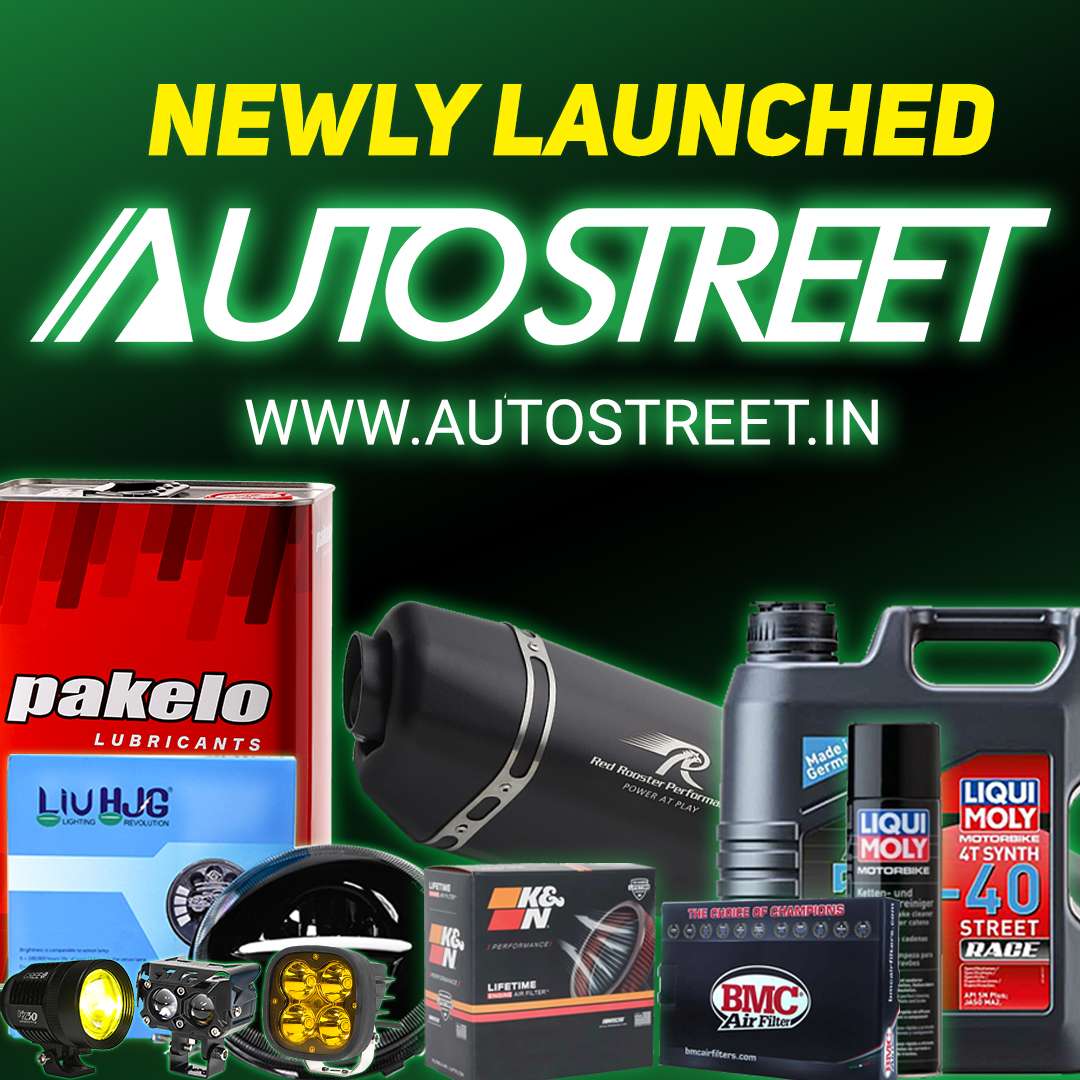 María Herrera will compete in the CEV Spanish Championship in the Moto3 class this year wearing Repsol colours. The 15-year-old rider will be supported by the energy company in her first season on the national stage, following on from a great foundation year in the Campeonato Mediterráneo PreGP in 2011. This is Repsol's latest addition to a star studded rider lineup, joining Casey Stoner, Dani Pedrosa (MotoGP), Marc Márquez (Moto2), Maverick Viñales, Miguel Oliveira, Álex Rins (Moto3), Álex Márquez, María Herrera, Francesco Bagnaia and Lorenzo Baldassarri (CEV).
María Herrera is one of the most promising young Spanish riders. She comes into the CEV series as a replacement for reigning champion and fellow Repsol rider Álex Rins, who will be competing in the Moto3 World Championship this season. Herrera's own quest for an eventual move up to world level begins with her joining the Repsol-sponsored Monlau Competición team. The champion of the Campeonato Mediterráneo PreGP, she surprised in testing at Albacete with some excellent end of season times onboard the NSF250R –the bike with which she will compete in 2012.
Testing for the CEV begins next Tuesday, 28th February, at the Albacete circuit. The first race of the season takes place on 1st April in Jerez. Repsol, the official fuel provider for the CEV, has a strong commitment to supporting young talent. The Racing Effitec CEV fuel used by every team in the national series allows for optimum engine performance.