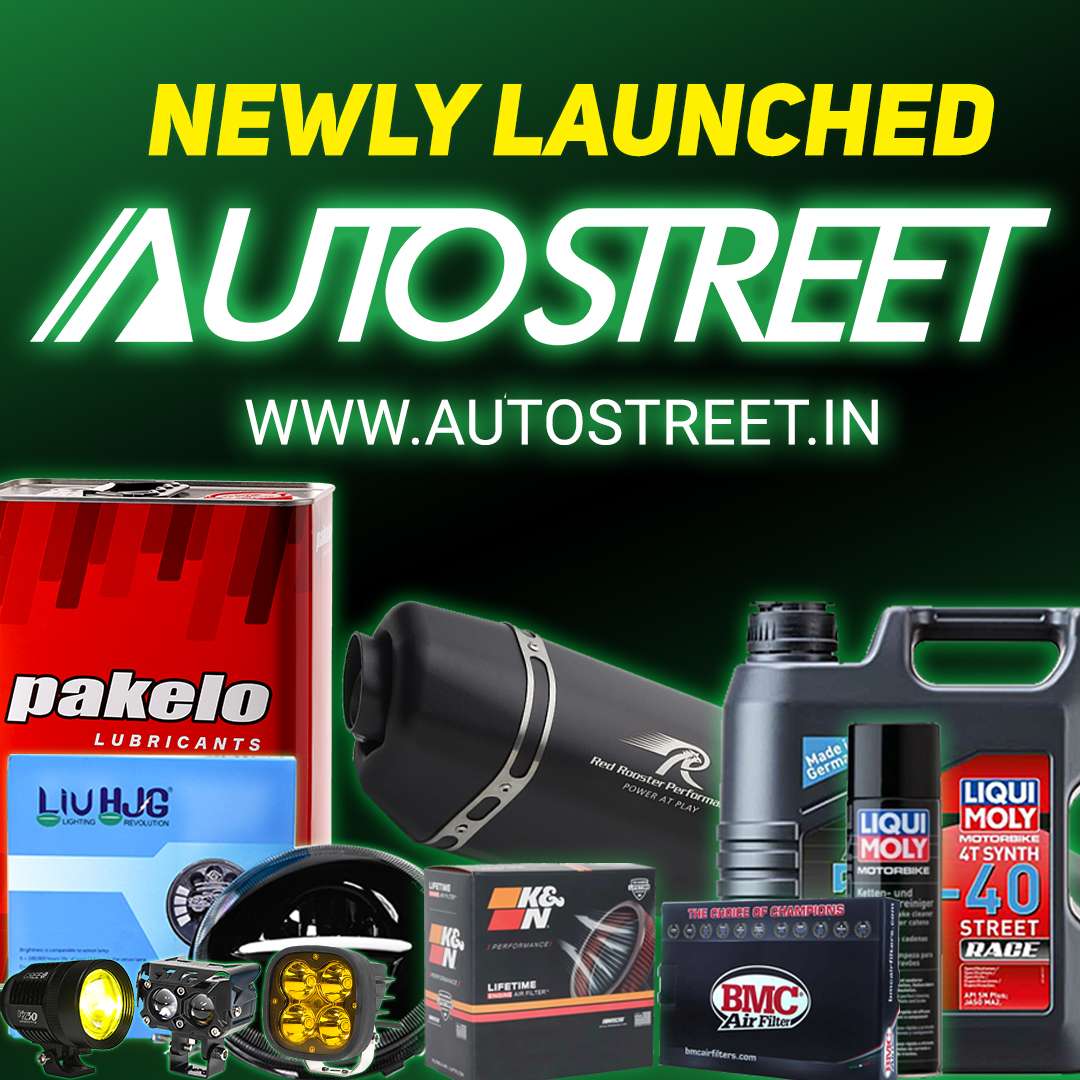 Marc Márquez took another victory at Misano for the third year in a row, also his third win in succession this season. Márquez' seventh victory of the season so far came after an intense duel with fellow Spaniard Pol Espargaró in a spectacular finale, at the end of which he crossed the line just 359 thousandths of a second ahead. 
The race began with Márquez out in front, with Iannone on his tail. Both escaped from the rest of the field in the early stages, until Gino Rea's engine broke on lap three and left oil on the track. Race Direction brought out the red flags to suspend the race. Márquez started from second for the restart, which kicked off a 14 lap contest. The Repsol rider this time stuck behind Iannone, until a scare on the second lap dropped him down to fourth, behind Espargaró and Rabat. He fought his way back past Rabat and pushed to catch Pol and Iannone a little further in front.
Lap by lap, the Spaniard recovered and moved back up to the leading group. With four laps to go, the Repsol rider overtook his Italian rival and occupied second place behind Pol Espargaró. On a thrilling final lap, Márquez went past his compatriot and grabbed the win. This is his seventh triumph of the season and his third in succession. With 5 races remaining and 125 points in play, Márquez holds 238 points in the overall standings and an advantage of 53 over closest rival Pol Espargaró. 
Marc Márquez – 1st – 23:11.278
"I liked winning like that above all because of how I planned out the race. I knew that I could be out in front, but in the warm up I found it a little difficult to ride and didn't have the required pace. We didn't know if the tyres would last the race. I came close to crashing, which lost me a little concentration. At that moment Pol [Espargaró] and Tito [Esteve Rabat] got ahead of me and a third rider came close to going through as well. Being such a short race, it was difficult to think calmly on the bike. That led to such a tense finale.
I tried to regain ground by riding on the limit on every lap and, when I finally caught Pol, I tried to overtake him at the first braking point where there was an opportunity. I think that it was a nice battle for the fans to watch. Every time under the brakes I tried to leave it as late as possible and so did he. I was able to get into the final corners and close the door each time. It was an important win, because Pol has always been fast here."
Moto2 Misano Results
1. Andrea IANNONE ITA Speed Master Speed Up 149.8 5'04.623
2. Marc MARQUEZ SPA Team CatalunyaCaixa Repsol Suter 149.7 +0.289
3. Pol ESPARGARO SPA Pons 40 HP Tuenti Kalex 149.4 +0.807
4. Takaaki NAKAGAMI JPN Italtrans Racing Team Kalex 149.4 +0.954
5. Scott REDDING GBR Marc VDS Racing Team Kalex 149.2 +1.380
6. Esteve RABAT SPA Pons 40 HP Tuenti Kalex 149.1 +1.544
7. Thomas LUTHI SWI Interwetten-Paddock Suter 149.0 +1.626
8. Julian SIMON SPA Blusens Avintia Suter 148.9 +1.882
9. Mika KALLIO FIN Marc VDS Racing Team Kalex 148.9 +1.927
10. Dominique AEGERTER SWI Technomag-CIP Suter 148.7 +2.382
11. Bradley SMITH GBR Tech 3 Racing Tech 3 148.6 +2.515
12. Johann ZARCO FRA JIR Moto2 Motobi 148.5 +2.725
13. Xavier SIMEON BEL Tech 3 Racing Tech 3 148.3 +3.236
14. Yuki TAKAHASHI JPN NGM Mobile Forward Racing FTR 148.0 +3.861
15. Claudio CORTI ITA Italtrans Racing Team Kalex 147.5 +4.759
16. Jordi TORRES SPA Mapfre Aspar Team Moto2 Suter 146.8 +6.291
17. Axel PONS SPA Pons 40 HP Tuenti Kalex 146.7 +6.516
18. Alex DE ANGELIS RSM NGM Mobile Forward Racing FTR 146.7 +6.576
19. Simone CORSI ITA Came IodaRacing Project FTR 146.2 +7.452
20. Ratthapark WILAIROT THA Thai Honda PTT Gresini Moto2 Suter 146.2 +7.585
21. Mike DI MEGLIO FRA Kiefer Racing Kalex 146.1 +7.750
22. Nicolas TEROL SPA Mapfre Aspar Team Moto2 Suter 146.0 +8.036
23. Tomoyoshi KOYAMA JPN Technomag-CIP Suter 145.6 +8.825
24. Anthony WEST AUS QMMF Racing Team Speed Up 145.5 +9.108
25. Alessandro ANDREOZZI ITA S/Master Speed Up Speed Up 144.5 +11.290
26. Marcel SCHROTTER GER Desguaces La Torre SAG Bimota 144.2 +11.823
27. Marco COLANDREA SWI SAG Team FTR 143.9 +12.456
28. Elena ROSELL SPA QMMF Racing Team Speed Up 143.8 +12.868
Not Classified
Gino REA GBR Federal Oil Gresini Moto2 Suter 145.1 1 Lap
Steven ODENDAAL RSA Arguiñano Racing Team AJR 0 Lap