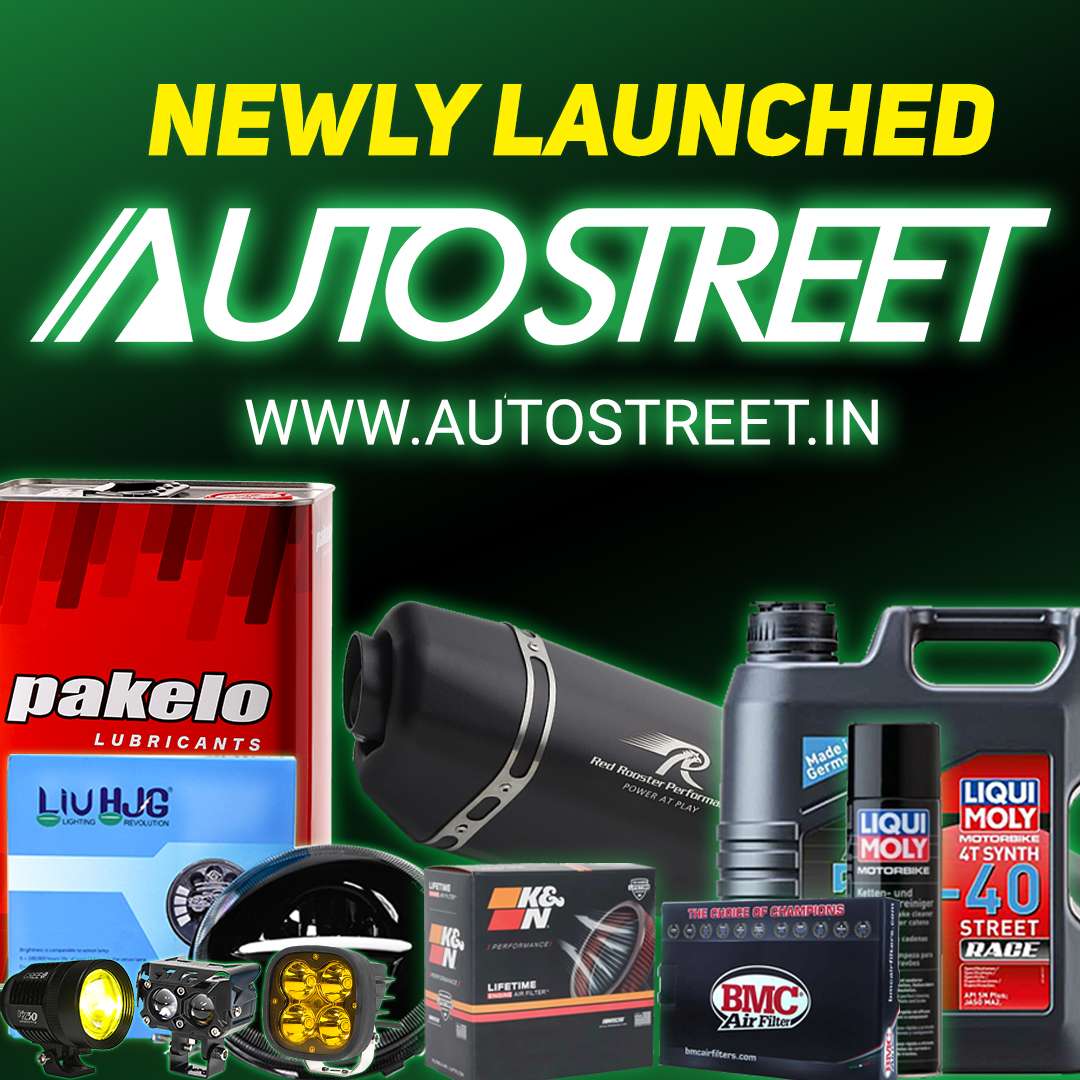 Current leader of the Moto2 standings, Marc Márquez, isn't one to rest up on his holidays, and there was hard work to be done over the past three days in Portugal. The Repsol rider and his team undertook a testing visit to the Autódromo Internacional in the Algarve, next to the town of Portimao, for some preparation for the return to action after the three-week summer break for the intermediate category.
Despite barely having participated in preseason testing, Marc Márquez has reached the nine-race mark with an enviable record. He holds four wins and a further three podiums so far this season and has established a 34-point lead over nearest rival Pol Espargaró. Ahead of the second half of the campaign, the Repsol rider has been working relentlessly with his team over the past three days.
This was the first time that a Grand Prix racer had put in laps at the Portuguese track with an official bike. Marc Márquez was riding at Portimao in accordance with the Moto2 rule preventing a rider from testing at any circuit on the Grand Prix calendar. His total number of laps was 211 –969 kilometres– on a track 4.592 metres long and a regular venue for Superbike and Touring Car World Championship events
The test was used to try out variations in the development of their Moto2 bike, with the aim of finding the optimal setup for the remaining circuits on the calendar in mind. The work also focused on testing different solutions provided by Suter for the second half of the season. After three days of testing, Marc will now enjoy a short break, before returning to work on Friday, August 17th at the first free practice for the Indianapolis Grand Prix.
Marc Márquez – Moto2 Rider
"The test went very well and we have gathered a lot of data, which is what this week was all about. The first day was more for me to get used to the track, which is unique in its elevation changes and bumps and complicates the setup a bit. With that out of the way, we could try new things, as Suter have worked very hard on providing us with solutions. We should be happy, because we've drawn a few conclusions. Coming here was positive and this will help us to be more prepared for the second half of the season, try to go a little faster and, above all, feel more comfortable."