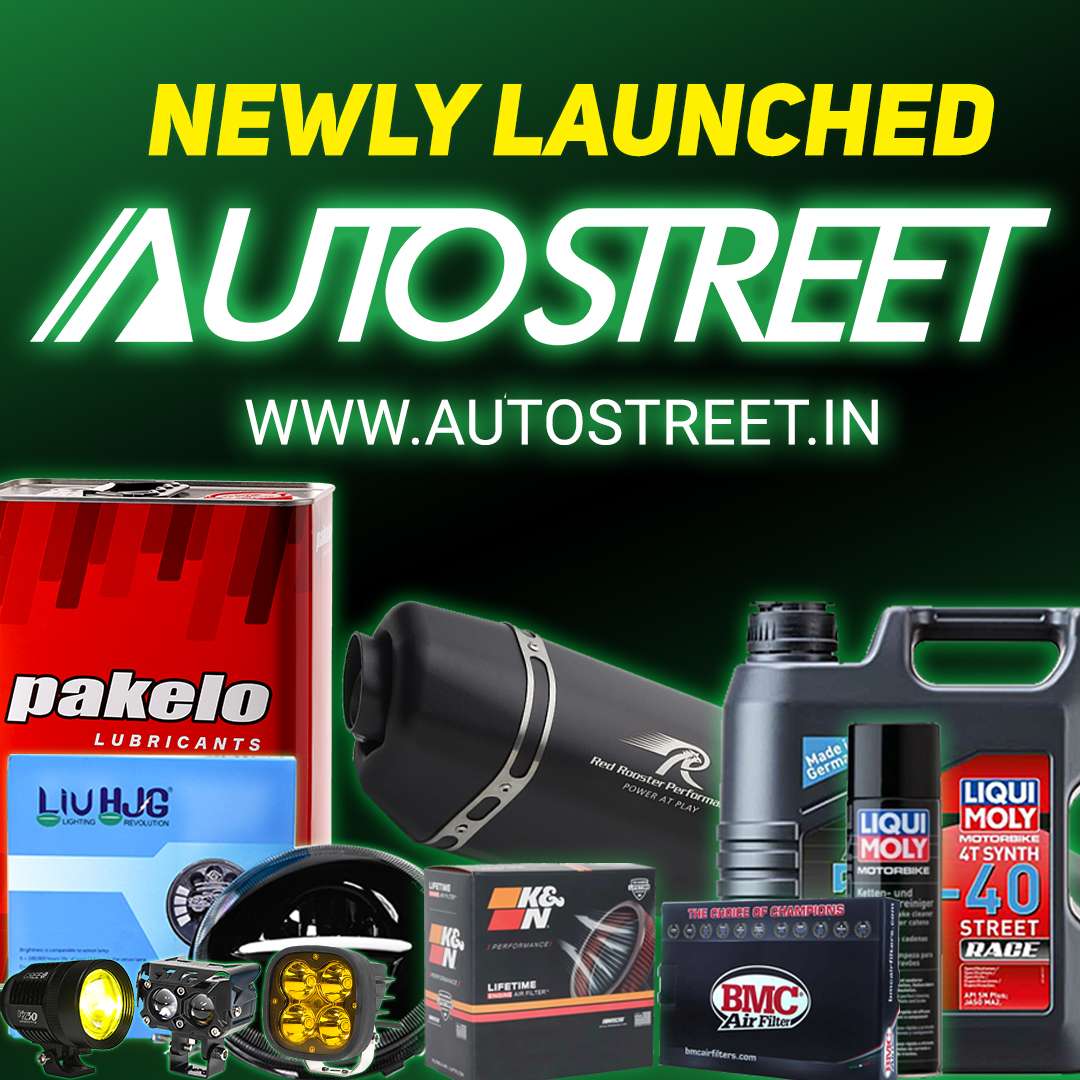 The Albacete circuit welcomed Marc Márquez for two days of Moto2 testing this week –the Spaniard's first time on track since the October 21st crash that ended last year's title challenge. After an assessment run at Alcarrás at the beginning of the week, the Repsol rider and his team headed to Albacete for a private test. Greeted by sun and warm temperatures, Márquez was able to start his testing at midday on Thursday. He put in a series of short runs in order to check on his physical condition, which had obviously improved considerably. There is still room for improvement, but the Moto2 runner-up from last season was just happy to be back riding again after nearly five months out.
The two days had a long finale as Márquez remained in the saddle until mid-afternoon, steadily progressing and picking up kilometres in order to be ready for the Qatar GP on April 8th. His next testing date comes in ten days, when the MotoGP Official Test starts at Jerez on March 19th.
Marc Márquez 
"Thanks to the fitness check in Alcarrás it was possible to come here to Albacete and make this test a reality. It really has been incredible to get back on the bike again. These two days of testing have been useful for getting laps under my belt, getting my feel back onboard the Suter and for convincing myself that I can ride at Jerez.
I still have a little way to go, but this is a big first step in my preseason. I thank the team for their patience all this time, to the sponsors and the fans for their support and best wishes".