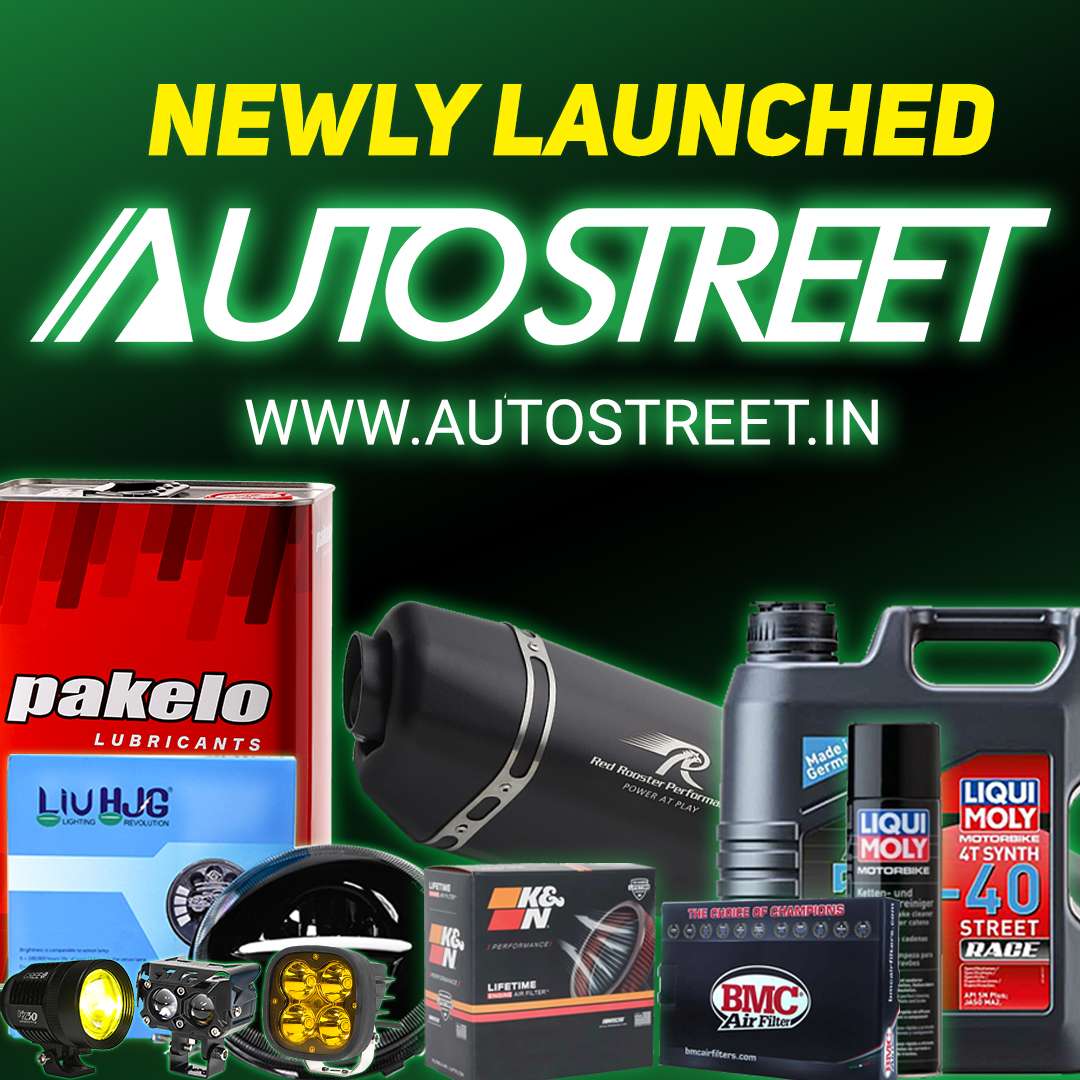 The Cross-Country Rallies World Championship began today with the first Abu Dhabi Desert Challenge special stage. Marc Coma, winner of the last three editions of the race, attacked the lead from the opening kilometre onwards in order to gain an advantage for this five-day event. The first special stage was contested over 285km and saw Coma come in ahead of second-placed Hélder Rodrigues by 1m9s.
In such a short race, tactics are of the utmost importance. In the Sunday afternoon 2km sprint prologue that decided the starting order for today, the riders held back in order to avoid being first out on the special stage. When the race proper began, Marc Coma kicked things off with a strong pace from the start and claimed victory in the run, earning an advantage of over a minute over second place and 2m42s over third. The race headed off in a southerly direction, into the desert and its dunes. On an offroad section that placed less emphasis on navegation than the Dakar rally (GPS was allowed on permanent activation), Coma began to create distance between he and the trailing riders. He made the most of the more bearable temperatures of the earlier part of the day, knowing that the southerly descent would bring with it a more intense heat.
Marc Coma
"I am happy with how the stage went today. We are already in the desert and taking on an important stage that is 280km in length was a tough start against the clock. We headed south in the direction of the desert and were able to tackle the first dunes and long offroad sections. It was a problem-free stage and I was trying to put down the fastest pace possible in order to take an early advantage.
We know that in such a short and tactical race we have to gain every second possible. I had a small fuel problem just before the refueling point, but that only lost me a few seconds and I was able to continue on without too much delay".
The MRW rider will take on another special stage of a similar distance tomorrow: 283km against the clock over the typical Abu Dhabi dunes.
– Stage 1

Connection: 13 km
Special: 285 km
TOTAL: 298 km

– Stage classification

| | |
| --- | --- |
| 1. Marc Coma | 03:33:22 |
| 2. Helder Rodrigues | +00:01:09 |
| 3. Sam Sunderland | +00:02:42 |
| 4. Paulo Gonçalves | +00:06:48 |
| 5. Jordi Viladoms | +00:10:29 |