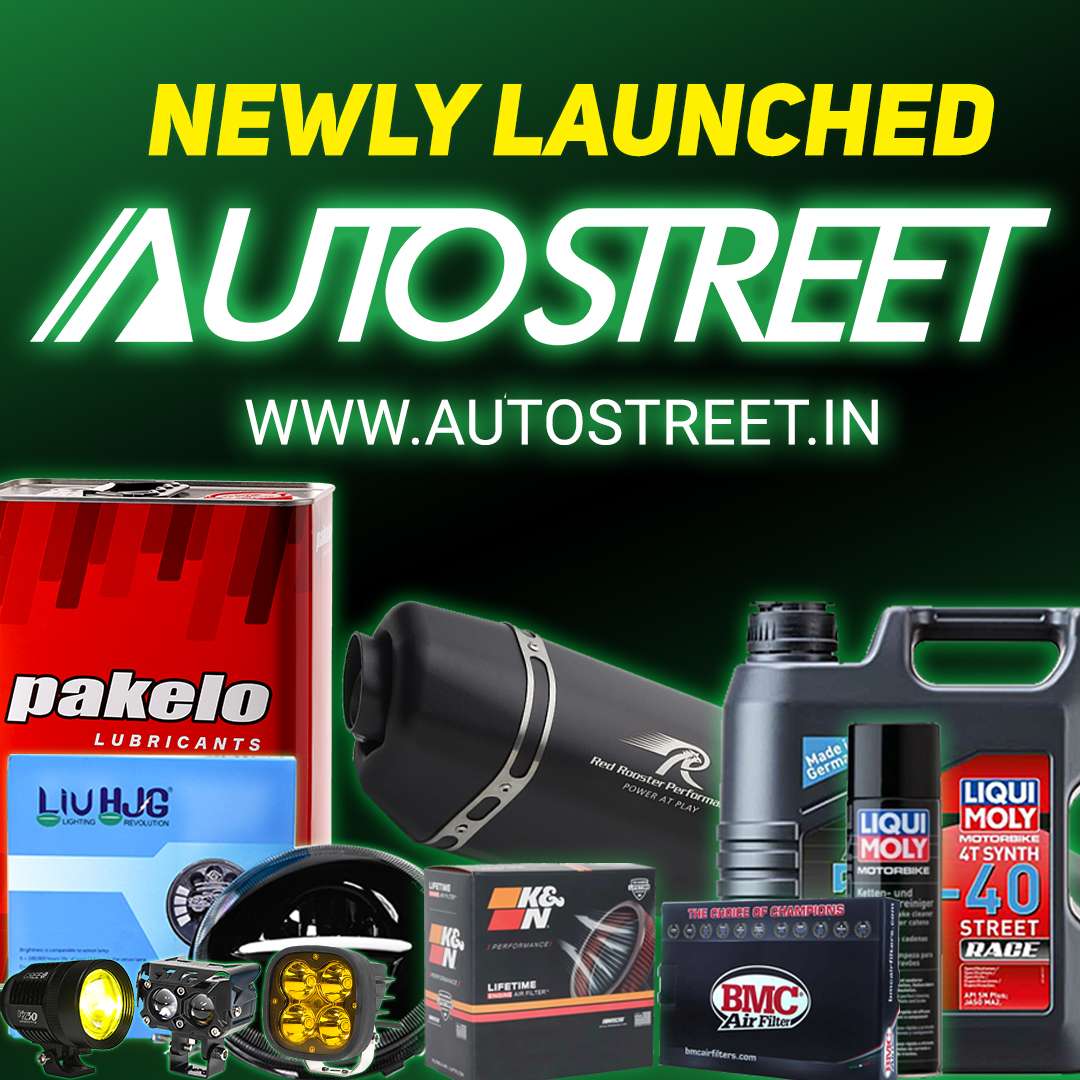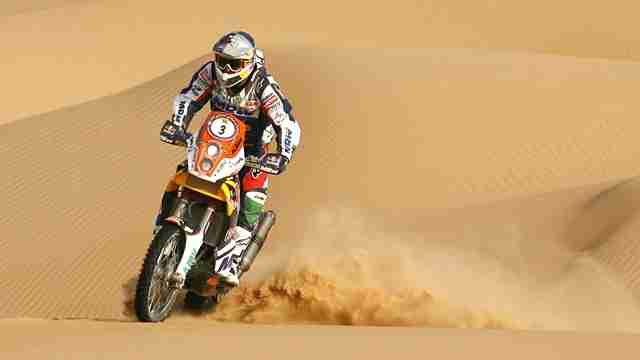 Opening up the course after an important victory yesterday, Marc Coma was able to maintain his lead at the head of the overall standings in the Abu Dhabi Desert Challenge. The second day of riding began with the MRW rider starting off the 318km route, finishing eighth in the special stage. He was 15m26s behind stage winner Hélder Rodrigues. This result allows him to continue as leader of the general classification, with a 6m34s advantage over second place.
After 4 hours, 38 minutes and 23 seconds of special stage action, Marc Coma achieved his goal for the day: Managing the lead earned in yesterday's longest section of the rally. As the first out, Coma was caught by his rivals in the demanding Abu Dhabi dunes, but the MRW rider's strategy paid off and he preserved his lead. He will start the final stage in an advantageous position as he looks to win in Abu Dhabi. Tomorrow's stage consists of 364km, beginning with a 13km run, a 287km timed section and a final 64km section heading to the finish line.
Marc Coma
"After yesterday, which we knew was going to be key, today we had to try and control the race and not make any mistakes –nor risk encountering any problems. The stage developed in a similar way to previous days, principally in the open desert and with many dunes to tackle. It was a long stage, with almost five hours of special stage riding under temperatures of over 40ºC. That made it hugely demanding, so I am happy with where we finished.
We still have tomorrow to go, with 287km of special stage ahead of us, and with it being the final day we have a very long route to take on. With the way that we are placed at the moment and bearing in mind the starting order for tomorrow, if we don't have a disaster then we have this one sewn up. However, in such a long stage and with such tough conditions, we will have to be very careful."
Stage 4 details
Connection: 204 km
Special: 318 km
TOTAL: 522 km
Stage classification
1. Helder Rodrigues 04:22:57
2. Rubén Faría +00:00:40
3. Paulo Gonçalves +00:02:45
4. Mathew Fish +00:07:05
5. Jordi Viladoms +00:08:53
11. Marc Coma +00:15:26
General classification
1. Marc Coma 17:25:40
2. Joan Barrreda +00:06:34
3. Paulo Gonçalves +00:08:25
4. Rubén Faría +00:09:20
5. Jordi Viladoms +00:12:36