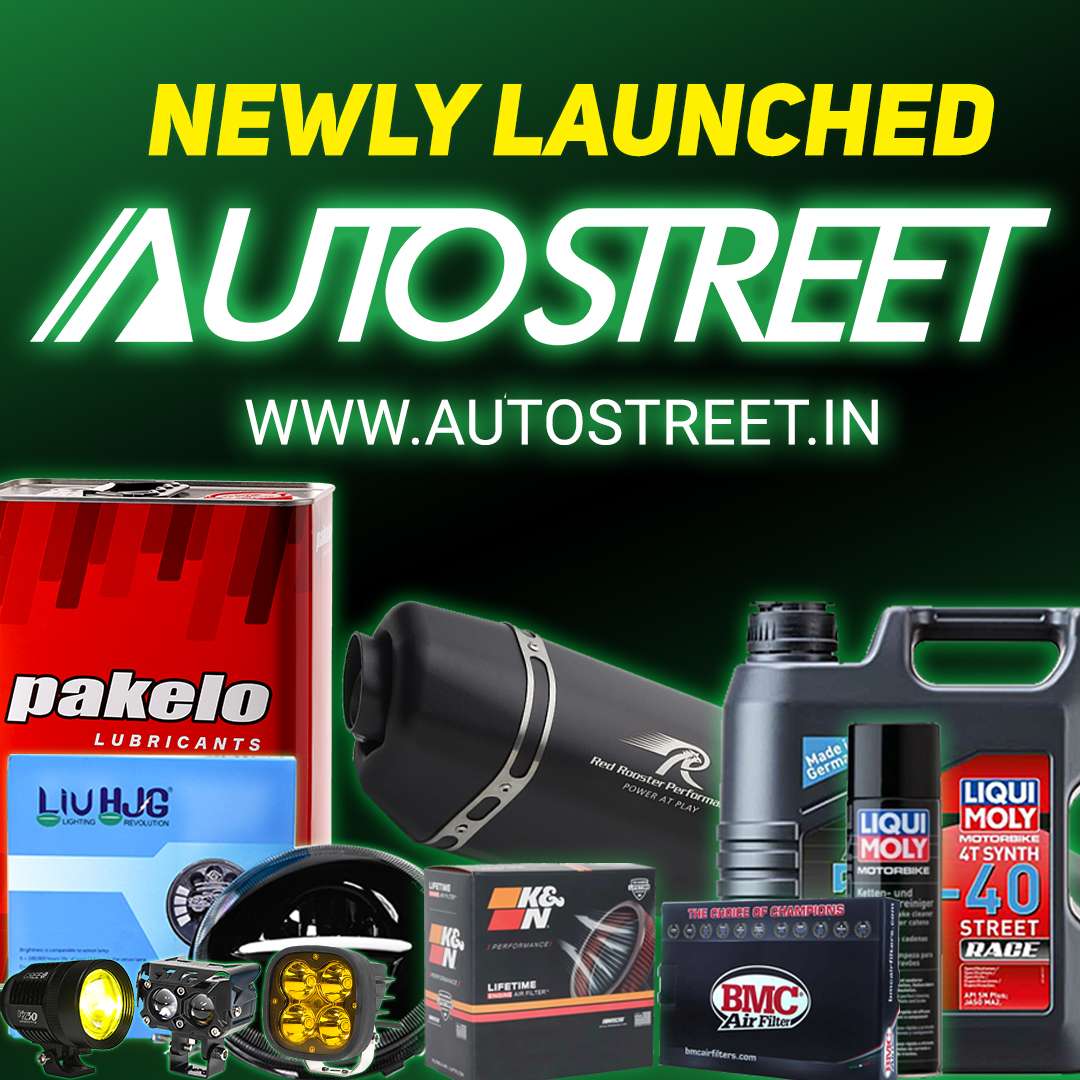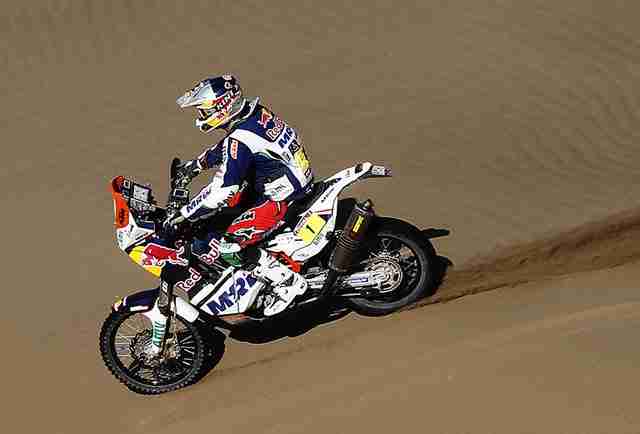 One day before the end of the 2012 Dakar, misfortune fell on Marc Coma. The MRW rider was forced to push if he wanted to have a chance to win tomorrow, after fighting against Cyril Despres for 13 days. Coma had an open track in today's 275-kilometre stage, but nearly from the beginning, at the 20th kilometre, the MRW rider was forced to reduce the pace due to problems with the gearbox, which left him 11 minutes and 3 seconds away from the third position in the overall standings.
Starting from Nasca and after a link of 100 kilometres, the Dakar caravan faced today the last important stage of this edition, as the last few kilometres will take place tomorrow. Forced to open track after his victory yesterday, Coma had to push to the max to avoid being caught by Cyril Despres and keep his chances to win. Nevertheless, after a big jump on the stage's 20th kilometre, the number 1 KTM gearbox failed and Coma had to continue without being able to use the second and third gears.
Forced to slow the pace and face the route on fourth and fifth, the MRW rider even had to move away from the route in some points to be able to go around the big Peruvian dunes he found today, as it was impossible to climb them without the second and third gears. That made him lose even more time and in the end he lost nearly 13 minutes and a half. This result leaves the MRW rider second overall, 11 minutes and 3 seconds behind Despres. Tomorrow the last stage of the 2012 Dakar will take place from Pisco to Lima, Peru's capital. There will be a link of 259 kilometres, with a 29-km stage in the middle, where there are very few possibilities of any change in the classification, except for mechanical failures which, as was seen today, can arrive when least expected.