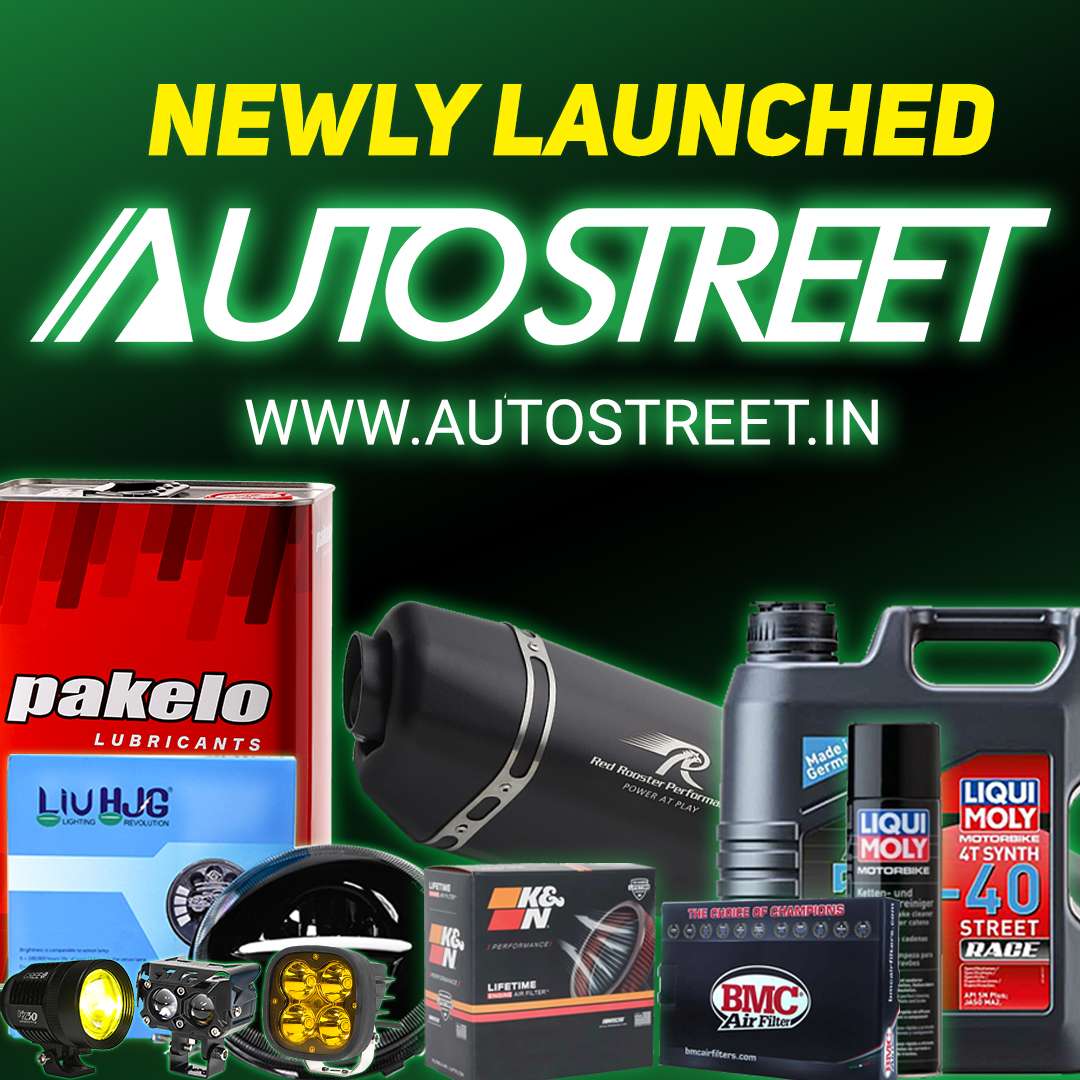 Leading KTM riders Danny Kent and Sandro Cortese were up with the best over three days of tests on the Jerez circuit in Spain for the new Moto3 class of MotoGP. Strong times registered by Cortese and Kent again underlined that they are in good shape ahead of the opening GP in Qatar.
Kent and Cortese of the Red Bull KTM Ajo team are riding the new KTM Moto3 machine and remained in the top five on all three days of testing. On Monday Kent was third fastest and Cortese was fourth, on Tuesday Cortese was second fastest and Kent was placed third and on Wednesday Kent moved up to second and Cortese was fourth. Also performing well on all three days riding the KTM Moto3 bike was Malaysian rider Zulfahmi of the AirAsia-Sic-Ajo team who was fifth fastest on Day One and Day Three as teams continued to experiment with settings and equipment ahead of the start of the main season.
Cortese of Germany said on Tuesday that he was concentrating on getting a good feeling for the new KTM bike. "I am quite happy and we are improving day by day. The KTM is working well and we have no big problems but the bike is still new and there are still things to sort out. I feel we can still improve a lot with the electronics and the engine but we will be ready to fight in Doha." His factory teammate Danny Kent of Britain agreed. "We are changing a few things and still trying different parts but that's what tests are for."
Pit Beirer, KTM's Head of Motorsports was in Jerez for the tests and said the results had been promising and the riders and the KTM Moto3 bike had performed well. "These were good tests for us," he said. " We can say that over the three days we didn't have even one technical issue so we are quietly confident that we will be able to fight for a good position in the first GP. The competition is tough but we expected that but all the riders are fit and in good shape."
Alex Baumgaertl team boss of KALEX-KTM, the KTM-driven Moto3 bike that is being fielded by the Bankia Aspar team with Alberto Moncayo and Hector Faubel as well as the Dutch RW Racing GP team with Luis Salom and Brad Binder said the tests had been a good opportunity to test new parts in good conditions. "We are pretty happy and we're improving step by step but we still can close the gap to the front runners and do better. Now the equipment will be shopped to Qatar and we will concentrate on analyzing the data that we have gathered from these tests."
There will be a total of nine riders on KTM-powered bikes on the grid for the opening GP. It also heralds KTM's return to the main MotoGP competition since the phasing out of the 250 and 125 cc classes. The Austrian manufacture however never really left the MotoGP paddock having retained a presence with the Red Bull MotoGP Rookies Cup competition that grooms young riders on KTM machines for a future career in top racing.
Day Three Test Results
1. Maverick VIÑALES Avintia Racing Moto3 1:46.838
2. Danny KENT Red Bull KTM Ajo 1:47.262
3. Romano FENATI Team Italia FMI 1:47.408
4. Sandro CORTESE Red Bull KTM Ajo 1:47.437
5. Zulfahmi KHAIRUDDIN AirAsia-SIC-Ajo KTM 1:47.491
Other KTM
7. Alberto MONCAYO Bankia Aspar Team KALEX-KTM 1:48.045
11. Hector FAUBEL Bankia Aspar Team KALEX KTM 1:48.483
12. Luis SALOM RW Racing GP KALEX KTM 1:48.488
14. Arthur SISSIS Red Bull KTM Ajo 1:48.675 +0.119 +1.837