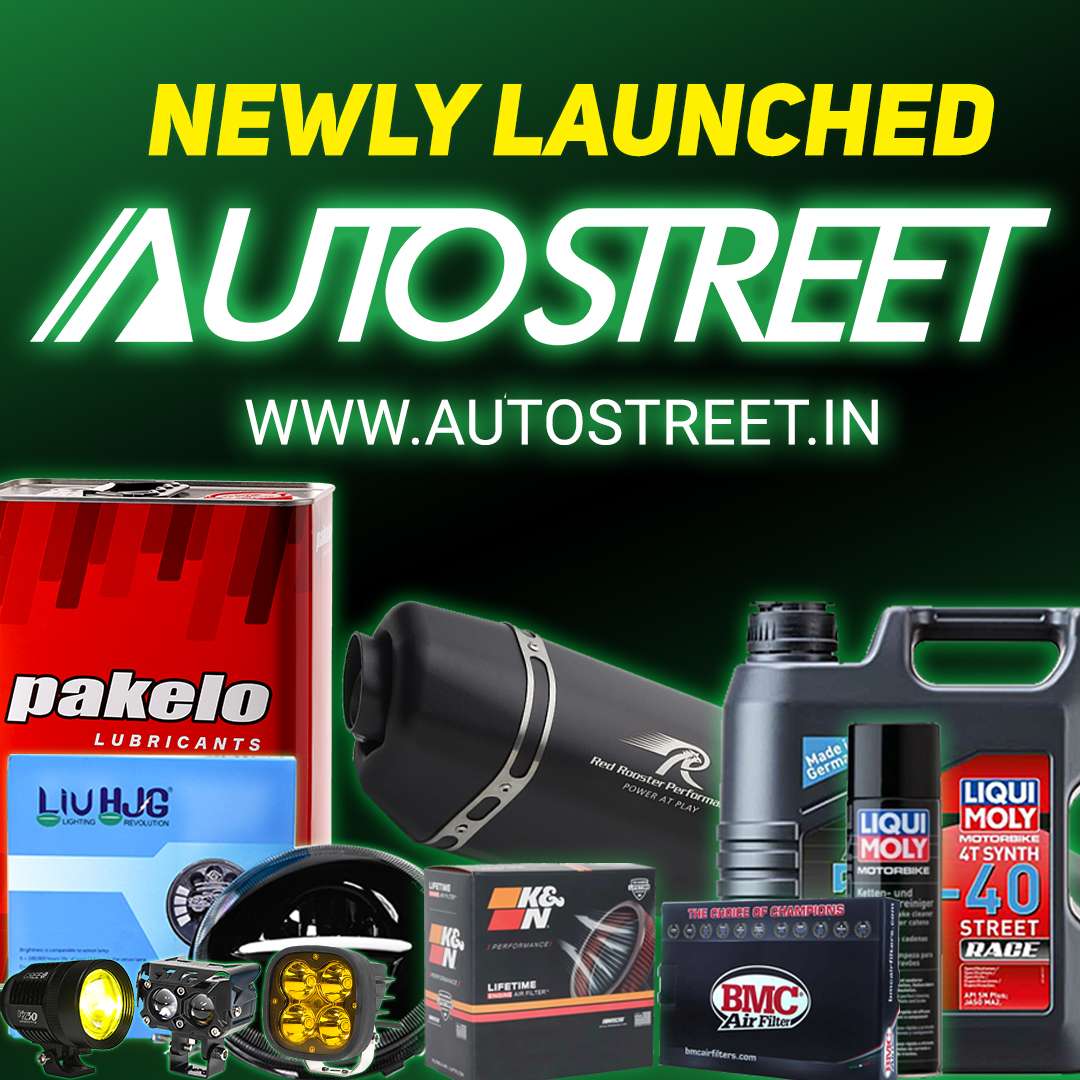 The Top Gear team has never back down from trying something that is seemingly impossible. Although motorcycles is a grey area for them in terms of interest, they have achieved a world record for completing a double loop on a 2013 KTM 250 SX-F. The actual stunt is called a 'Deadly 720+' and was performed by stuntman Gary Hoptrough.
The frame for the 720+ was a eight metre high steel double loop and the KTM was pretty much stock except for modifications to the shock absorber.
Shaun Sisterson, KTM UK Managing Director: "Just incredible! As soon as we heard about this project we had to get involved. 'Ready to Race' is not just a slogan, KTM machinery is put to the test across the world in various races and events, but nothing before like this.
We worked closely with the Top Gear Live team with a few bikes from the 2013 SX range and they settled on the light and punchy 250 SX-F four-stroke motocross machine — a bike that has had another great year in the showrooms and track, recently scooping the British MX2 championship and its fifth consecutive World Motocross MX2 title."
Jeremy Clarkson: "To be fair, all James, Richard and I did was to stand on stage and introduce a stunt man mad enough to want to turn him self upside twice on a bike. But it was pretty nerve wrecking and spectacular!"
Watch the video below: