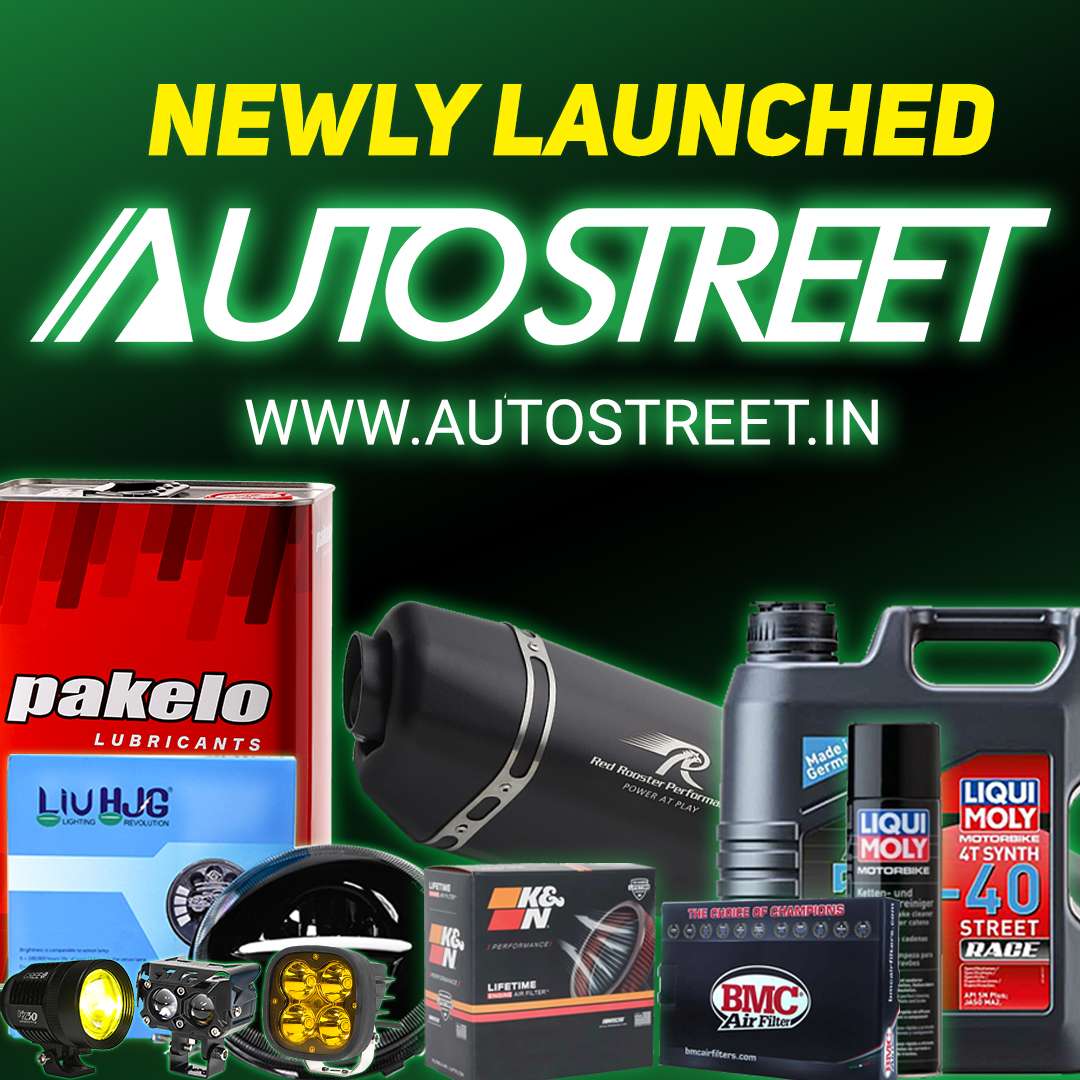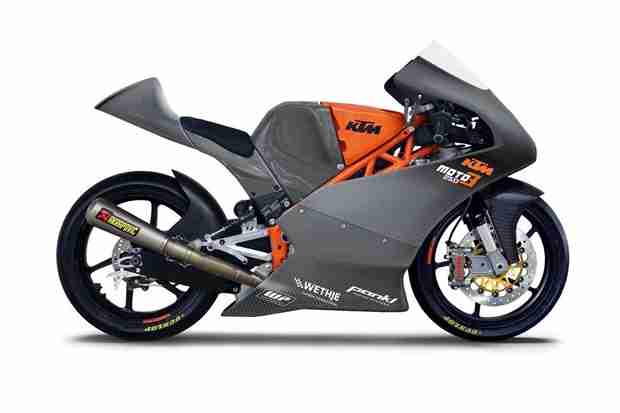 Quite recently, KTM had announced of the Duke 390 in production, and now more news comes in of 'faired' and 'enduro' models based on the 390 engine. KTM CEO Mr Stefan Pierer confirmed this news in person, and also added the fact that KTM plans to roll out new models every six months into the market. This is the second time the CEO has mentioned the Moto3 based full-faired bike, with the last time almost coinciding with the leaked KTM 2014 product line up brochure.
All the three models – the KTM Duke 390, the KTM Enduro and the KTM Moto3 based one would be based on the 375cc single-cylinder engine. The faired KTM would take design cues from its current Moto3 bike, but we sure wish it took in more design cues from the RC8. The enduro model is something that will be totally new, there is no information on it and anything we say will be pure speculation. It is expected to be on the lines of a soft adventure tourer.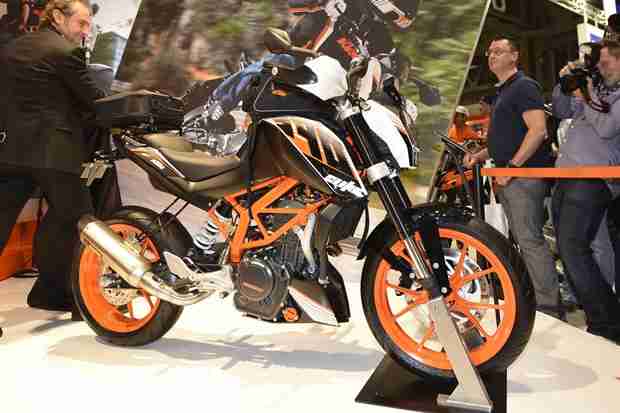 KTM CEO also mentioned the plans to roll out a lower capacity Duke in the future. The smaller Duke would be close-to and sub 200cc (180-190cc), and would essentially be made available only for the Indian and Malaysian markets. Further on, he added that its a definite possibility that the next big launch in India would be the full-faired Moto3 based motorcycle.