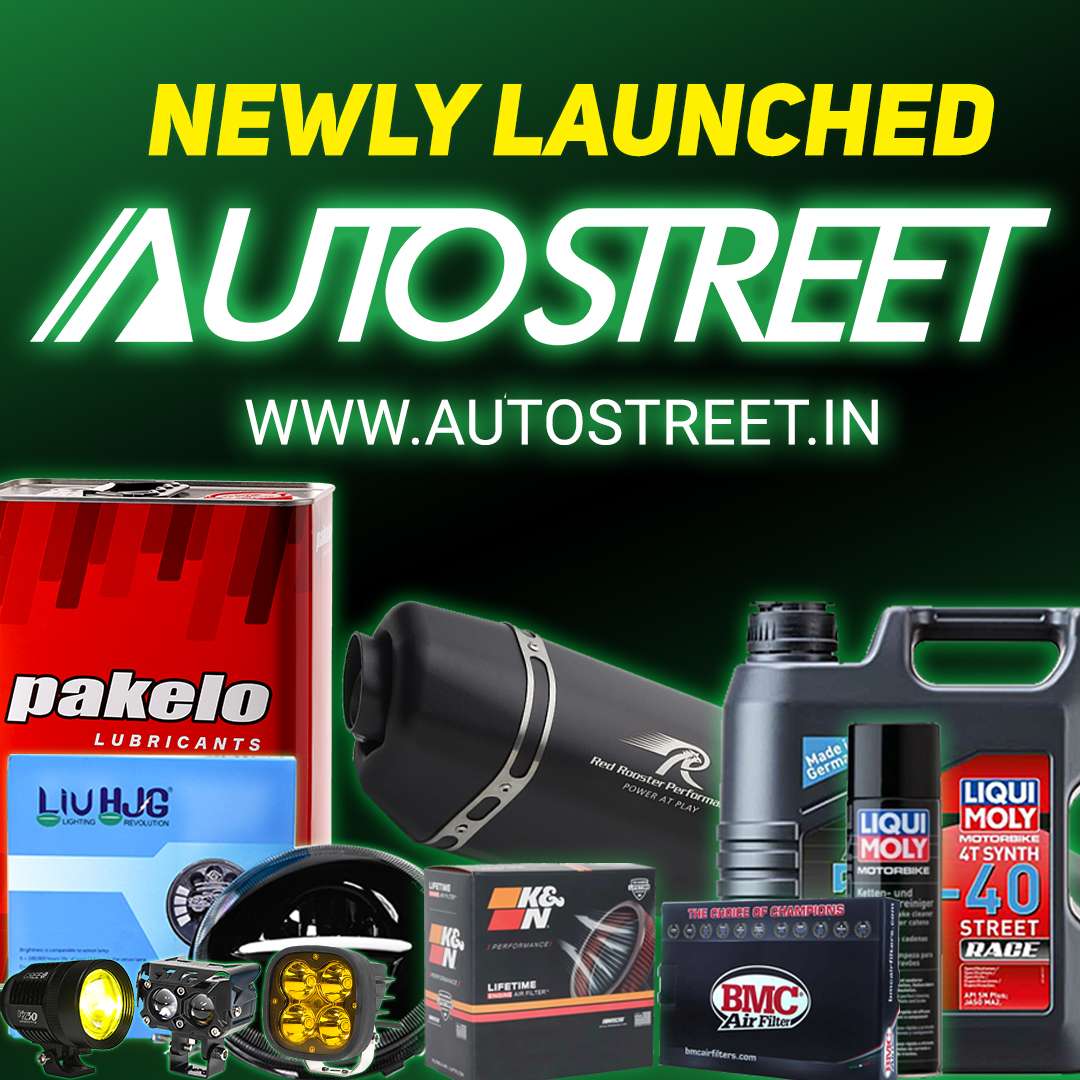 French team Kawasaki SRC has won the 2012 Bol D'Or, first round of the Endurance World Championship (EWC). Riders Julien Da Costa, Grégory Leblanc and Olivier Four took their Ninja ZX-10R top the top spot to clinch the first victory for Kawasaki at the event since it moved to the Magny Cours circuit, 12 years ago.
Intermittent rain and low temperatures made it all pretty difficult for the teams, with the Kawasaki guys claiming victory in front of the Suzuki Endurance Racing Team, whose riders Fabien Foret, Anthony Delahalle and Philippe Vincent completed the same amount of laps of the winners (781), but with a gap of 1 minute and 20 seconds. Third place for the Monster Energy Yamaha team of Igor Jerman, Steve Martin and Gwen Giabbani, which completed 776 laps.
The Bol D'Or turned out to be quite a disappointment for the Honda TT Legends team of John Mc Guinness, which clinched 6th place among the EWC teams with 747 laps but closed 9th in the race overall behind the top three teams of the Superstock class (which registered yet another win for Kawasaki, with riders Debise, Delegue and Holub taking the ZX-10R of the 3D Endurance Moto Center team to the top spot). When their Fireblade was in 5th position, Cameron Donald lost the front end on the back straight and suffered a high speed crash. In line with EWC rules, the uninjured Australian pushed the Honda CBR1000RR back to the pits, where the team set to work repairing the extensive damage. However, the accident forced the team to lose quite some time, jeopardizing the final result. Classification and comments right after the jump.