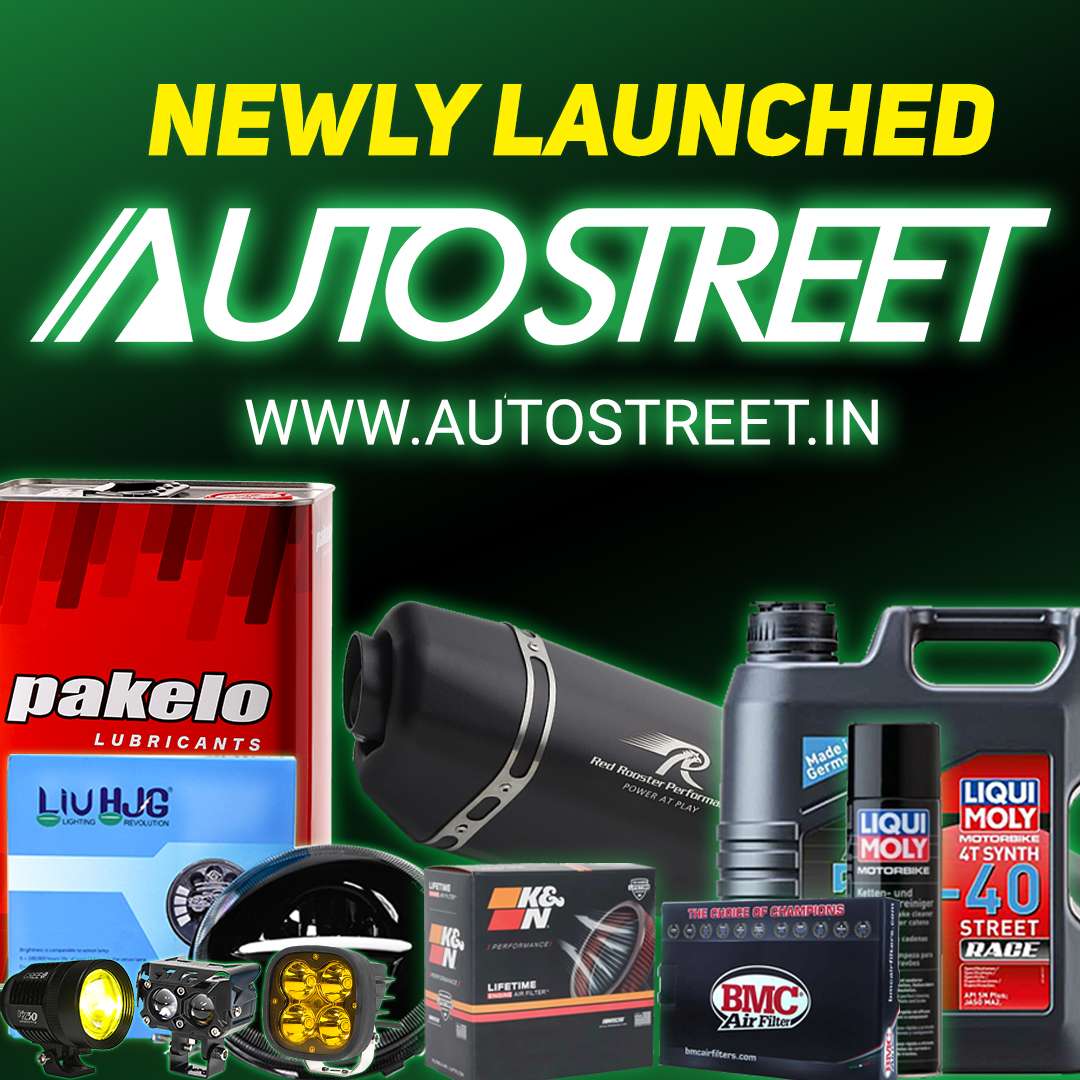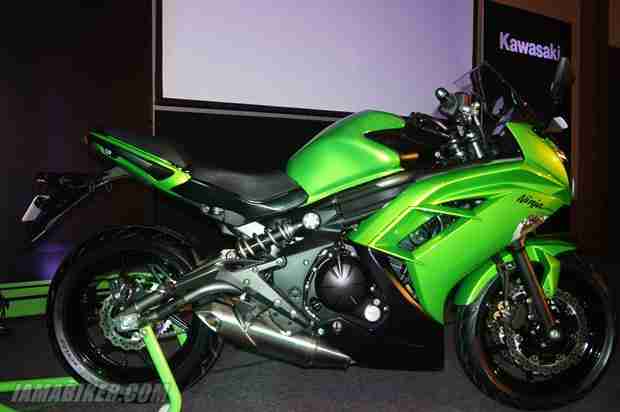 The Ninja 650R made its way to India last year and shortly after that the new refreshed Kawasaki Ninja 650 was announced and the wait has been on ever since. The bookings for the older Ninja were stopped abruptly and quite obviously it was a clear sign that it was just a matter of time before the 2012 version made it to India. The 2012 Kawasaki Ninja 650 receives an array of internal updates apart from the obvious cosmetic changes, details of which you can find here the 2012 Ninja also looses the 'R' tag. Below is a comprehensive coverage of the Ninja 650 launch by Kinshuk Arya our Pune correspondent.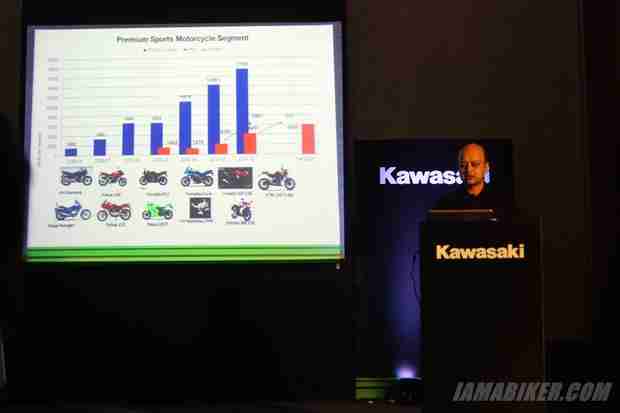 The launch started post 12 noon with Mr. Amit Nandi, Vice President Probiking starting off with a presentation about the premium motorcycle segment in India and Kawasaki as a company. Probiking is the dealership exclusively meant for the premium motorcycles marketed from the Bajaj stable for motorcycles like the KTM, Kawasaki and some of the Bajaj's own high end motorcycles in the future. Mr. Amit Nandi added that Probiking currently is the biggest dealer network when it comes to high end sportsbikes in India. The dealer network currently consists of 53 dealers and Bajaj Kawasaki are looking to expand that to 62 by August 2012. Post the presentation the bike's unveiling was done by Mr. Amit Nandi and Mr. S. Ravikumar, Senior Vice President – Business Development & Assurance Bajaj Auto Ltd.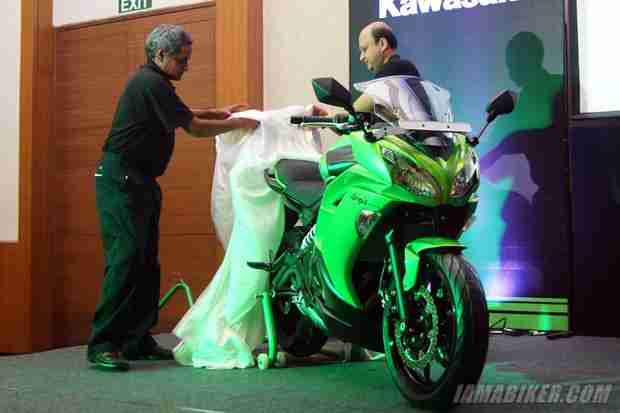 Mr. Amit Nandi went on to say that they are expecting their first lot to disappear very quickly and hinted that the bookings will close as soon as they reach their 'mystery number target', but also confirmed that the bookings will reopen much sooner than last time. The international ABS version still does not reach India nor do they have any plans for launching the ER-6N. The much anticipated ZX-6R also will not be reaching the Indian shores any time soon. An interesting bit of information let loose was to expect bigger naked KTM's and Pulsar's.
The Kawasaki Ninja 650 2012 is priced at Rs 4,99,834 ex-showroom Delhi which is at a premium of about INR40,000 over the previous model. Bookings set to start from next week on August 14th with a waiting period of 2 to 3 weeks and like before, only the traditional 'ninja green' colour option is available. Other colors like the Passion Red and the Black will not be launched in India because of planning and logistics issues and also because Bajaj is aiming for better spares availability.
Click here to visit the Ninja 650 launch photo gallery