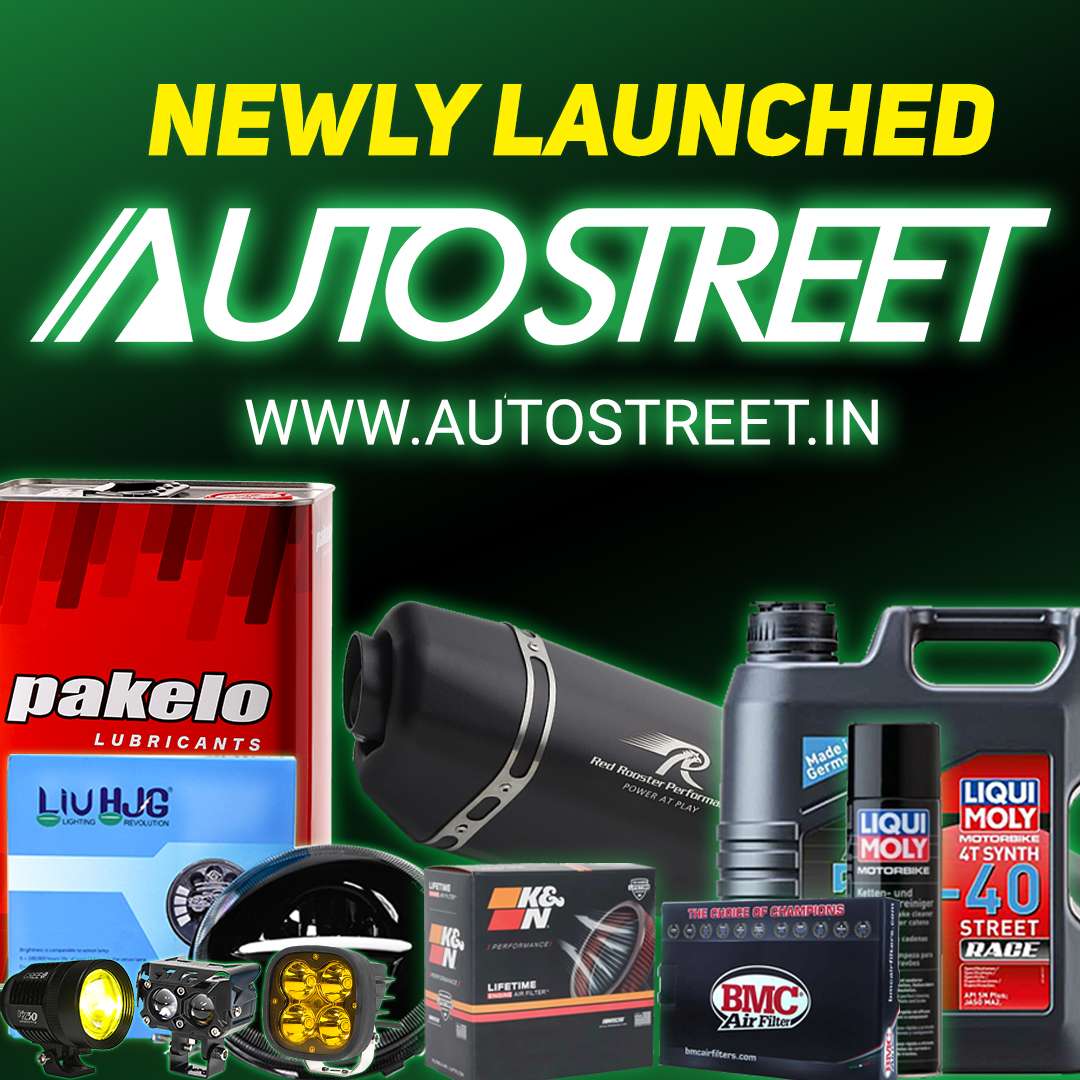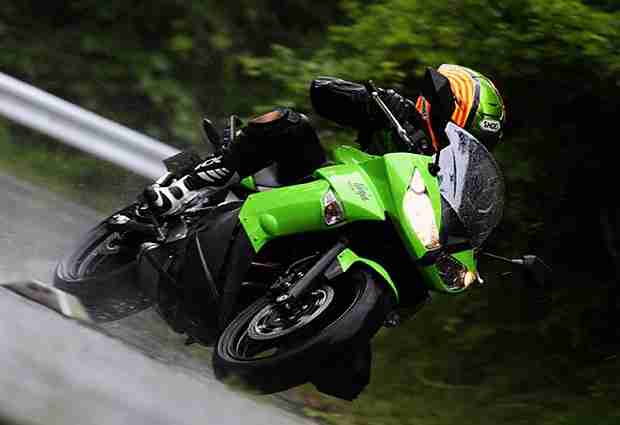 With spy shots of the 2013 Kawasaki Ninja ZX-6R emerging couple of weeks back, we all have been on spy mode trying to dig out any possible information on the upcoming finally updated big 6. As all our attention was diverted into doing this, an EPA (U.S. Environmental Protection Agency) document filed by Kawasaki came onto the internet. This document tells of Kawasaki's plan for the big announcement of its 2013 models. Even more interesting was the mention of two new models for the US market, the Kawasaki Ninja 400R and the Kawasaki Ninja 300 – yes no 'R' for the 300. Now the Ninja 400R is an already existing model in other international markets and is like a smaller sibling of the older Kwasaki Ninja 650R but what is totally new is the Ninja 300 which is probably an early poke to the upcoming KTM 350.
Both the Ninja 400R and the Ninja 300 would be fuel injected, something that the US market will finally like as they always were served with the carbureted Ninja 250R. But then again according to the documents outed, the 2013 Kawasaki Ninja 250R for the US is again a carbureted one. According to EPA document the Ninja 300 would produce 38.87 HP and the Ninja 400R would produce 42.89 HP.
It is too early to say when or whether these models will make way to India, but we are pretty sure they will come here in all probability some time next year. The engine capacity's and the power produced are just perfect for our roads and conditions.