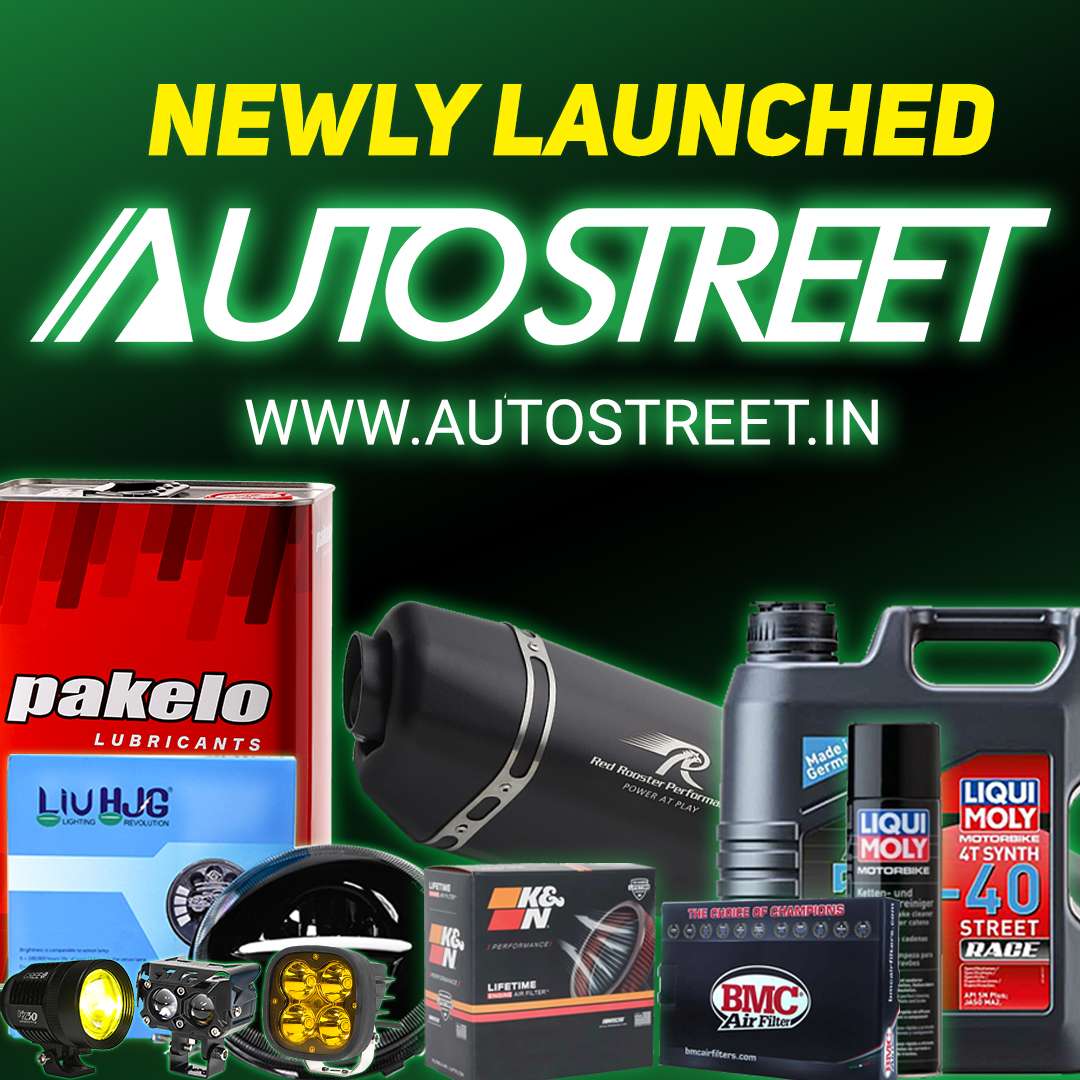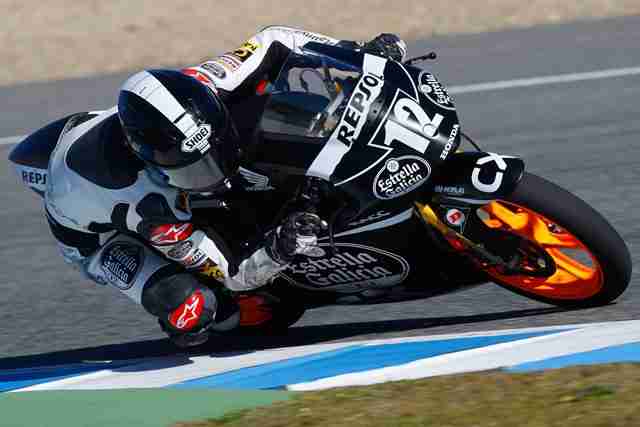 The countdown to the start of the 2012 season is truly underway, with the Repsol Moto3 riders continuing their testing schedule at the Circuito de Jerez. Maverick Viñales, Miguel Oliveira and Álex Márquez were in action on Thursday for the first of three days onboard their new bikes. Favourable weather conditions –sunshine and temperatures of 15ºC– were complicated by a strong wind. Maverick Viñales worked further on his FTR and was very satisfied with his first day of testing, in which he was able to record competitive lap times.
Miguel Oliveira and Álex Márquez had equally positive feelings about day one, in which they focused on setting up their Moto3 machines. The Portuguese rider racked up more than 70 laps in an intense day of riding, in which his fastest time was 1'49.2. Márquez was once again standing in for Alex Rins and he rode 35 laps, stopping the clock at 1'50.6. All three will be back on track on Friday for the second of three days of testing, with the hope that the wind will drop and allow for a faster pace.
Maverick Viñales
"The first day of this test has been rather positive. It was very windy, but in general the conditions were better here than in Valencia, because the track temperature was higher and there was more grip. We are happy with how competitive the chassis of our bike is and we will continue working on the engine. We have a good pace going, so we hope that tomorrow and the day after we can take further steps forward".
Miguel Oliveira
"We have started this test in a good way. The feel is a little better than it was last week in Valencia and we are closer to our rivals. We are on the right path and we know what works and what doesn't -that's why we keep on pushing. Tomorrow we will try out some more things to further improve our setting. Both my bike and I have room for improvement, so we are glad to have two more days in Jerez".
Álex Márquez
"I feel better initially here in Jerez than I did last week in Valencia. We still have a couple of days ahead of us and want to make the most of them to work out our best setting".