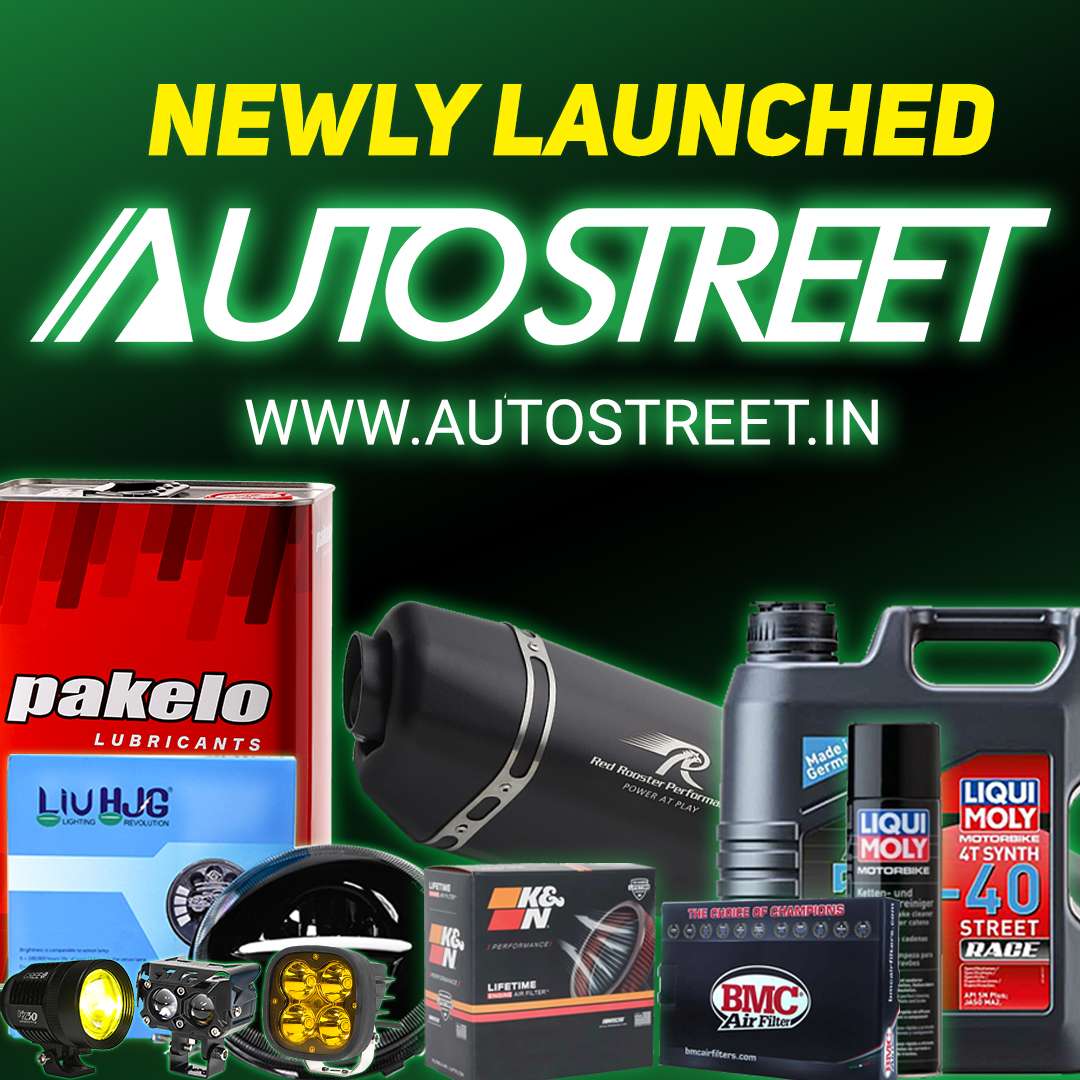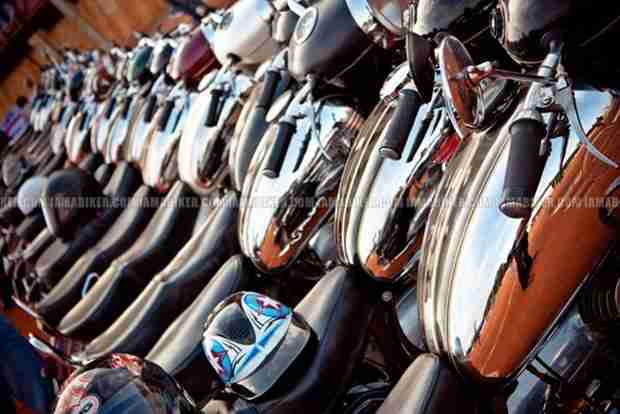 Come 8th July, the streets will come back alive with the roar of the once mighty twin exhaust bikes which ruled the country in the 80's and 90's. We have seen them in almost all Kannada and Hindi movies with actors riding them during a song sequence or to fight of a villain. These were the Jawa and Yezdi bikes manufactured by the Ideal Jawa company in Mysore. They were produced till 1996 after which the company went bankrupt leaving existing owners scrambling for spare or ignoring them for modern 100cc bikes.
BJYMC (Bangalore Jawa Yezdi Motorcycle Club) since 2007 has tried to revive these bikes and bring them back on the road. Today, there are over 500+ Jawa and Yezdi motorcycles on the streets of Bangalore which have been completely restored by passionate mechanics.
The International Jawa Yezdi Day is an annual celebration held on the second Sunday of every July across the globe to celebrate the power and legacy of these 175, 250 & 350cc bikes. These bikes were manufactured and sold in India from the year 1960 up to 1996. Follow the link to check the image gallery from the 9th edition of the same held last year.
This year, BJYMC is organizing its annual ride to a farm house in Shivaganga town, off Tumkur Road which is about 55kms from the city. The event will comprise of team games, bike trivia & contests followed by fellowship lunch. Bikers will also have the rare opportunity to interact with some of the oldest Jawa riders and employees of the Ideal Jawa factory.
To register, participants can call Lokesh JM — 9880033994 or Amrit Appaiah — 9880105455 for more details or can visit our Facebook page — Bangalore Jawa Yezdi Motorcycle Club. 
The Bangalore wing of the Jawa Yezdi Motorcycle Club or BJYMC was formed by four bike enthusiasts —Amrit, Lokesh, Brian and Sam back in 2007. Since then the organization has grown in size and acts as a platform for bike owners and enthusiasts to meet regularly, share their passion for these bikes and exchange valuable notes.
These bikes made a mark in Indian Automotive history as an exotic piece of machinery and were known for their reliability and low maintenance costs. They were last manufactured at the Ideal Jawa factory in Mysore before the company went bankrupt in 1996. But passionate Jawa Yezdi lovers have rallied round to revive the former glory of the few surviving bikes and the International Jawa Yezdi Day provides them the perfect platform.