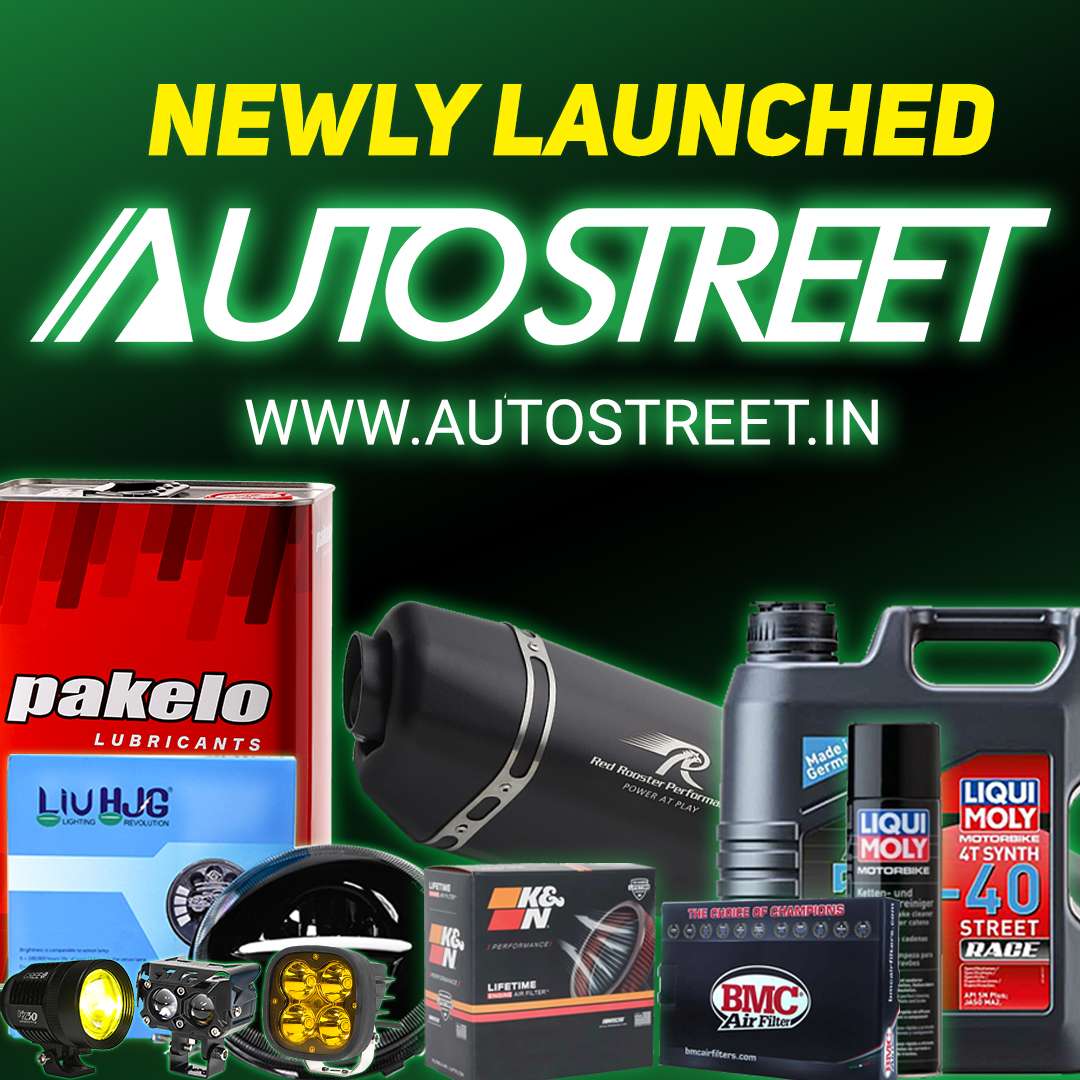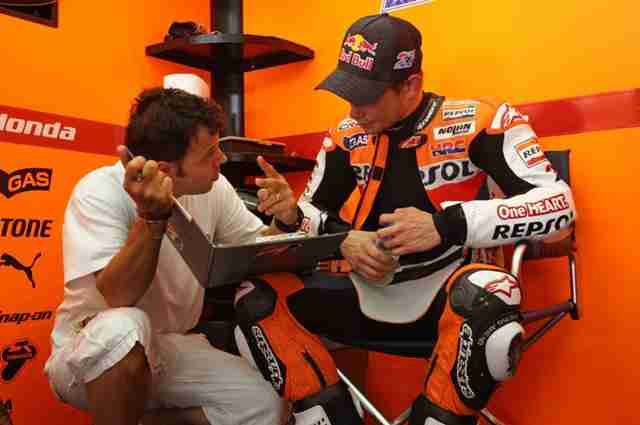 After winning the world championship in his first season as a Repsol Honda Team rider, the title holder is ready to defend his crown in a season of novelties both professional and personal. On track in the 2012 season, Casey Stoner will have to adapt to the new MotoGP regulations and his new tool of the trade, the RC213V. Away from the circuits, the Australian is just weeks away from becoming a father for the first time.
1. How are you doing? After the long winter wait to get back on the bike, you weren't able to ride on the opening day of the three in Sepang.
"After the winter break and a long time off the bike, we were preparing in order to be ready for day one of testing. Unfortunately I had a problem with my back and we missed that opening day. We had our schedule planned out for the three days, but we were able to pack it all into two in the end. I was a little bit disappointed, but then I felt really good when I was able to get back riding and experience the feeling of being on track again. Everything went pretty well and I hope that we can improve."
2. Does the riding style require much change with the switch from 800cc bikes to 1000cc bikes?
"No, we haven't changed much in terms of riding style; with the 800cc we already had an abundance of power, so we had to learn to manage that in many ways. I think that the 1000cc has a lot more acceleration –which makes things more fun– but I don't have to change my style too much for that. The feeling is very similar to with the 800cc bikes and it seems as if everyone is adapting well."
3. Have you made any changes in your winter training with the new bike in mind?
"No, because I think that the physical demands will be very similar. It will be a little more difficult, but we were already training with the aim of being as fit as possible for any bike. It wasn't specific training for the 800cc before. In my opinion, I can't improve my fitness much more before the start of the season."
4. Do you notice the 4kg difference between the bike used at Sepang and that used at Valencia?
"Yes, and it is rather frustrating. We already had the bike developed and then they decided to change the regulations, so we had to add 4kg to the weight of our bike. This is a disadvantage for us, because the bike was already developed with a specific weight in mind, and now we have to add more. This affects the bike. It isn't something that you notice much in your general riding, but unfortunately you do feel it quite a bit mid-corner. We have to try to adapt a little more and overcome this, but it is disappointing that the decision was made so late on."
5. With these more powerful, heavier bikes, you still have the same fuel capacity permitted. Do you follow the collaboration between Honda engineers and Repsol to provide Dani and yourself with the best fuel posible?
"Of course, when you have more power there is a critical aspect involved: Obtaining the same performance with less fuel consumption. We have the same fuel tank capacity as with the 800cc bikes, only with a lot more power available, so it is going to be rather difficult to ensure that we can finish each race. That is why it is crucial that Honda and Repsol work together to find the best solution."
6. You now have a blog and the fans are really pleased to read your thoughts. What do you think about this? Are you aware of how many people support you and will access this new platform for your opinion?
"It is something that will let the fans learn more about what goes on behind the scenes and what I think about various subjects. It isn't something that I would have done before, but thanks to Repsol I am going to give it a go this year and see how it works out. I think that it will be something interesting for the fans to read."
7. The old rider saying is that you lose a tenth of a second per lap when you become a father. Do you agree with that?
"They also say that you slow down when you get married, but in my first year of marriage I won the title and when I found out that we were having a baby I won it a second time. I don't think that it is the case."
8. If one of your children were to say to you in the future "Dad, I want to be a rider!" how would you respond?
"(Laughing) We would definitely teach them from a young age, but the decision to be a rider or not will be completely down to them."