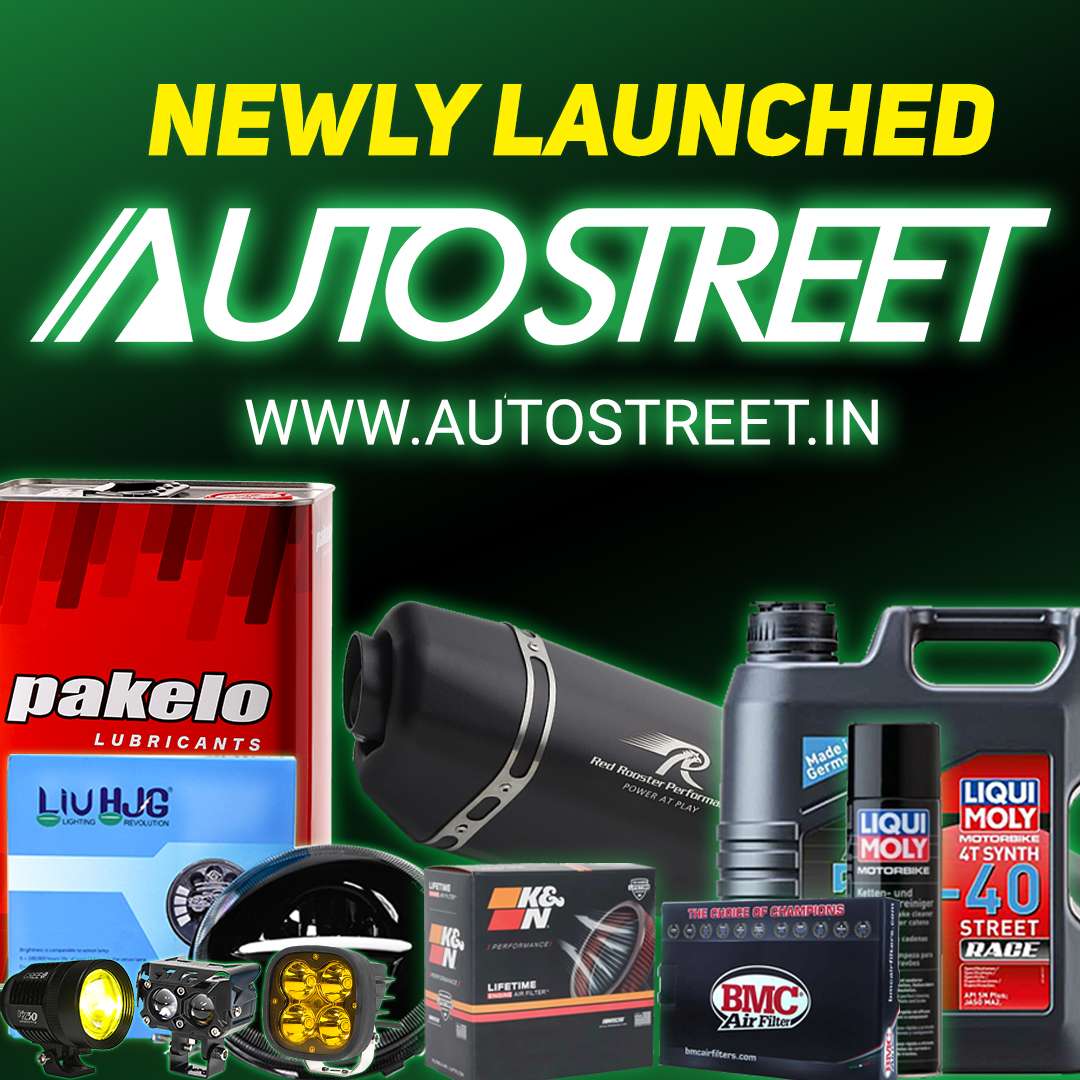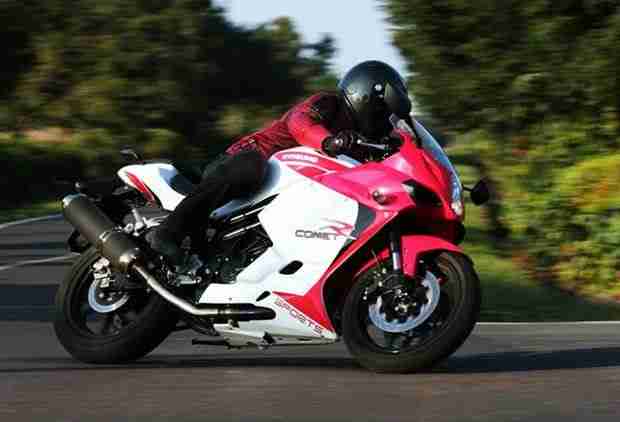 Hyosung India has joined hands with the real estate group DSK. The DSK group has stared a new wing called DSK Motowheels under which the new venture would continue. The company has invested over 300 crore which will go towards setting up new plants and towards localisation of the production of the motorcycles. This move could see some really competitive pricing from the Hyosung motorcycles in the future.
Hyosung was earlier partnered with Garware motors and the reason for the split although not confirmed revolves around recent losses faced by the company in its primary venture forcing it to cut alliances. DSK Motowheels would be Hyosungs third parter in India after earlier partnering with Kinetic and Garware.
Hyosung is all set to launch the GT250R in India. Although pricing has been speculated to be close to the 2.5L mark, Hyosung recently hinted that there could be a surprise, hinting towards a very competitive introductory pricing. Watch this space as we bring you all the latest of the Hyosung GT250R and of-course a detailed Hyosung GT250R review/ road test. In the mean while you can follow the ling to check out the technical specifications of Hyosung GT 250R.