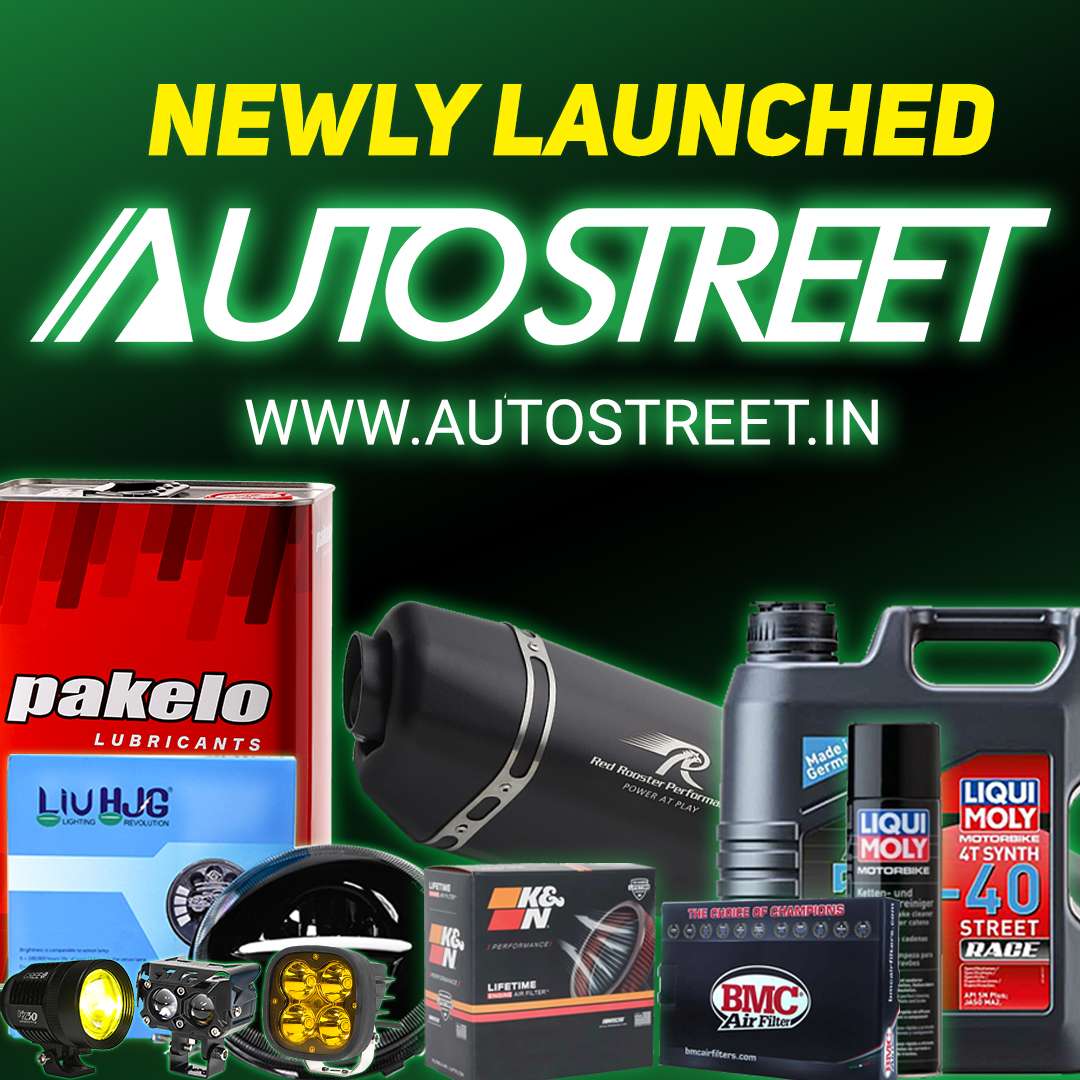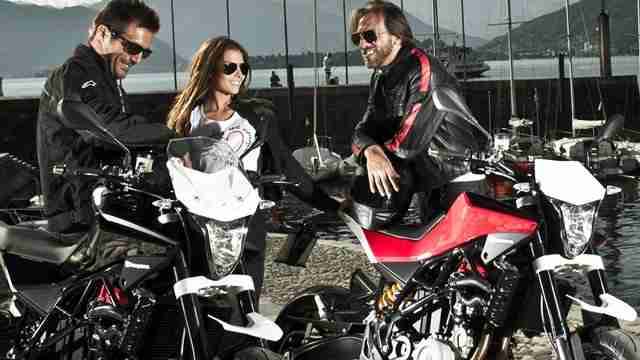 The Red Dot design award dates back to 1955 and is one of the world's largest and most distinguished design competitions, with more than 14,000 participants from over 70 countries this year. 'The Red Dot design award internationally reaches more advocates of good design than any other design competition. Its award, the red dot, is the distinctive quality seal for aesthetic forms, moving trends and designers with a strong sense of responsibility,' claims the institution, which is based in Germany.
 The Red Dot jury consists of 30 design experts who present the award in recognition of outstanding design achievements in diverse fields — automobiles, architecture, life science, medicine and consumer electronics. And this year, Husqvarna are one of the winners, getting a Red Dot design award for the new Nuda 900R. 'The Husqvarna Nuda 900R is the first motorcycle to unite the BMW Group's proven engineering prowess with elegant Italian flair. With its minimalist design, every element defines the athletic exterior that lends the bike its unique dynamic tension,' says a press release from BMW.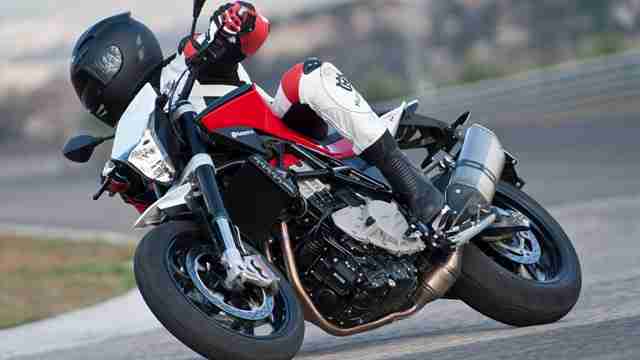 'Companies have realised that investing in design offers a considerable added value. In the end, the design of a product is the most important incentive for the purchase decision of a consumer,' says Professor Dr. Peter Zec, the initiator and CEO of Red Dot. 'The Red Dot is not only an excellent marketing tool which generates a high degree of attention, it also serves as an indicator for the creative performance of designers. Creative heads gain recognition for their work and companies can find out which designers achieve above-average results,' he adds.