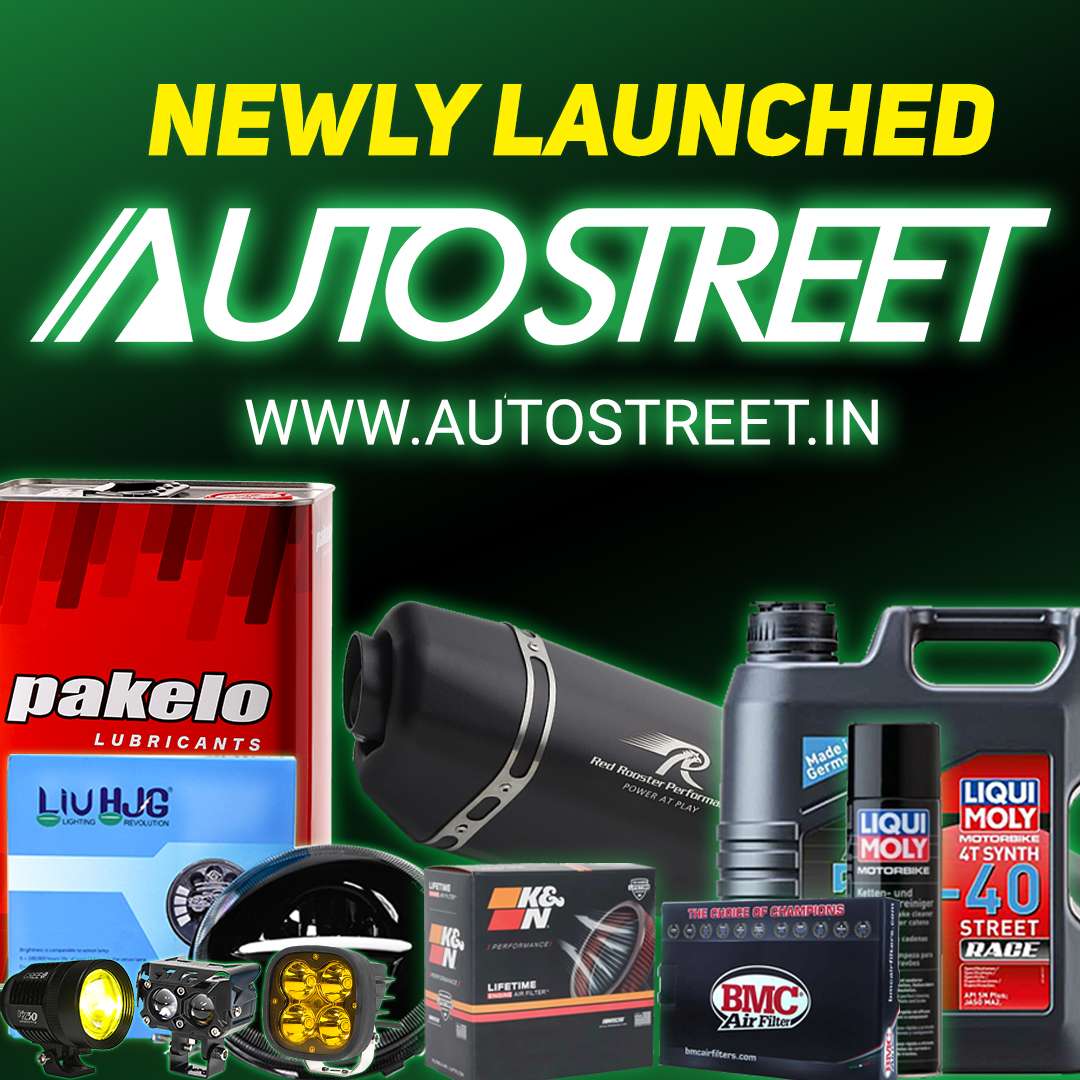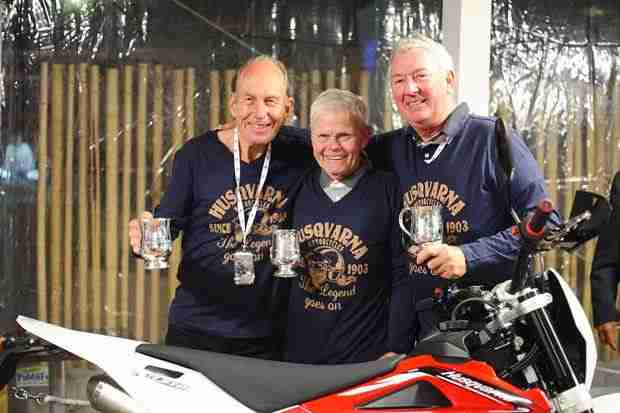 During the ASI Motocross Show in Imola on May 26, Husqvarna Motorcycles has honoured some of the champions who gave fame to Husqvarna Motocross bikes around the world. Bill Nilsson, Rolf Tibblin and Torsten Hallman are three of the most famous Swedish riders who, between 1959 and 1967, gained on behalf of Husqvarna 8 of the 16 world motocross titles ever won.
The pioneer was Rolf Tibblin (born 1937) in 1959 with the first (at that time still European) title victory in the 250 category. Later (in 1962 and 1963) Tibblin gained also twice the title in the 500 class. Bill Nilsson (born 1932) was the first world champion in the 500 on a Husqvarna 500 four stroke. Torsten Hallman (born 1939) won four world titles for Husqvarna in the 250 category for the years '62, '63, '66 and '67. Like Tibblin and Nilsson, he was one of the pioneers of American motocross. The three Swedish riders were amongst the first to "export" motocross to the United States, where, in those days, Husqvarna was considered thebike to beat.
Together with the three Swedish riders, the Italian Emilio Ostorero was honoured for his seven Italian titles won between 1956 and 1970 on a Husqvarna, period that saw him winning 16 Italian motocross titles. The riders were awarded with a silver tankard remembering their victories and a commemorative long slaves reporting their names and "the Legend goes on"! During the event, an exhibition on the new Husqvarna TE250 and TE310 has been held by Alex Salvini and Andrea Bartolini to sign a tie-in between the historic 60s and the more recent Husqvarna motocross and enduro victories.