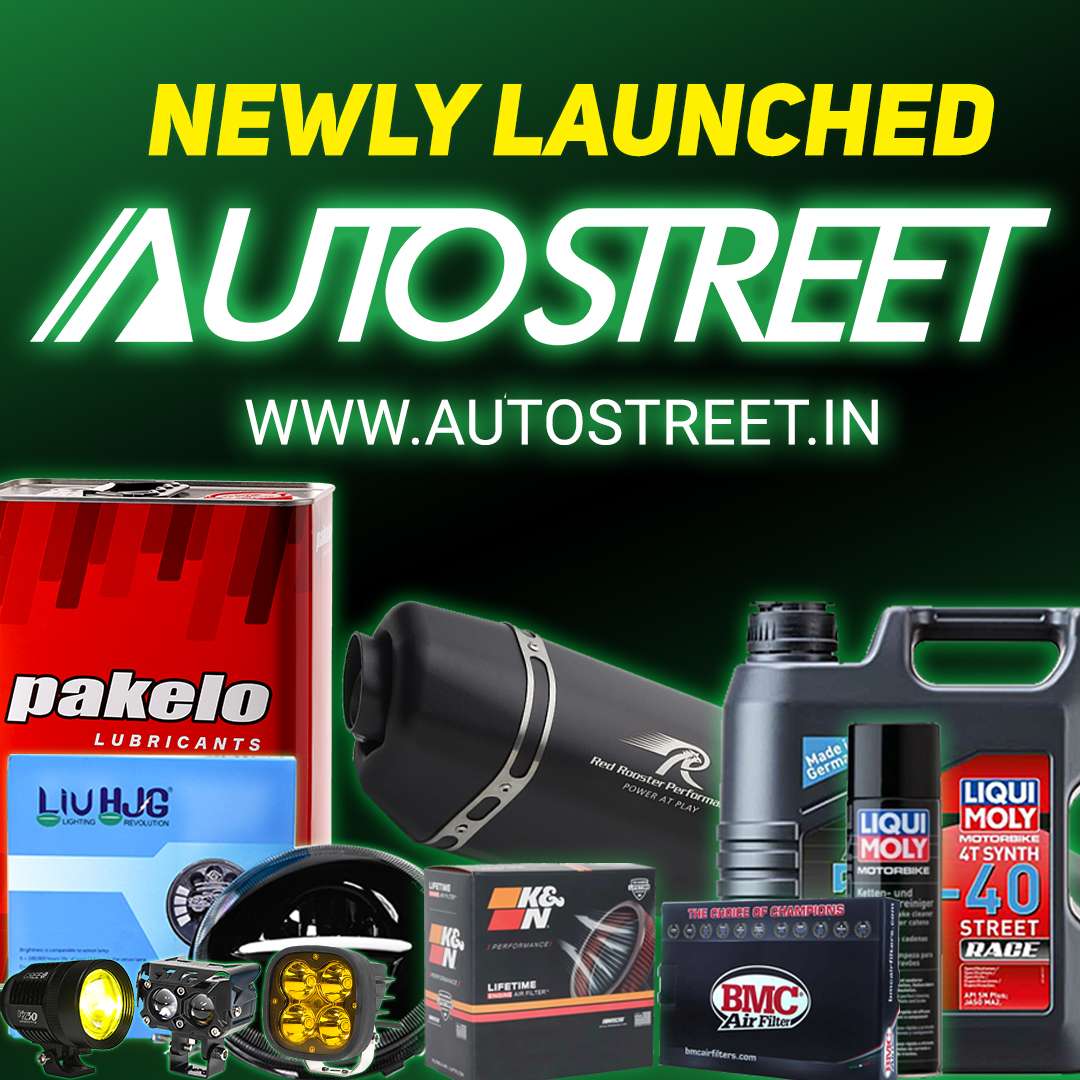 As of 1st of November Husqvarna Motorcycles will enter the Brazilian market through BMW Group do Brazil and set a new milestone in its expansion strategy entering this strategic motorcycle market. The Brazilian motorcycles market is quickly increasing its volume becoming one of the most important markets worldwide and is currently the 5th largest market for BMW Motorrad.
The first models available in the Brazilian market will be two competition Enduro models, the TE 477 and TE 310R. Sales operation starts from beginning of 2013. Husqvarna models will be distributed through selected Dealers; some are already part of the BMW network. The Dealer's internal communication system will be upgraded according to the Husqvarna Corporate Identity offering dedicated space to represent the Brand.
New sales, after sales and service organization will be dedicated to Husqvarna customers. Husqvarna Dealer representatives will receive sales and technical training ensuring full capacity in servicing the Brazilian customers.