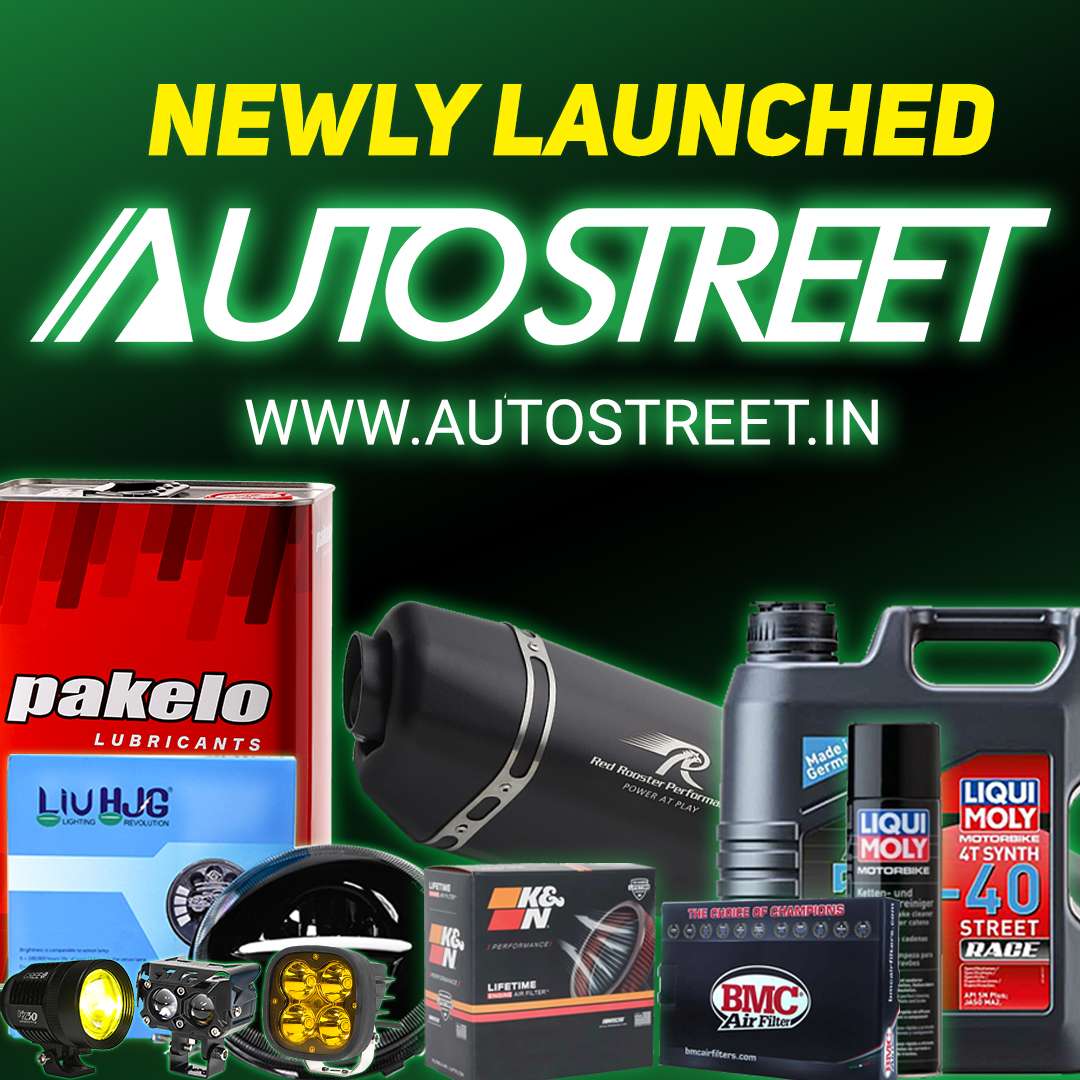 Husaberg has taken the wraps off its 2013 model range. The models are all new and are totally engineered from ground up. Husaberg is probably one of the only remaining brand that focuses on pure bred enduro brand that also delivers 2 stroke machines. Here is a look at the models.
FE 250
FE 350
FE 450
FE 501
TE 125
TE 250
TE 300
The models get a new double-cradle central tube frame made from lightweight chrome-molybdenum steel. Also new is the subframe which is made from fiberglass-reinforced polyamide. Ergonomics is everything when it comes to enduro riding. Thus, the new bikes boast a very slender seat and tank spoiler profile. The bodywork acts as an excellent point of contact between rider and machine and gives the new generation a unique, modern look.
Here is a quick look at the updates:
Each model has its own individually tuned and 7 mm longer WP PDS shock absorber for greater progression and better bottoming resistance.
Cooling system with fan as standard for all 4-stroke models.
High-quality aluminium silencers in accordance with the new FIM regulations (112 dB [A] at 2 metres max.).
Approx. 200 gram lighter wheels due to new aluminium spoke nipples.
Modified triple clamp offset for the TE 250 and TE 300 models (20 mm instead of 22 mm) for even better cornering stability.
New, approx. 300 gram lighter swingarm, with new pivot point for the shock absorber (5 mm closer to the centre). Higher side profiles and optimised flexibility perfectly support the damping characteristics of the shock absorber and frame.
New airbox with optimised airflow; access and replacement of air filter remains possible within shortest time without using tools.
Transparent fuel tanks with increased capacity for the 4-stroke models (9.5 litres).
High-end brakes from Brembo, still the reference for offroad use.
Plastic skid plate and handguards as standard for all models; the lower front part of the subframe acts as a frame protector.
New, robust, approx. 250 gram lighter clutch with wear-free steel cage, integrated damping for less transmission wear and a new pre-load mechanism for easiest operation thanks to a diaphragm spring (FE 350/450/501, TE 250/300).
Significant reduction in the vibrations of the 4-stroke engines due to lower oscillating masses.
Optimised oil circuit with two oil pumps for the 4-stroke engines.
An oil-cooled alternator with a capacity of 196 W provides a reliable power supply for the injection of the 4-stroke engines, as well as for the other electrical components.
Optimised cylinder heads, specially adapted for each displacement version, with titanium valves (FE 450/501: outlet valves made from steel).
New V-Force 4 reed valve block (TE 250/300) for smoother power delivery.
Performance enhancement for the 2-stroke engines on account of the optimised intake snorkel combined with the new airbox.