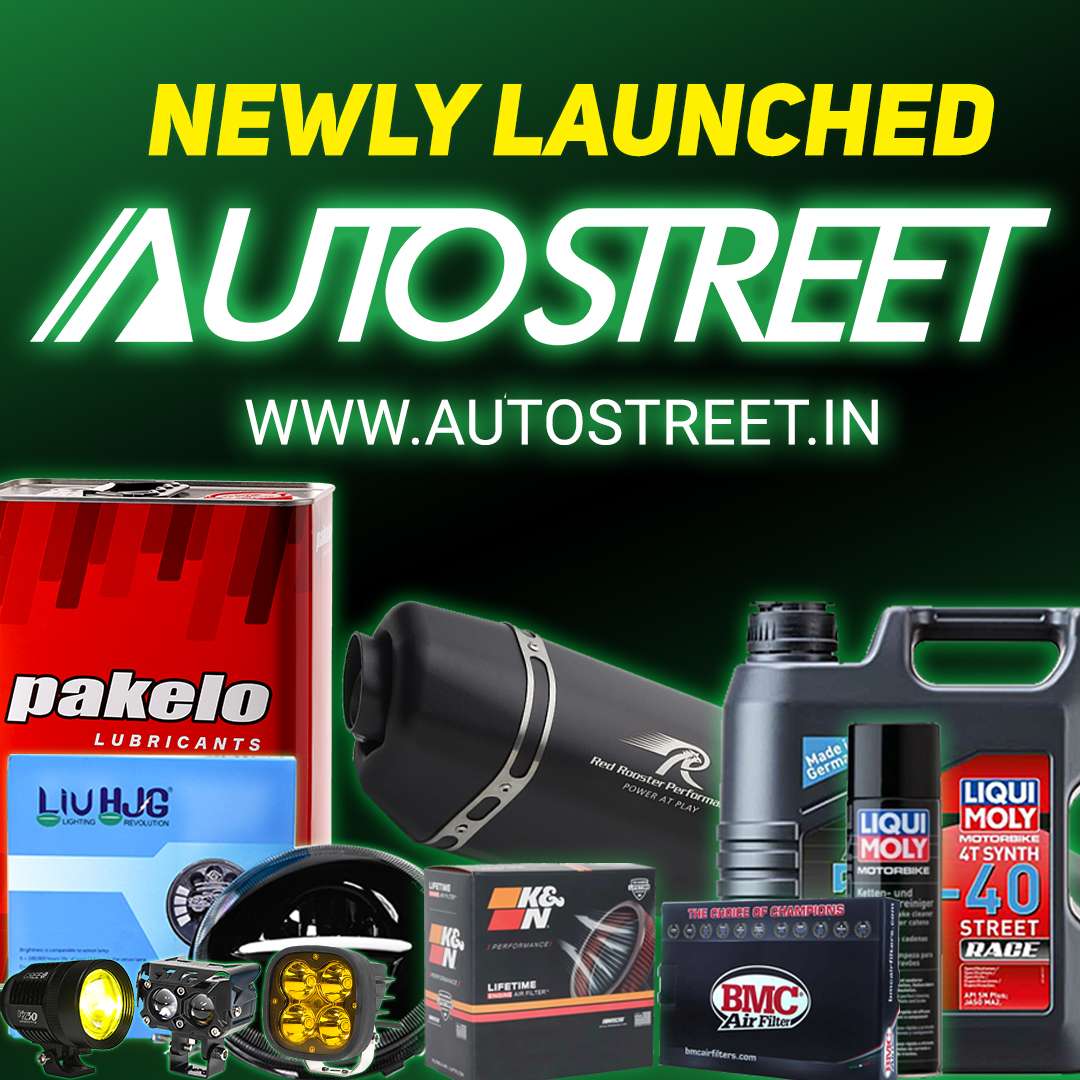 The Dream Yuga is a very important motorcycle for Honda, it is the first proper commuter motorcycle from Honda in the 100cc segment and is in direct competition with its previous partner in India – Hero MotoCorp. Honda is banking a lot on this motorcycle to do well and going by the sales numbers that have come to us, it is in-fact doing pretty good and has already taken a big share off its competitors sales. Truth be told 100cc motorcycles are not the most fun to test out, but then we had that notion slapped on to our faces when we tested out the CB Twister, it turned out to be quite an awesome morning. So then lets put this 'Dream' machine from Honda through our review and find out what it has to offer to the large volume commuter segment and most importantly does it have that special something to dethrone the existing top players.
Engine and Performance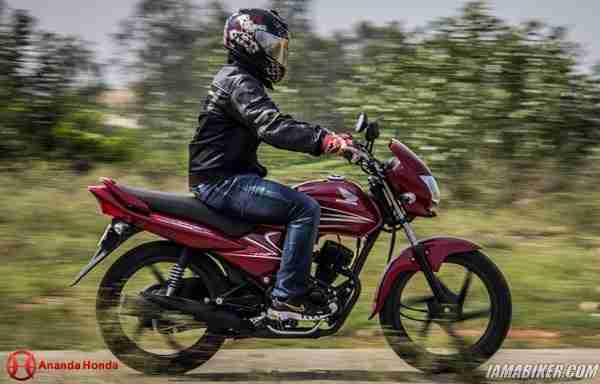 Honda has this unique gift of making some butter smooth relaxed engines and the Dream Yuga is no different. A soft ignition and an even milder idling engine welcomes you every time you thumb the starter. The engine basically is the same one on the Twister, but is running on a slightly lesser state of tune for better fuel efficiency. Once you get going you are welcomed by a 4 speed gear box with a short first three gears and a super long fourth gear that is quick at picking up pace and you forget that you have a 100cc bike below you, well at-least in the first 3 gears. The engine and gearing compliment each other to give you a very peppy ride in the city with some quick acceleration and a grunty sounding engine and exhaust note. The fourth gear is short enough to allow you low RPM's without shifting down at the same time long enough to allow for some relaxed cruising at 55kmph, we achieved a top speed of 85kmph on a very long stretch, but hey this is meant for the city and it does its job here pretty well.
Coming to the fuel efficiency although we did not achieve the magical 70kmpl that Honda is advertising, we got a not so bad 58kmpl with some real spirited riding in the city and the highways. That number should be better with a more controlled right hand and a properly run in engine.
Look and Feel and Build Quality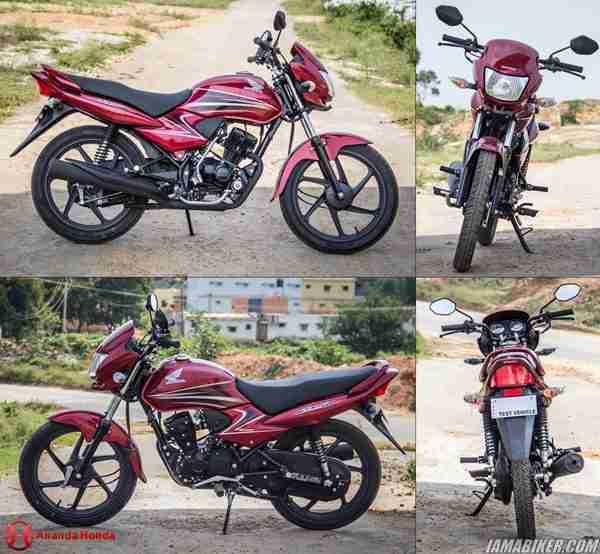 The Dream Yuga with the alloys and the all black treatment definitely looks the part of an upmarket bike. You could in fact sometimes mistake it for the Honda Shine. The Yuga definitely looks better than its competitors and has a more shall we say 'executive look'? to it. It is a serious yet classy looking small motorcycle that has its purposes properly defined. The seating is a comfortable upright position but the handle bar feels shorter that you would expect from a bike in this segment, but it just needs a bit of getting used to. We were not happy with the plastic quality in the switch gear and it also did not feel good in what is other wise a very well finished motorcycle.
Handling and Braking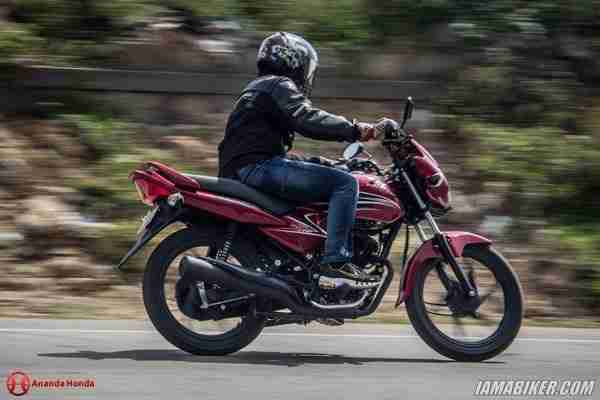 The smooth running Dream Yuga slices through traffic with ease, being light at just 108kgs and not very wide due to the shorter handle bars you can pretty much squeeze into any tight spots and change direction very quickly. The front forks are nice and soft and cushion potholes and speed breakers with ease, the rear suspension though is a bit tight, making it a bit bouncy for the pillion, a softer rear would have done wonders for pillion comfort. Speaking of comfort the seat which is nice and wide could have used a little bit more cushioning.
The braking department is where we hit our first, lets say straight face with the Dream Yuga. The rear brakes are beautiful and has good feel and stopping power. The front drums though were a far from pleasing. It felt very tight and lacked the stopping power that you would expect from the front brakes. It does the job but barely and the lack of feel keeps you guessing on the amount of pressure that you have applied. Over all a very stable bike that does what its meant, handles decently and although better drums at front would have done wonders for the riding the confidence, its not a major hindrance considering the speeds one would be achieving with this bike.
Accessories and Key features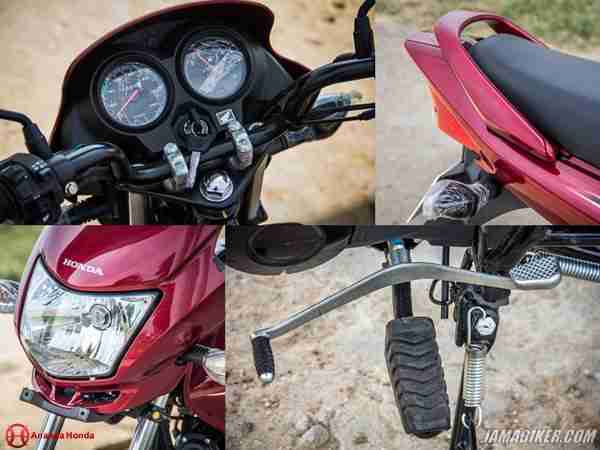 The instrument cluster on the Dream Yuga is pretty basic with the usual high beam, turn signal, neutral and the fuel level indiactors on the right and the tachometer and the speedometer on the left marked all the way to an aspirational 140 kmph. The mirrors provide good visibility and is placed appropriately. One thing that we love about the Dream Yuga is the headlights. This 35/35W setup is complimented by a superb reflector setup that provides very good throw and spread. In true commuter style the gear lever is the full extended one to save your shoes. Another key point to mention is the rear grab rails, which are pretty good and offer good grip for the pillion.
The Dream Yuga is a pretty much simple straight forward package with all the basic requirements that a commuter motorcycle demands, and although competition provides extra features in terms of an engine kill switch, LED tail lights and disc breaks in some options, the Dream Yuga sticks to the basics and does it well.
Value for Money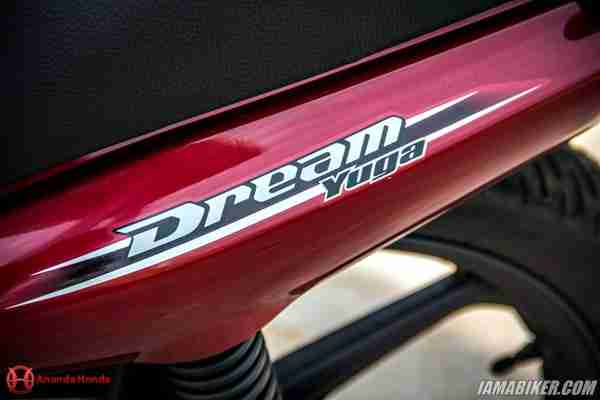 The pricing is definitely a very important factor in this segment and although it may seem a wee bit costly, we feel Honda has struck that note just right, with an ex-showroom cost of INR 48,141/- New Delhi. Couple that with easy and cheap maintenance and a mileage that will keep your wallet happy you definitely have a package that is a worthy option. Regular consumable spare costs are pretty decent and pocket friendly and although we have not got the cost lists of major spares from Honda yet, looking at the other models we expect it to be competitive.
Final Verdict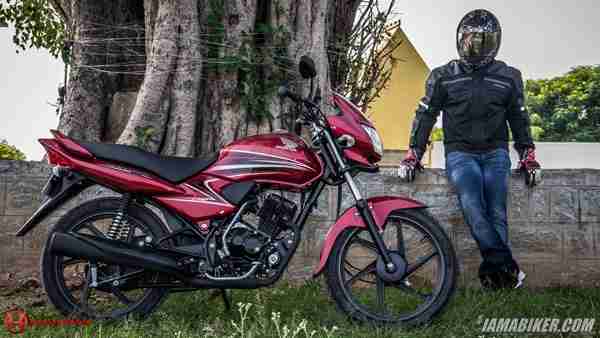 So then the Dream Yuga is a segment changer in terms of its fresh classy looks and a more up-market feel than its competitors. Although there some kinks in the armour that stop it from being the absolute number one, it is well in contention for the title. One thing certainly that will appeal to the buyers is that the bike is not small or more aptly put is more big looking than most of its competition. To wrap it then, the Dream Yuga is a well thought of package that keeps the segments interests of fuel efficiency, cheap maintenance and yet a classy looking bike as top priority and does these very well.
Specifications Sheet
ENGINE
| | |
| --- | --- |
| Design | 4 Stroke single cylinder |
| Displacement | 109 cm³ |
| Bore | 50 mm |
| Stroke | 55.6 mm |
| Torque | 8.91 Nm @ 5,500 RPM |
| Power | 8.5 Bhp @ 7,500 RPM |
| Starting aid | Electric starter |
| Transmission | 4-speed – all down |
| Cooling system | Air cooled |
| Clutch | Multiplate Clutch Type |
| Ignition system | Fully Transisterized |
CHASSIS
Frame
Diamond Type
Fork
Telescopic Fork
Shock absorber
Tube Type Both Side Operation
Brake system Front
Drum
Brake system Rear
Drum
Brake discs – diameter front
130 mm
Brake discs – diameter rear
130 mm
Wheel base
1285 mm
Ground clearance (unloaded)
161 mm
Seat height (unloaded)
1095 mm
Front tyre
80/100 – 18 inch 47 P – Tubeless
Rear tyre
80/100 – 18 inch 54 P – Tubeless
Total fuel tank capacity approx.
8 L
Unleaded fuel (91 RON)
Battery
12 V 2.5 Amp
Head lights
12V 35/35W H4
Weight without fuel approx.
108 kg
Motorcycle Courtesy:

Test Riders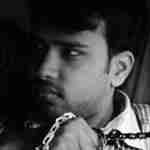 Manu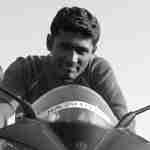 Sudeep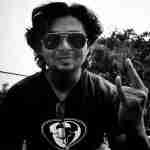 Nijish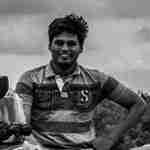 Avin