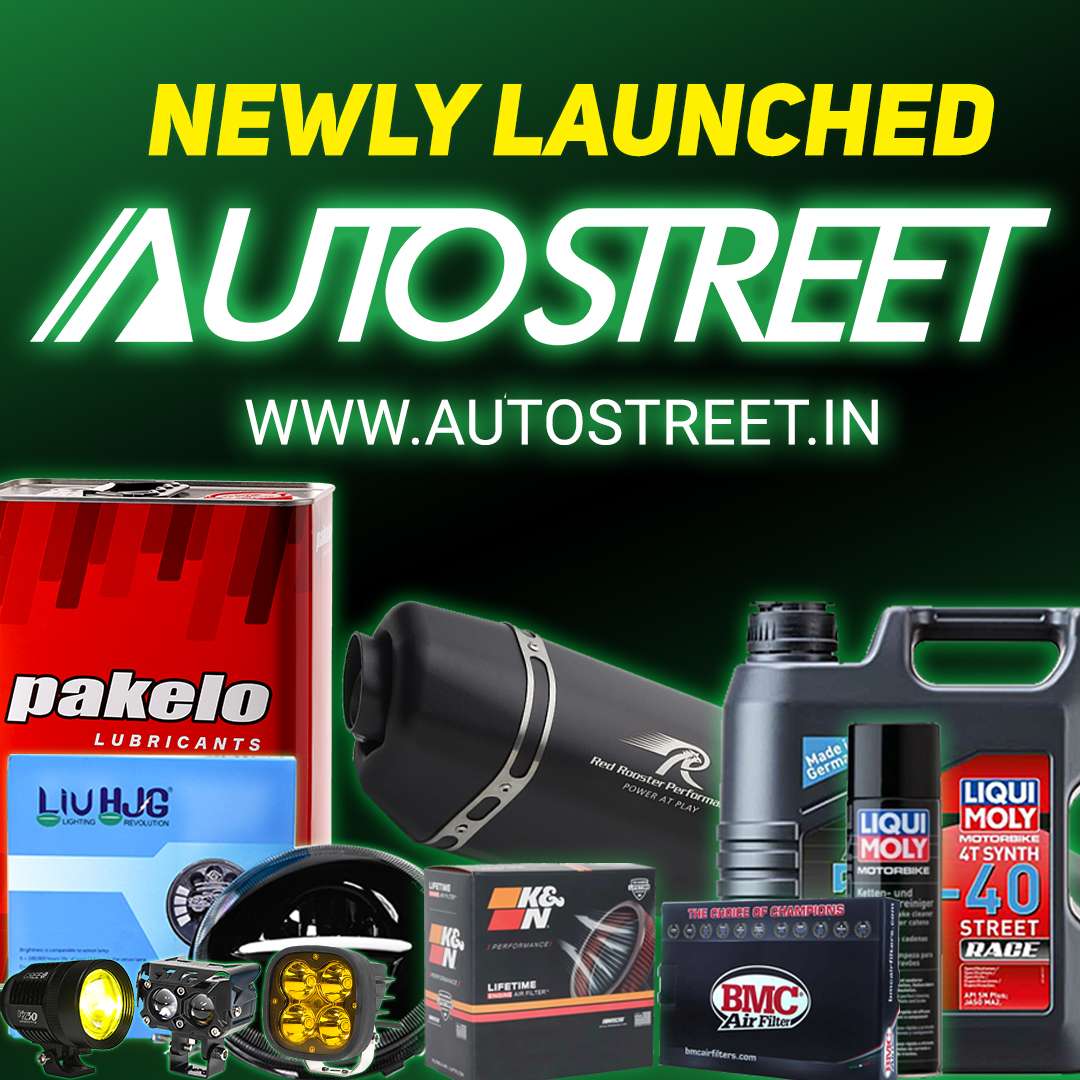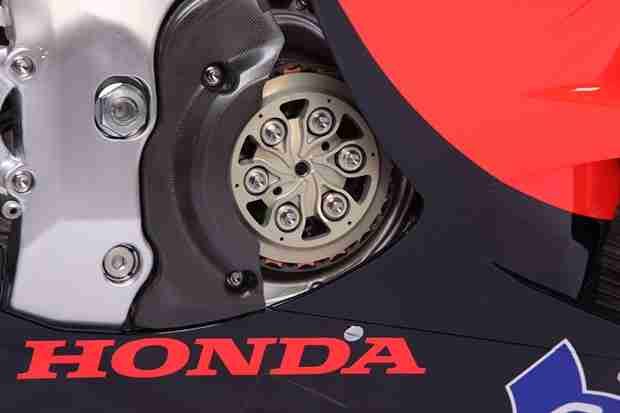 Honda company CEO Mr.Takanobu has just confirmed that the company is currently working on a super sport motorcycle that will use a lot of technology that has been derived over the years in MotoGP. The new V4 from Honda would be its flagship model and has an expected announcement date in early 2013 . Below is his statement:
"Honda is developing a new super sports motorcycle which will feature technologies derived from Honda's MotoGP machines. This bike will seek to deliver the same passion and excitement that the RC30 VFR750R super sports bike created when first introduced in 1987."
A reborn RC30 with today's technology means that this V4 will pack some serious punch, expect about 200 horses and all sorts of electronics like ABS, traction control, electronically adjustable suspensions, LED lights, launch control and all this in a bike that would be super light at around 165 kilograms.