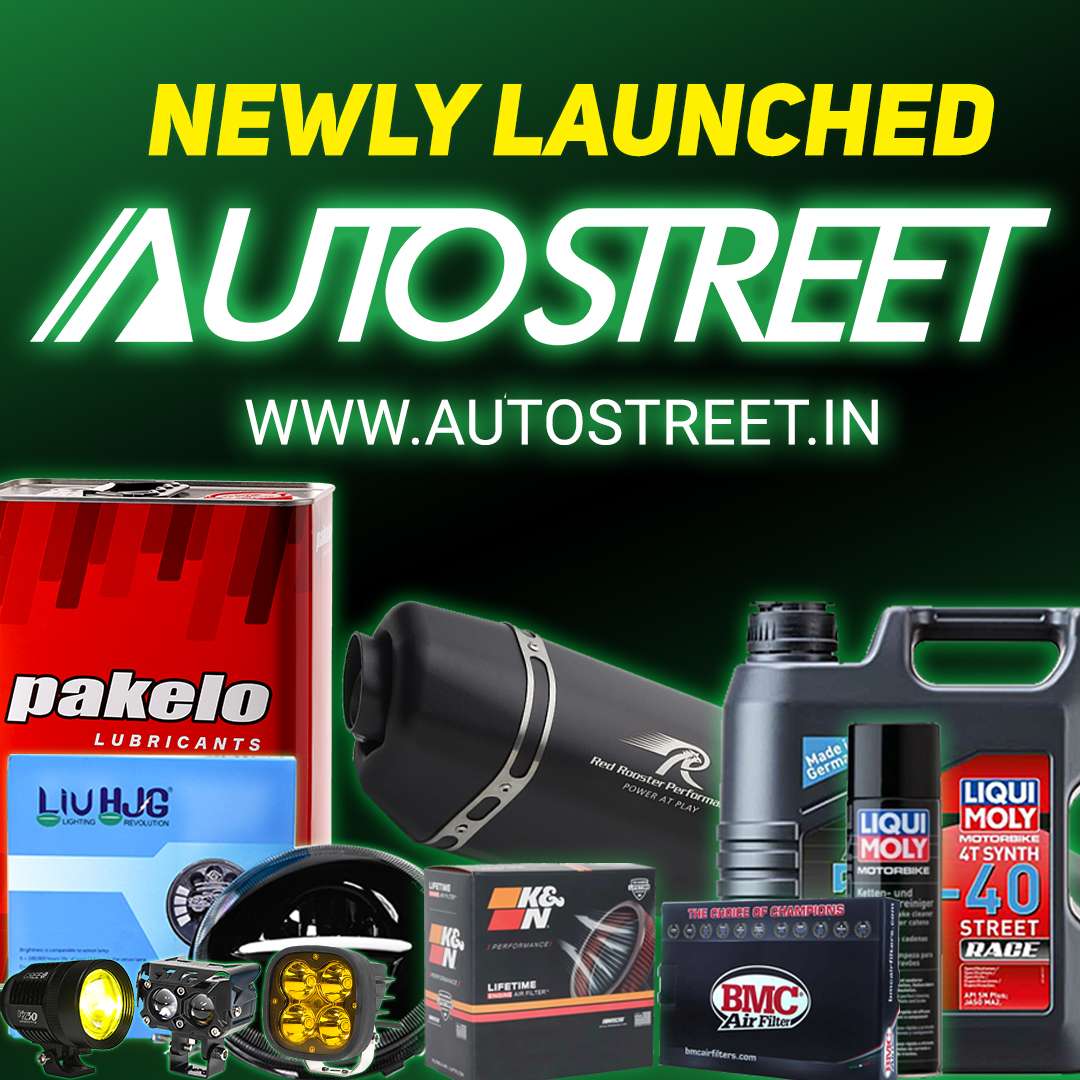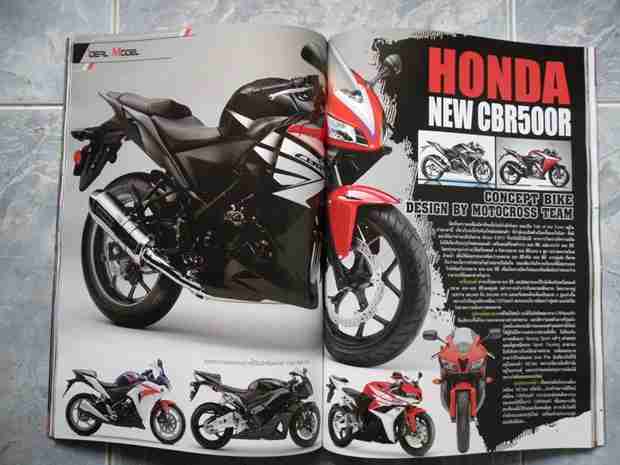 The first photographs of the 'alleged' CBR500R surfaced on the internet couple of months back. It was also accompanied with pictures of a naked version, possibly a CB500. The picture you see above is a computer generated image by a popular Thai mag. The looks of the faired version is a mix of the existing CBR250R and the bigger supersport the CBR600RR. Speaking about the bike keeping the original CBR500R / CB500 spy shots in mind, the rather high handle bars and basically a tall looking bike with comfortable seating suggest that this would be targeted at the Ninja 650. Also now there are twitter mentions of an all new bike at the 'European Junior Cup for 2013' from Honda. The best news however is that we wont need to wait for long to see this motorcycle. News from our sources suggest that this new CBR500R /CB500 would be presented to the world at the EICMA Milan – Auto Show next month from the 15th to the 18th.
Update: New information suggests that the specifications of the Honda CBR500R as shown below.
– 470cc liquid-cooled, parallel-twin
– Six-speed manual
– 46.9bhp
– 30lb/ft of torque
– 401lbs (dry)/430lbs (wet)
– 105mph top speed
– 31-inch seat height
– 120/70-17 (front)/160-60-17 (rear)
The 105mph top whack seems a bit disappointing considering the cubic capacity of the CBR500R, hope at-least the roll on numbers are inspiring. The 46.9bhp is a very special number considering the European licensing laws, it is just below the 47bhp limit for a tier A2 European license. Although we cannot confirm these as legit numbers yet, there is a good chance that these are the final specifications. Either way we kinda wish the earlier specifications that we received are true, 55 horses and 210 kmph top whack sounded better, EICMA will tell.