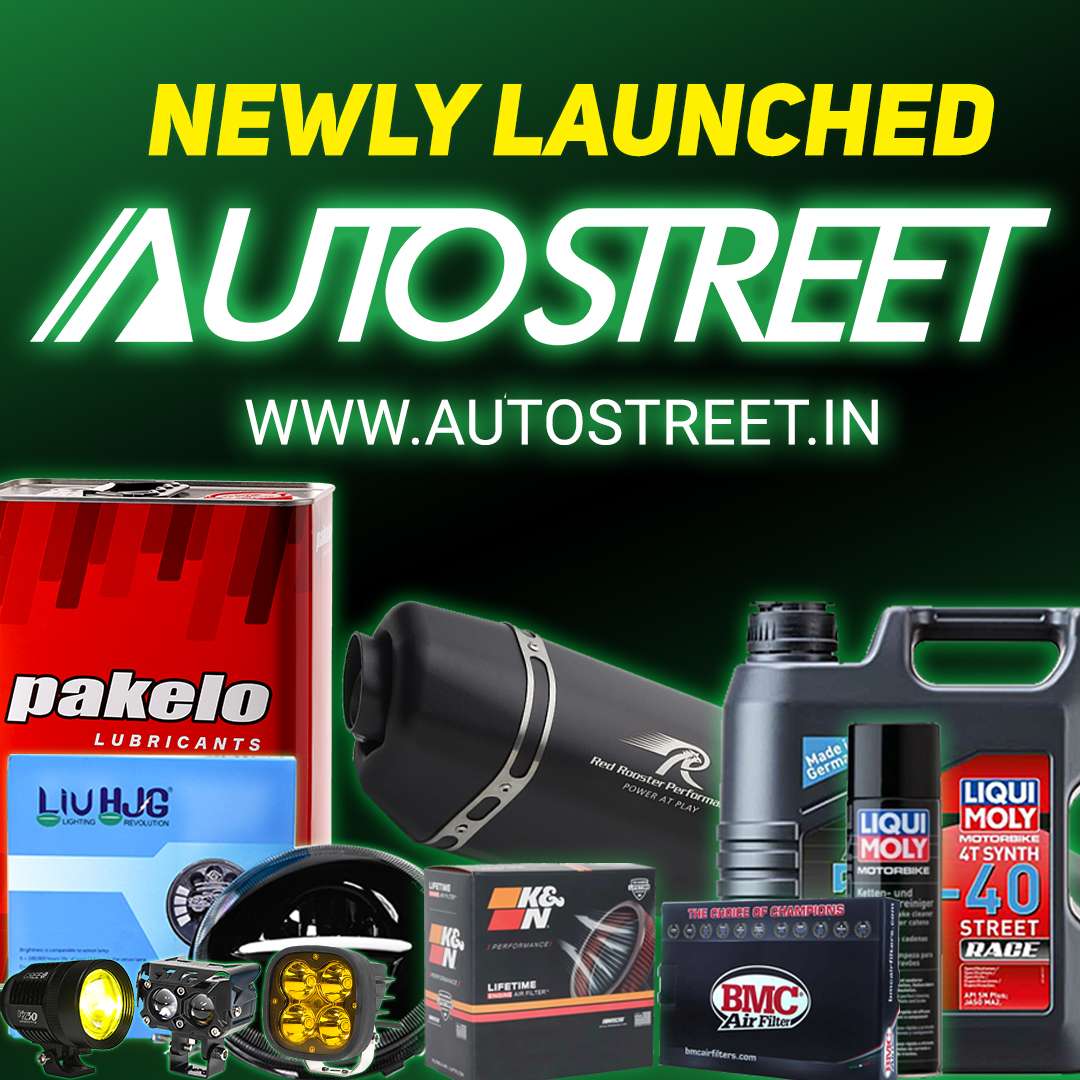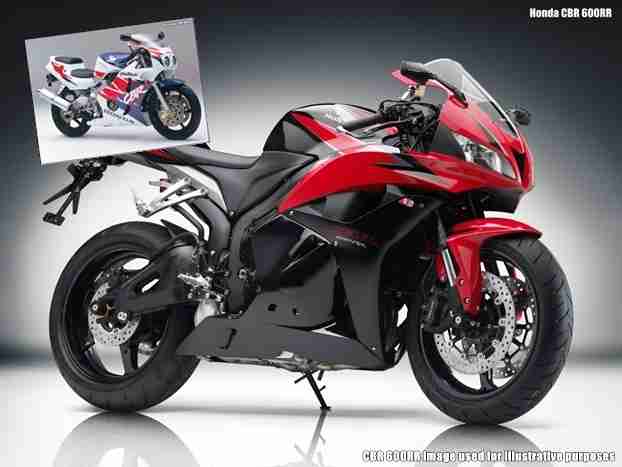 Its been more than a decade since the Honda CBR400R production came to a halt. This 400 cc motorcycle popularly called the 'BabyBlade' was sold mainly in the Japanese market and disappeared with the dawn of the new century. Now according to a popular Japanese motorcycling magazine, Honda is all set to breathe life back into the CBR400R in order to offer customers an even wider range of choices.
The new Honda CBR400R would be placed directly between the CBR250R and CBR600RR. Honda believes this transitional bike would be the right solution for those moving towards serious sport riding. Another reason for the supposed return of the CBR400R is a growing demand for powerful yet efficient motorcycles for daily use. With confirmed news from KTM about a road version of its Moto3 motorcycle and similar news of a smaller capacity bike from Triumph, this segment is definitely on the to-do list for other manufacturers as well.
The CBR400R will in all probability will be a parallel twin. One can expect a healthy power of about 50+ bhp from the CBR 400R and a top whack of above 200kmph. Going by Honda's recent trend in design, expect a familiar looking bike following the CBR150R/ CBR250R design cues, we honestly hope it takes its design cues from the elder sibling the CBR600RR which is also due for an update. Definitely a long way to go before we have concrete information about the CBR 400R, rest assured, we will bring it to you first.
So what are your expectations from the CBR400R, would you go for one?