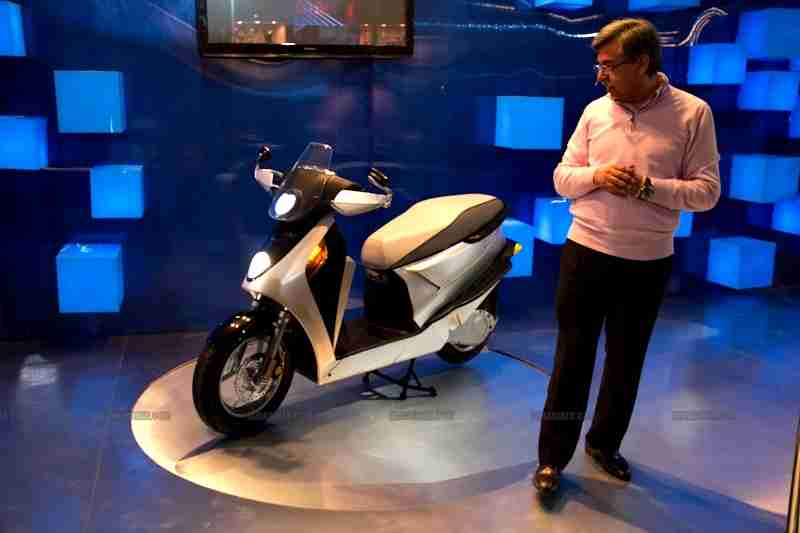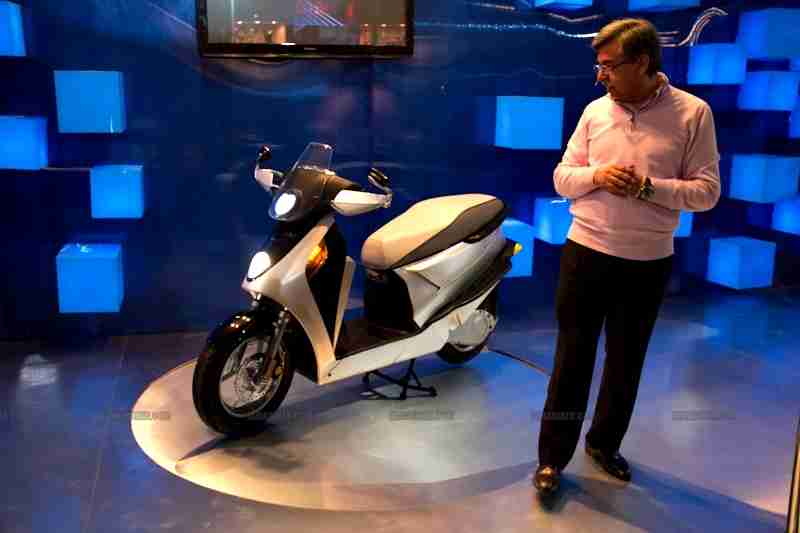 Close on the heels of forging a "strategic partnership" with Erik Buel Racing (EBR) of the US for high-end technology, Hero MotoCorp has now roped in AVL the world's largest privately-owned engine developer to build its "internal capabilities" for new engine development.  The tie-up will also help it take the 150cc CBZ and Hunk to the next level to meet intensified competition from rivals such as Honda and Bajaj Auto in this high-margin segment. Also, this new in-house capability would allow Hero to develop engines independently of its estranged partner Honda Motor Company, which currently breeds its entire lineup of bikes and scooters that catapulted it to become the world's largest two-wheeler maker by sales. The erstwhile partners now compete in the 11-million-strong Indian two-wheeler market.
"We have tied up with AVL to develop our in-house capabilities in engine technologies. A team from our R&D division is already in Austria. Our team is also working in close coordination with AVL ITC ( India Technical Centre) based in Gurgaon. The team is working on a few options across motorcycles and scooters," Pawan Munjal, MD & CEO Hero MotoCorp.
"We would be developing engines of all sizes to make new products and also refurbish the existing product lines," Munjal added, specifying that the arrangement with AVL would go beyond making the current portfolio of 100-230cc engines.
Since parting ways with Honda, Hero MotoCorp has been fast sprucing up its research and development set-up based at its Dharuhera and Gurgaon plants. The company, which currently has around 300 engineers, has been aggressively investing in further enhancing its R&D division, both in terms of infrastructure and people.
"Gradually we will develop our own full-scale R&D facility to make products for global market on our own. The multiple technology and engineering would leapfrog to the next level even as we internally enhance our R&D to make products for trans-continental markets," Munjal added.