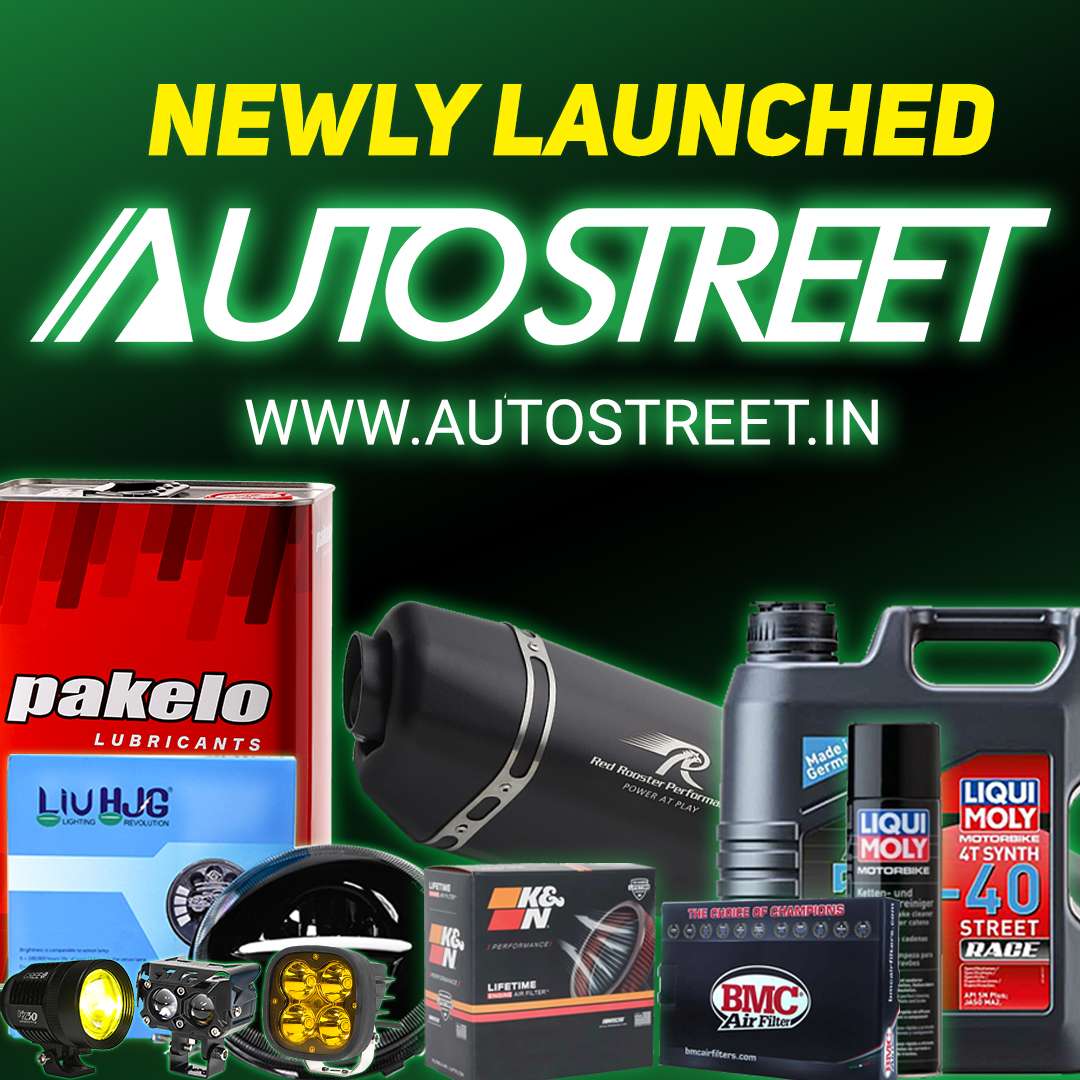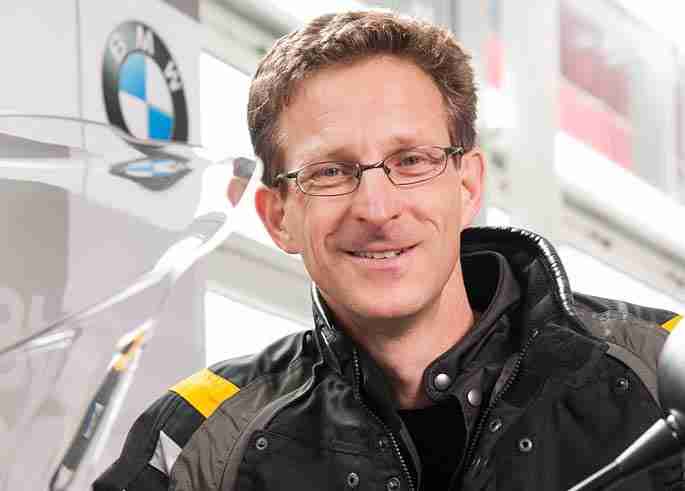 The game of musical chairs continues at BMW. Last month we told you Hans Blesse would move over to become head of BMW Motorrad USA which left open his old position as the worldwide Head of Sales and Marketing for BMW Motorrad. Today, BMW has announced that Heiner Faust (44) will take over that position from his current post as head of BMW Motorrad Germany (but has not announced who will fill that position).
Heiner Faust joined the BMW Group in 1997 and has worked in various positions in the area of sales and marketing. Among other things he managed motorcycle sales to direct purchasers, the used motorcycle trade, BMW Motorrad Korea and BMW Motorrad Japan. In 2008 he returned from Japan to take on responsibility for BMW Motorrad Germany.
"BMW Motorrad will significantly extend its sales activities in the years to come. As a motorcycle manager with longstanding international experience, Heiner Faust will now be responsible both for worldwide motorcycle sales and central motorcycle marketing. I am confident he will tackle the challenges of the motorcycle trade posed by the various markets and countries with flying colors," said Hendrik von Kuenheim, General Director BMW Motorrad. In 2011 BMW Motorrad sold 104,286 motorcycles, the best sales figure in its history. Around a fifth of the vehicles were sold in Germany. The remaining were sold in over 100 markets worldwide.