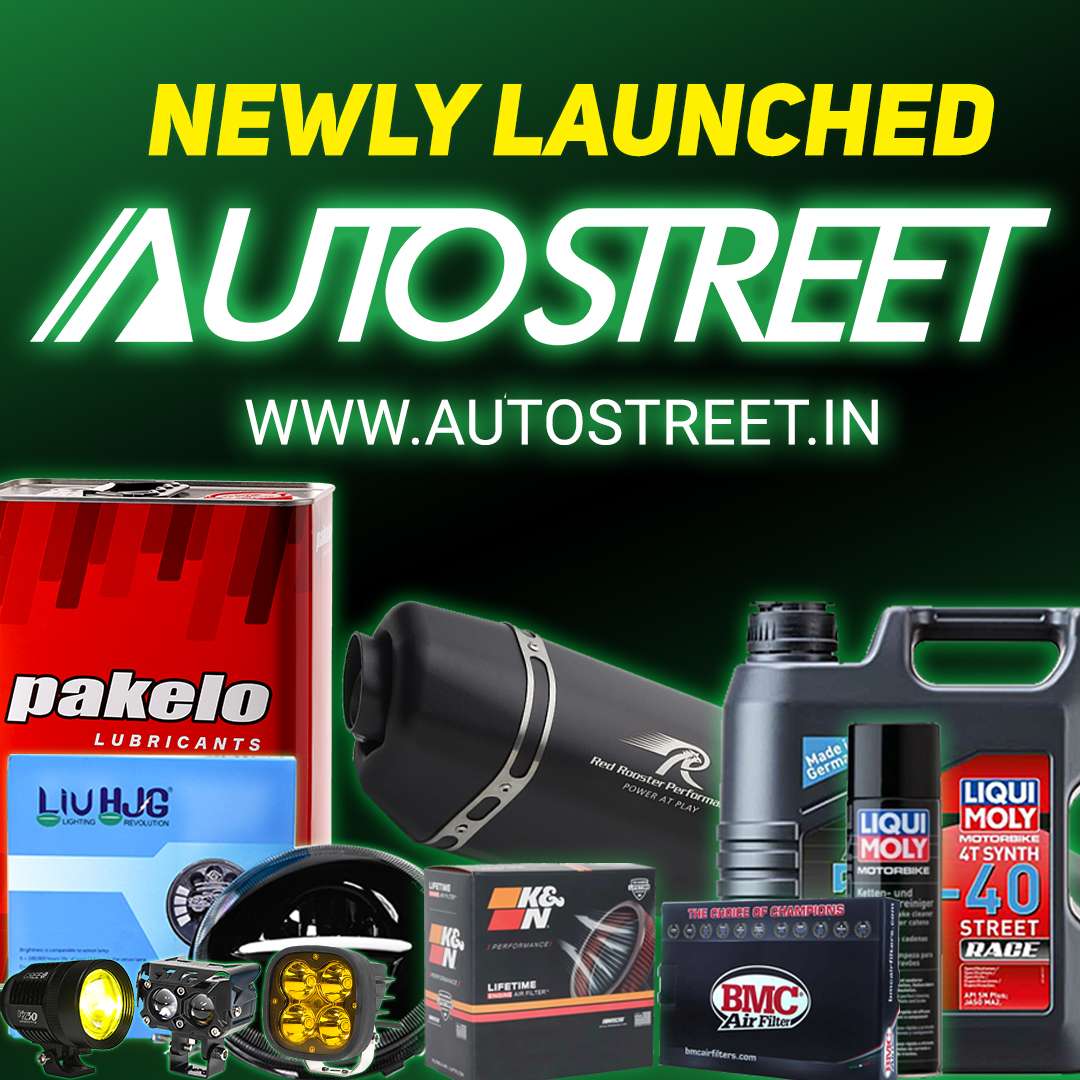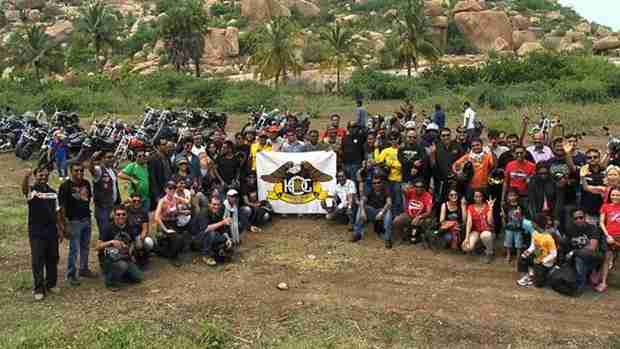 Hampi – The historic small town with more than 500 ancient monuments, in Karnataka witnessed 240 Harley-Davidson bikes roaring into the city to celebrate the first ever Southern H.O.G. Ride. The sheer camaraderie and brotherhood amongst the riders fuelled the tempo of this milestone journey which began from Bangalore. Seven H.O.G. chapters Bengaluru, Hyderabad, Chennai, Kolkata, Ahmedabad, Delhi, Mumbai and Pune came together and saddled up their machines to kick start their thunderous engines to embark the ride of their lives.
Hampi became the Mecca for the next two days while the H.O.G. members actively participated in various engaging competitions and relished music performances, an integral part of the Harley culture. The first ever Southern H.O.G. has taken leisure biking culture to another level, with 240 Harley-Davidson riders clocking nearly 9,07,200 minutes of pure leisure riding over 2,30,000 kilometres across the country.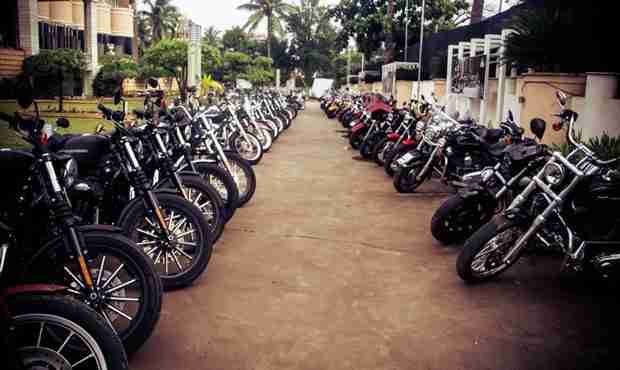 "Harley-Davidson is redefining the culture of leisure biking in India and our first Southern H.O.G. is testimony of our success in this direction. We are overwhelmed by the response and enthusiasm we have witnessed from H.O.G. chapters across the country and we take pride in sharing this milestone with our customers who thoroughly relished every minute of this journey with us." said Anoop Prakash, Managing Director Harley-Davidson India on the success of the 1st Southern H.O.G ride.
The Harley Owners Group (H.O.G) in India encompasses the true spirit of brotherhood and camaraderie, something that Harley-Davidson is renowned for, world over. Local H.O.G rides are conducted at regular intervals, for customers to meet, ride and experience adventure, self-expression and freedom of open roads and the Southern H.O.G ride was the biggest of them all.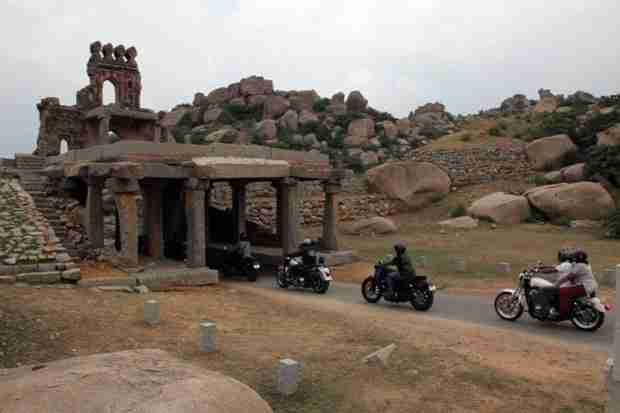 Harley-Davidson customers don't buy a bike but actually buy into a culture and lifestyle offering that few brands can offer today. With presence in over 120 countries and 1.3 Million members from across the world, H.O.G is one of the largest and most successful global communities bound together through common beliefs and a passion for biking. With participation from seven H.O.G chapters across India – Banjara Harley-Davidson in Hyderabad, Bengal Harley-Davidson in Kolkata, Capital Harley-Davidson in Delhi, Coromandel Harley-Davidson in Chennai, Nine Bridges Harley-Davidson in Ahmedabad, Seven Islands Harley-Davidson in Mumbai and Tusker Harley-Davidson in Bangalore, the ride was a true blue blooded pan-India phenomenon.