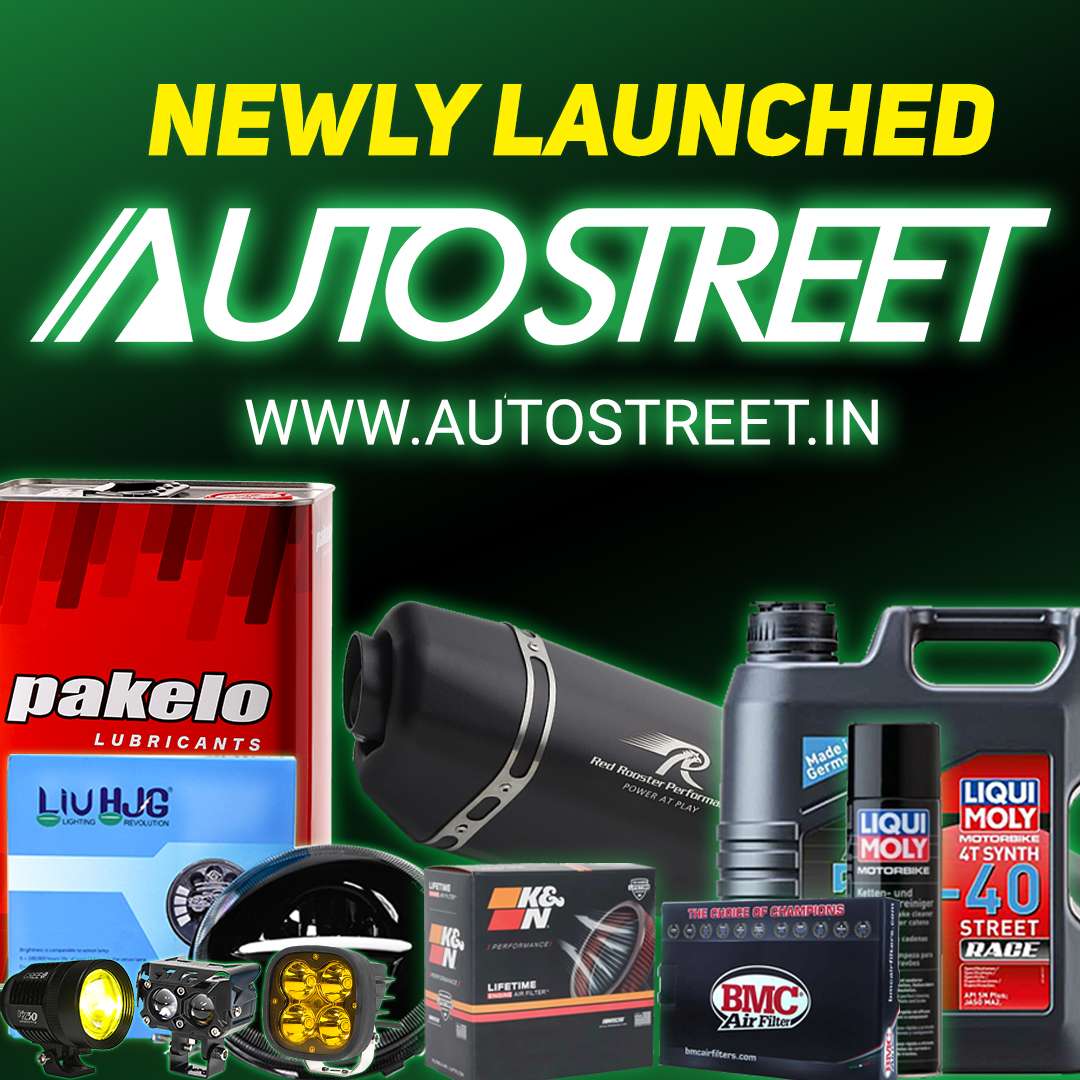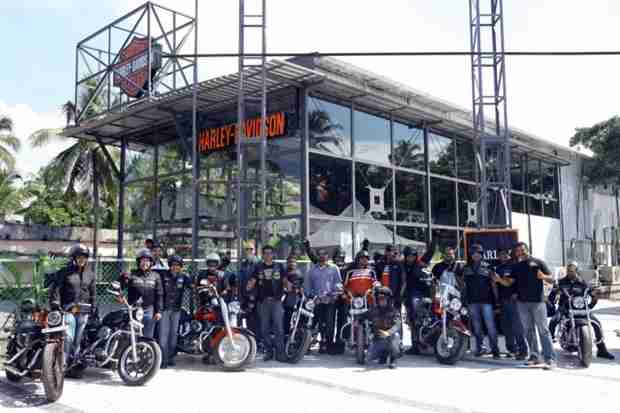 Harley-Davidson India today announced the opening of a new dealership in Kochi strengthening the brand's presence in southern India as part of its strategic dealership expansion across the country.
"At Harley-Davidson, we are proud to lead the way in developing a strong leisure motorcycling culture across the country. The passion, enthusiasm and respect the Harley-Davidson brand has received from customers and enthusiasts continues to inspire our growth plans. The Kochi dealership marks the launch of our ninth dealership in India and the fourth in the southern region, and we are excited to welcome new enthusiasts across Kerala to join our growing family of owners. With Mitesh Patel at the helm of Spice Coast Harley-Davidson, we look forward to building on the storied motorcycling culture in the southern hills of Kerala." said Anoop Prakash, Managing Director, Harley-Davidson India.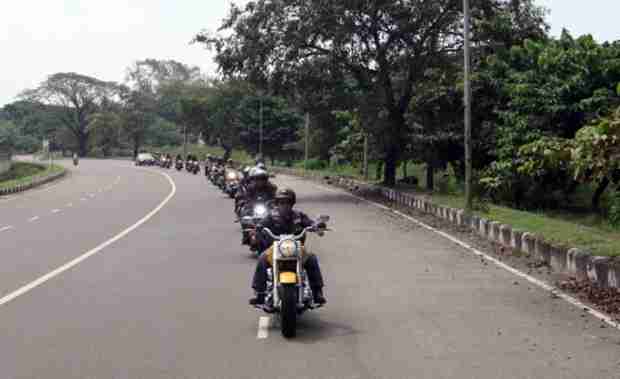 'Spice Coast Harley-Davidson,' is situated at Vytilla Aroor Bypass Road, Maradu, and is owned by Mitesh Patel. Mitesh, the principal owner of Spice Coast Harley-Davidson, is an automobile enthusiast and an experienced dealer operator. His passion for the brand and its unique motorcycle riding culture will ensure that a true Harley- Davidson experience is delivered to enthusiasts in the coastal city.
"I am delighted to bring the Harley-Davidson brand and culture to Kochi. The launch of Spice Coast Harley-Davidson marks an important milestone in the brand's journey in the country. With its picturesque sea hugging roads and vibrant culture, Kochi is an ideal motorcycling destination. Harley-Davidson is famous for delivering a premium lifestyle experience for its customers, allowing them to explore their spirit for freedom and adventure. My team and I are committed to delivering that experience in Kochi, and welcome everyone to enjoy the world of Harley-Davidson," said Mitesh.
To celebrate the launch of Spice Coast Harley-Davidson in Kochi, current Harley-Davidson owners from the region rolled through city in unison with the Motor Company's top management, on the morning of Sunday, October 21st. Leading the signature 'Founders' Ride' was the Managing Director of Harley-Davidson India, Anoop Prakash. The ride gave Keralites a view into the true spirit of camaraderie and brotherhood between Harley owners, employees and enthusiasts that Harley-Davidson is renowned for the world-over.
Spice Coast Harley-Davidson joins eight other Harley-Davidson dealerships in India including:
Banjara Harley-Davidson in Hyderabad
Bengal Harley-Davidson in Kolkata
Capital Harley-Davidson in New Delhi
Coromandel Harley-Davidson in Chennai
Himalayan Harley-Davidson in Chandigarh
Nine Bridges Harley-Davidson In Ahmedabad
Seven Islands Harley-Davidson in Mumbai
Tusker Harley-Davidson in Bangalore
The newest dealership will offer the entire Harley-Davidson India line-up of 15 motorcycle models, in addition to Harley-Davidson riding gear, apparel, and merchandise. Harley owners will also be able to choose from a wide range of genuine Harley-Davidson parts and accessories to customize their bikes. Harley-Davidson India commenced operations in August 2009 and appointed the first dealership in July 2010. The Company currently offers 15 models in its line-up in India, available through its authorized dealerships.