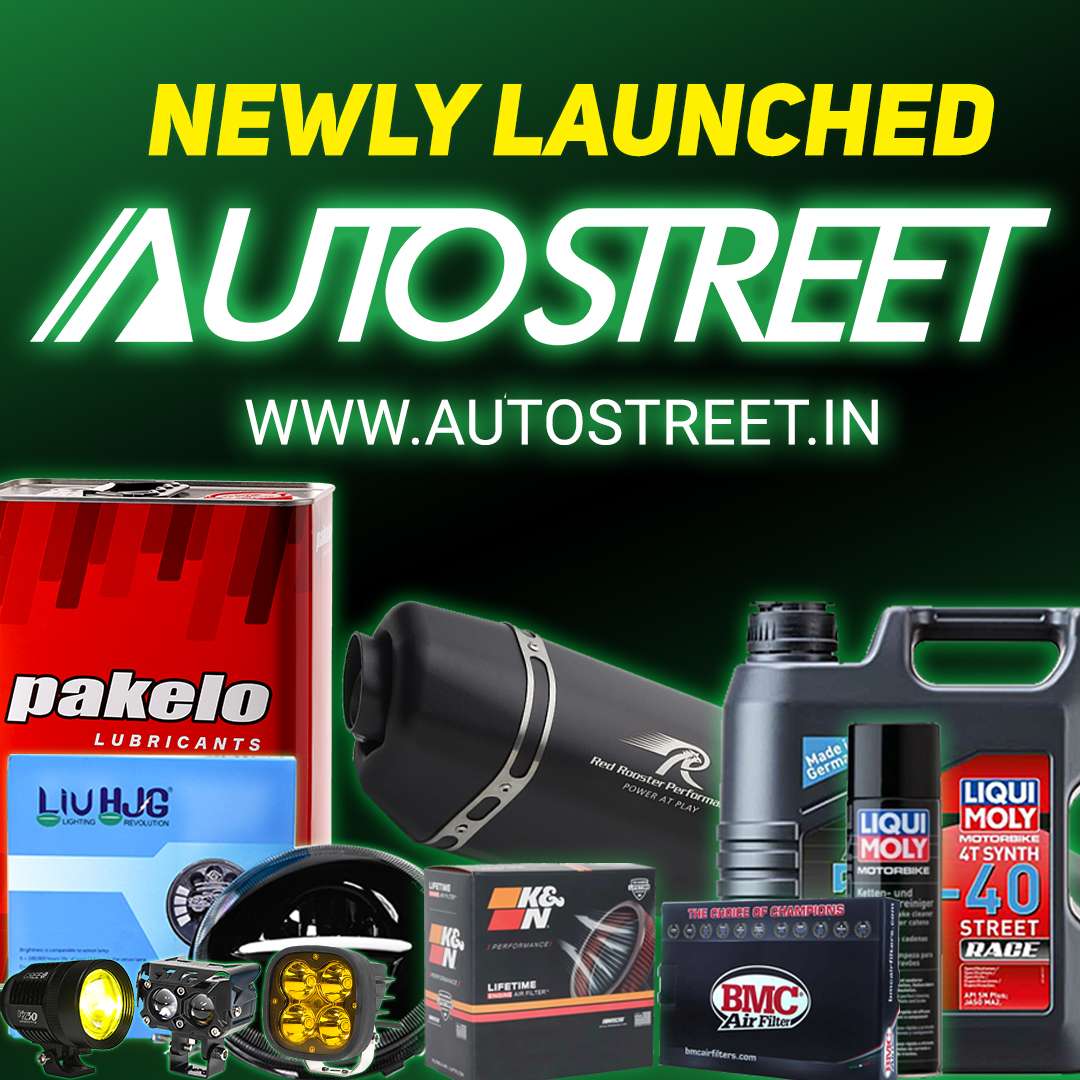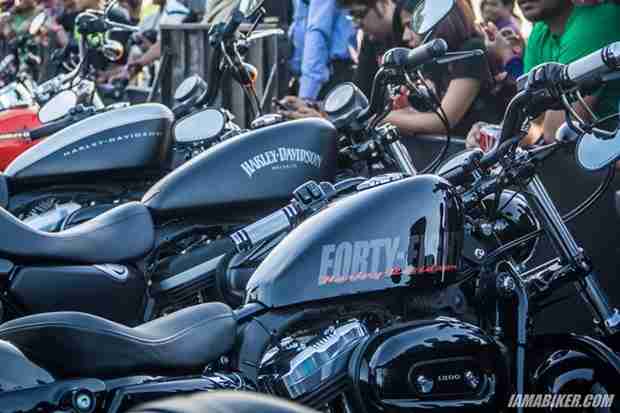 Harley-Davidson India will hold its first National Harley Owners Group (H.O.G.) Rally in India, from January 31 — February 1, 2013 in Goa. The National H.O.G Rally will bring hundreds of customers and their families from all over the country to one of the world's premiere holiday locations to celebrate their association with Harley-Davidson and their passion for motorcycling. The celebration also kicks off a full year of festivities across the world to mark Harley-Davidson's 110th Anniversary.
The 110th Anniversary is more than a singular event, it's an epic celebration of freedom that unites each and every Harley-Davidson owner around the world and builds on the strength of the Harley community. The events will connect millions of Harley-Davidson fans across the globe, united by a common bond and shared passion for freedom, self-expression and epic adventure.
Harley-Davidson India also announces its sponsorship of India Bike Week, following the National H.O.G Rally, on February 2-3, 2013, also in Goa. India Bike Week will be the country's first annual premier bikers' festival open to all owners, clubs and enthusiasts. "We are excited to offer our customers some great events next year, especially our first ever National H.O.G Rally in Goa as we celebrate 110 years of freedom at Harley-Davidson. We end 2012 with more than 2000 Harleys on the roads of India and an expanded presence across the country through new dealerships such as Bengal Harley-Davidson in Kolkata, Coromandel Harley-Davidson in Chennai and Spice Coast Harley-Davidson in Kochi. Most importantly, Harley-Davidson India would like to thank our customers, enthusiasts, and dealers for building the motorcycle community and for a year of great rides," said Anoop Prakash, Managing Director, Harley-Davidson India.