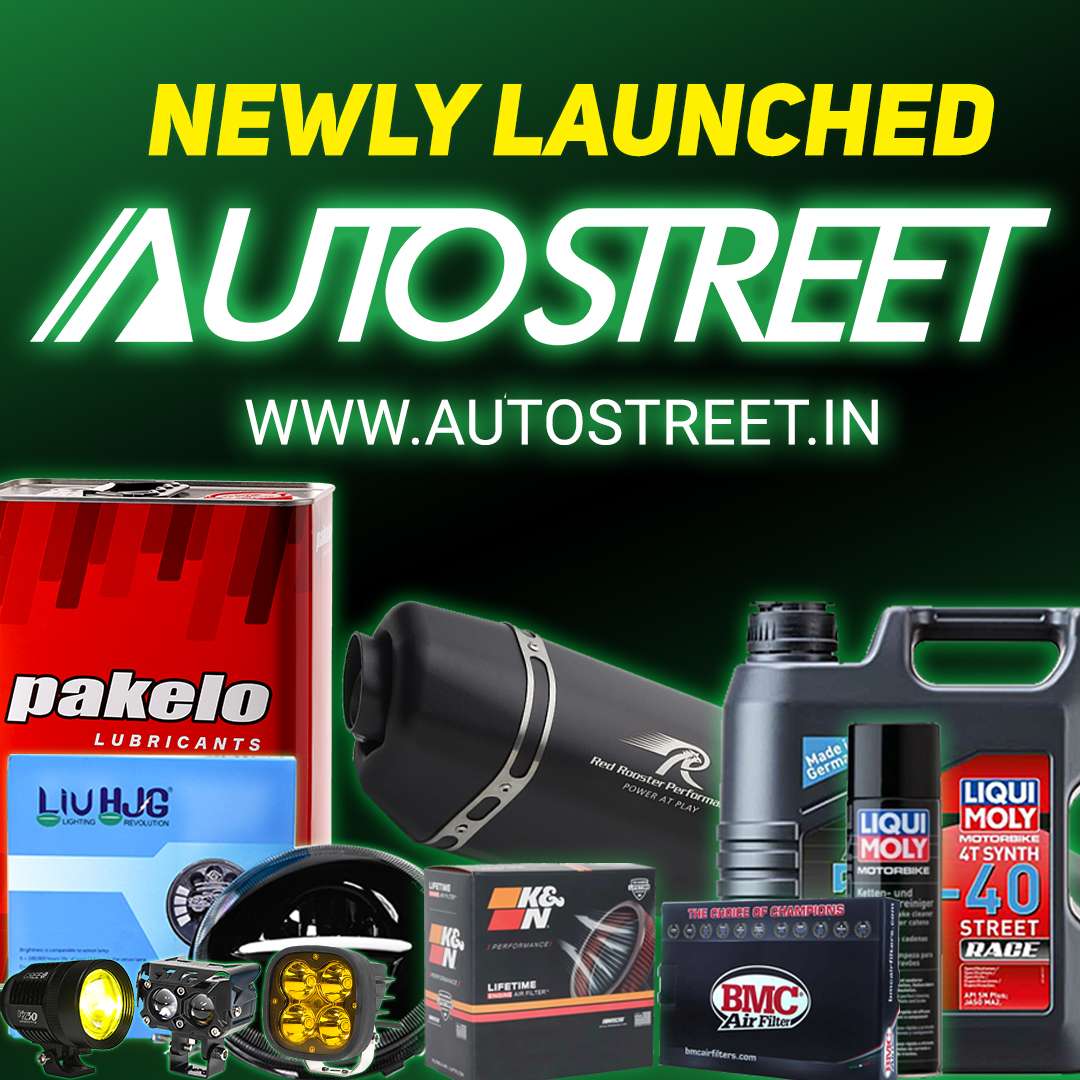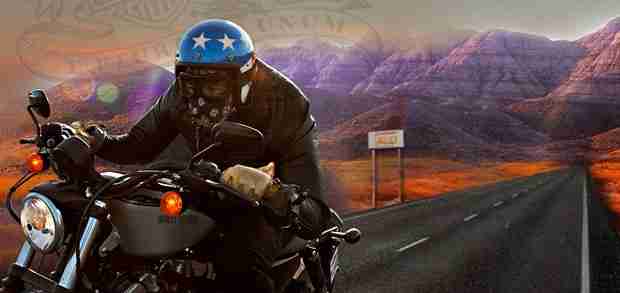 The folks at HD have always just needed another reason to ride out and what better a reason can it be that the 110th anniversary of Harley itself. This time it gets bigger and better. Two groups of Harley-Davidson motorcycle riders set off to explore opposite corners of the globe, tracing routes across the American West and the Tibetan Plateau of China. These adventures kick off a year-long celebration of Harley-Davidson's 110th Anniversary, and for the first time the iconic American brand is inviting everyone to ride along through social media.
"Harley-Davidson's 110th Anniversary year is about celebrating the experiences of riding and inviting all to join in on the good times, in ways and places our founders couldn't have imagined," said Mark-Hans Richer, Harley-Davidson Chief Marketing Officer. "It's a powerful way of life that bridges time and cultures. Our 110th Anniversary year starts tomorrow with journeys on two continents. The first with a group of riders who've never before experienced the adventure of Sturgis, and the other is on the opposite side of the world with a group of enthusiasts riding in China across the Tibetan Plateau."
One group of riders that includes GoPro®-sponsored athletes will ride into the Badlands of South Dakota to experience the thrill of the legendary Sturgis Motorcycle Rally for the first time. The annual rally, which has been hosted in the Black Hills for 72 years, draws hundreds of thousands of motorcycle enthusiasts from all corners of the world.
Another group of adventurers will head east — way east. Led by Richer and Harley-Davidson Asia Pacific Managing Director Dave Foley, this group of enthusiasts will explore the Tibetan Plateau across western China. They'll begin their adventure in Xining, China, a 2,100-year-old city of history that is home to more than two million people and is 2,000 feet higher than Denver. Participants of both rides will tell their stories of discovery and exploration in real time through social media.
"This kick-off marks how Harley-Davidson will celebrate our 110th Anniversary, through our riders and our fans around the world," said Richer. "Everyone is invited to join in on the rides to Sturgis and the Tibetan Plateau on our new 110th Anniversary Web site, www.h-d.com/110."
The Harley-Davidson 110th Anniversary Experience website will remain live through 2013 and will be powered by content from official Harley-Davidson events, as well as by fans from around the world. Harley-Davidson's official 110th Anniversary events begin at the Harley-Davidson Museum's Bike Night in Milwaukee on Aug. 30, 2012 and continues at European Bike Week in Faaker See, Austria, Sept. 4-9, 2012. The official Harley-Davidson Anniversary Celebrations will be held in Rome, June 13-16, 2013, and in Milwaukee, Aug. 29-Sept. 1, 2013. More information and additional details will be announced on Aug. 20, 2012.
Harley-Davidson Motor Company produces heavyweight custom, cruiser and touring motorcycles and offers a complete line of Harley-Davidson motorcycle parts, accessories, riding gear and apparel, and general merchandise. For more information, visit Harley-Davidson's website at www.harley-davidson.com.