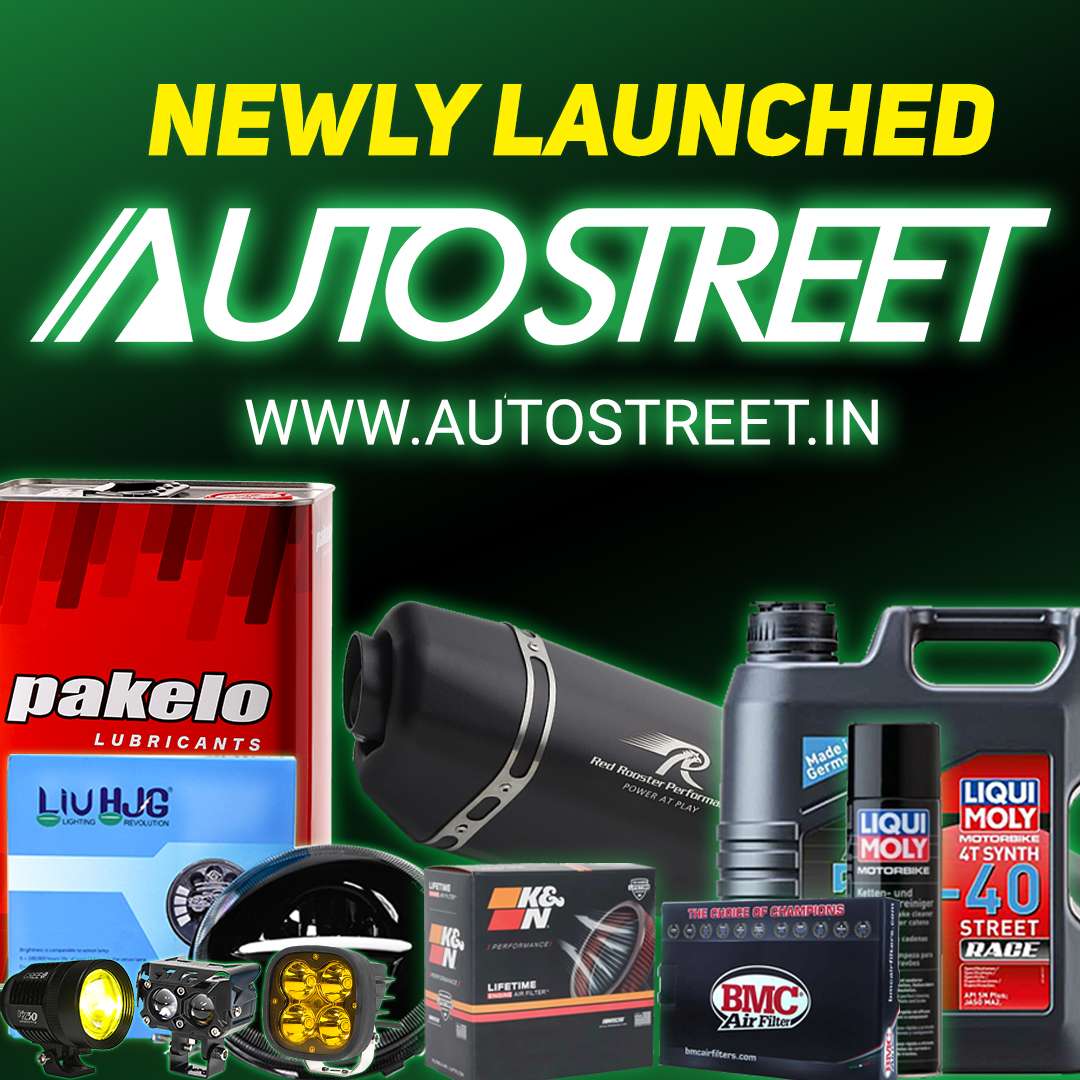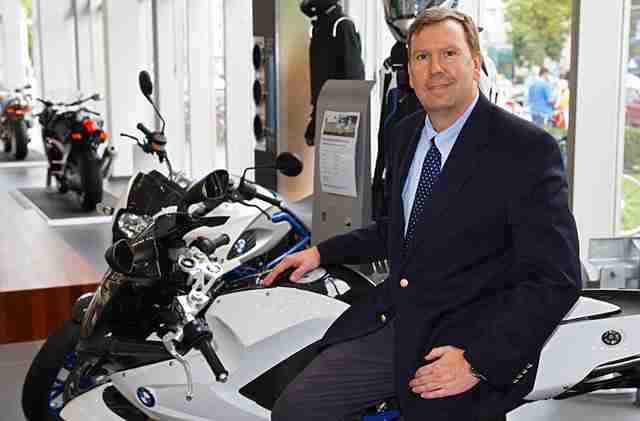 BMW Motorrad USA has a new chief. Hans Blesse (51) will be taking over as Vice President BMW Motorrad USA on April 1, 2012 from Pieter de Waal (60) who is retiring. Blesse began his BMW career in 1987 with the newly founded BMW Canada. After holding various positions with BMW Canada, he moved to BMW Spain in 2005 where he was responsible for the Aftersales Division until August 2008. From September 2008 to present, he was Executive Vice President of BMW Motorrad Sales and Marketing in Munich. He was responsible for worldwide motorcycle sales including BMW Motorrad's record sales in 2011. A replacement for the position he is vacating has not been named.
Hendrik von Kuenheim, General Director BMW Motorrad said, "Hans Blesse is the ideal successor to Pieter de Waal. Having been responsible for BMW Motorrad sales and marketing worldwide, he has gained a lot of experience in recent years which he will now be able to put to use in his new position. Our aim is to significantly increase motorcycle sales in the coming years and expansion of our market presence in the USA is crucial to our growth plans."
"The USA is currently the third largest sales market for BMW Motorrad and is a strategically important market for future growth," said Blesse. "I look forward to this new challenge and the opportunity of continuing to build on Pieter de Waal's success.