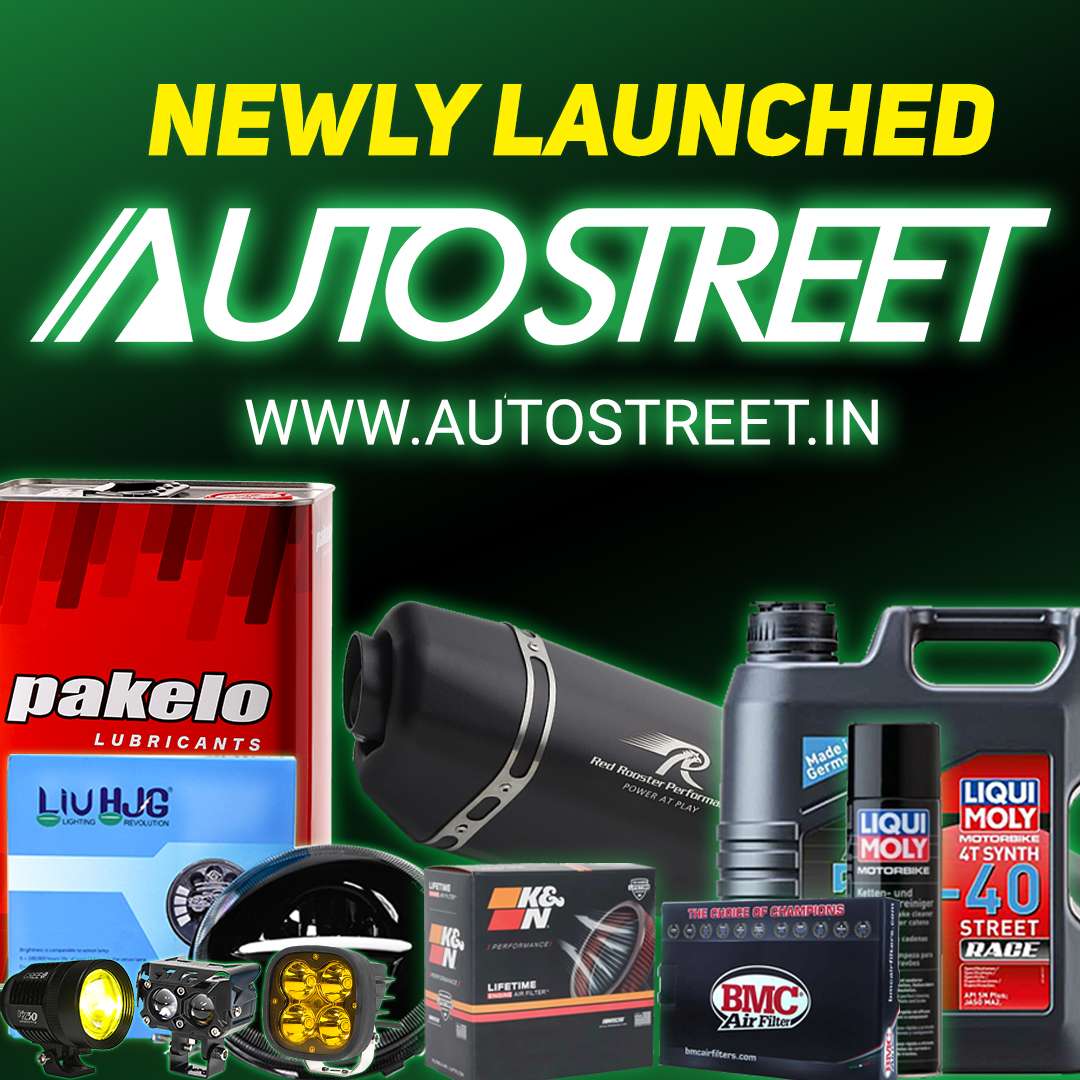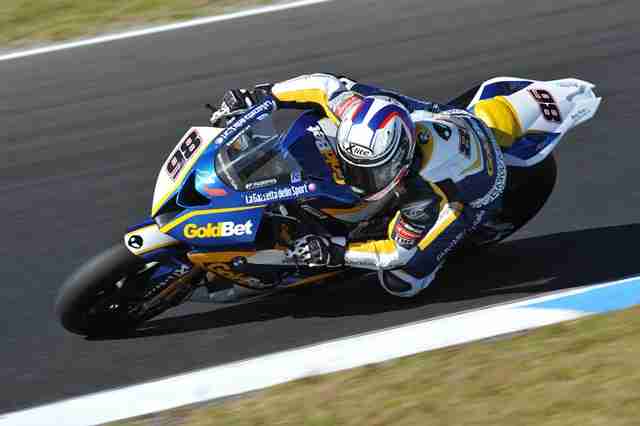 The BMW Motorrad Italia GoldBet Superbike Team is ready to take on the second round of the World Superbike Season that will take place next weekend at Imola's Autodromo Enzo e Dino Ferrari. This will be the first of three events on Italian soil scheduledfor 2012. The team has taken advantage of the one month break between the first two rounds by trying to improve the BMW S 1000 RR on-track behaviour, especially the bike's balancing. On 16th March a test was carried out at the Autodromo of Vairano specifically to practice starts. Both riders are positive and extremely motivated for this event. Michel Fabrizio is currently the only Italian who has scored a World Superbike race victory at Imola where he won the second race in 2009, preceded by him winning the Superpole. Last year on this track, Ayrton Badovini finished ninth and tenth in the two races.
The FIM Superstock 1000 Cup will make its season debut this weekend, in which the BMW Motorrad Italia GoldBet Superbike Team will compete with the two young riders Sylvain Barrier and Lorenzo Baroni. The Italian venue first appeared on the SBK calendar in 2001 and this year marks its 10th Superbike event. Compared to the previous years, when Imola has been scheduled towards the end of the season, this year it has radically changed position in the calendar, becoming the first European event of the year.
Serafino Foti, BMW Motorrad Italia GoldBet Superbike Team Manager, said: "Both Michel and Ayrton cannot wait to get on track and they're both highly motivated. During this long break we had the chance to do a practice starts test at Vairano, from which we got positive feedback. We also managed to do a good job looking for better balancing of the BMW S 1000 RR. At Imola there'll also be the debut of the Superstock team and that's another reason why we're so much looking forward to the weekend coming.
Michel Fabrizio #84: "I'm ready and charged up for the weekend. The goal is to redeem ourselves after Phillip Island race 2. During this break we did an awesome job and we focused a lot on race starts. I love the Imola track and I want to give my best to get a good result that will reward my team for the hard work done so far.
Ayrton Badovini #86: "The first round is an closed chapter for me now. During the break we've just being looking forward, focusing on both technical and psychological points of view. It'll be a whole new challenge. Imola is a beautiful track but also very demanding. Last year I had some issues with one of my shoulders during the weekend, but this year will be a lot different. I'm truly motivated and I want to get a good result in front of my home crowd.