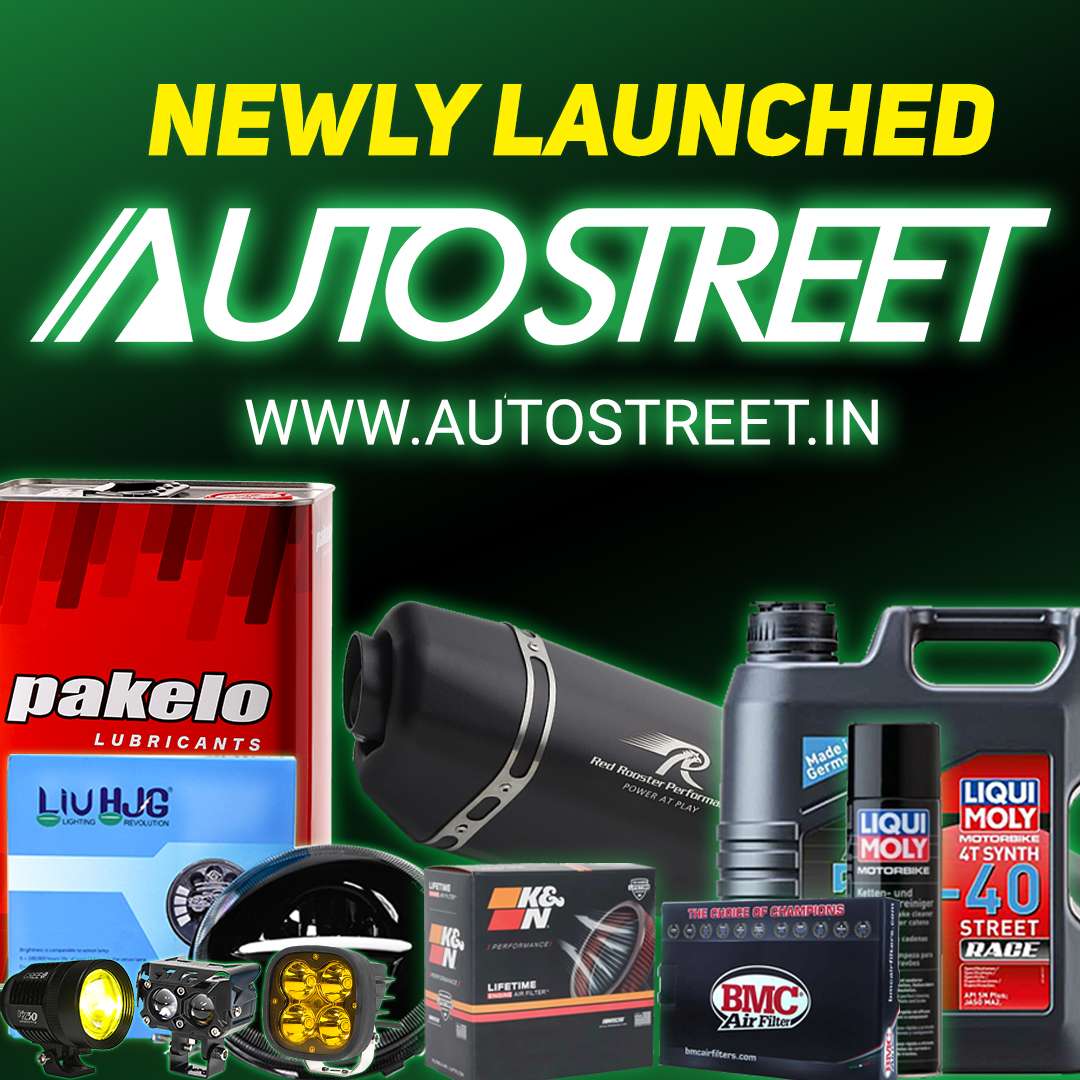 Captain M Bulls has organised for the free screening of the award winning films 'Riding solo to the top of the World' & 'One Crazy Ride' by the Dirt Track productions. Both films are directed by Rider/Director Gaurav Jani, who also be at the venue.
About the film 'One Crazy Ride'
A motorcycle expedition on uncharted roads across the Himalayan state of Arunachal Pradesh, situated in North-east India. But more than an expedition, it's a film on friendship, camaraderie and the "never say die" attitude of five motorcyclists in the face of unforgiving terrain.
Shot with no back-up vehicle or film crew, in parts of India hardly seen, filmed or explored, the documentary captures the interactions and experiences of the riders who are trying to chart a route, which according to everyone does not exist.
About the film 'Riding solo to the top of the World'
Riding Solo is a film about filmmaker Gaurav Jani's solo motorcycle journey from Mumbai to one of the most remote places in the world, the Changthang Plateau in Ladakh, bordering China. As a one-man film unit, he astonishes you, filming the landscape he passes by and the people he interacts with, capturing moments of beauty, pain, love, hardship, self doubt and spiritual triumphs. Riding solo has won several awards including the National Film Award.
Event details
Date: 5th May, Saturday
Screening of the documentary: One Crazy Ride
Venue: CLASSIC ORCHARDS, AMPHI Theater, Behind Meenakshi Temple, Bannerghatta Road Bangalore 560064. (South Bangalore)
Time: 7 PM
Date: 6th May, Sunday
Screening of documentary: Riding solo to the top of the World
Venue: JAAGA – Creative Common Ground,
No 68, KH Double Road, Opp. Coporation Bank, Next to the K H Road Bus Stand, Bangalore – 560027. (Central Bangalore)
Time: 7 PM
Both the screenings are free and open to public.