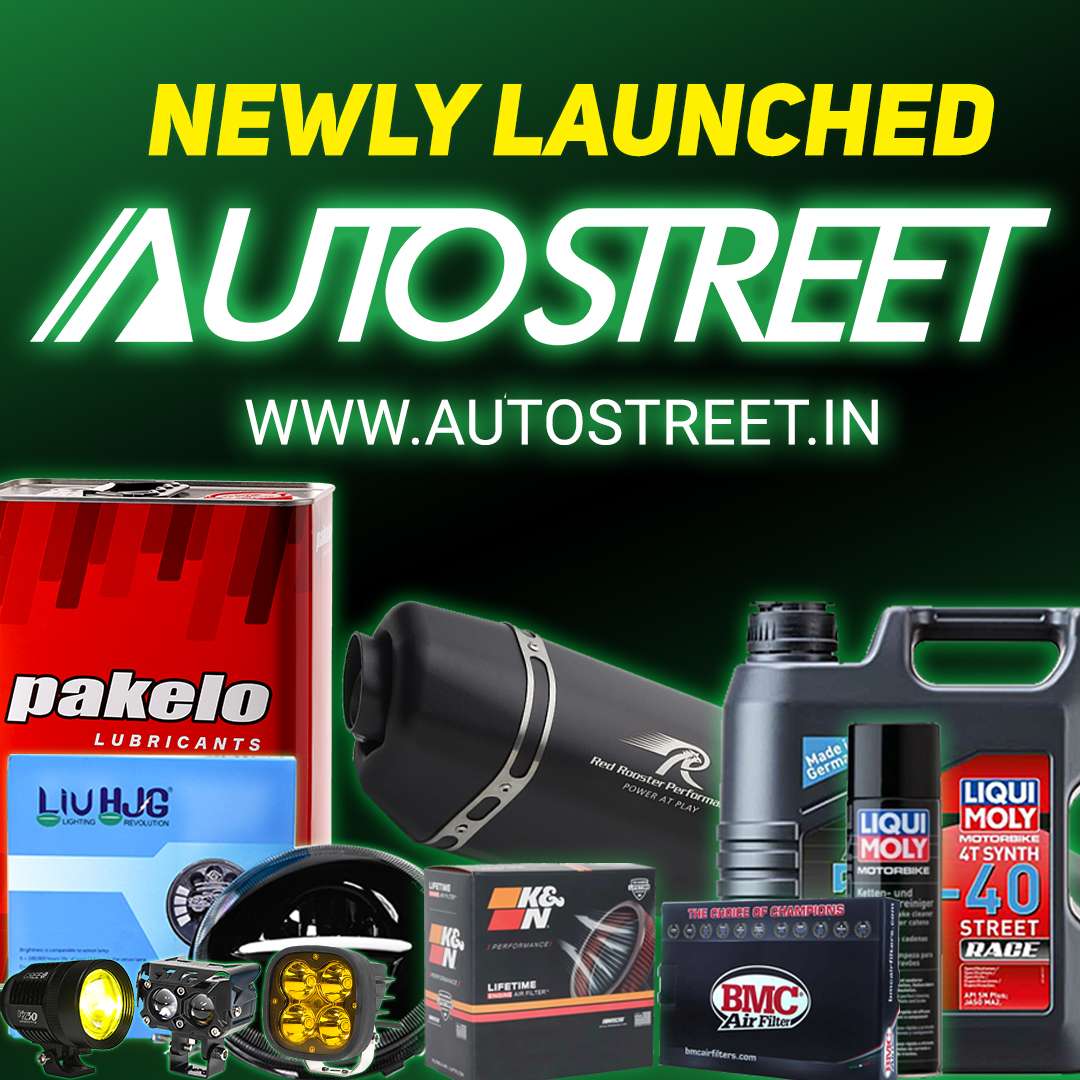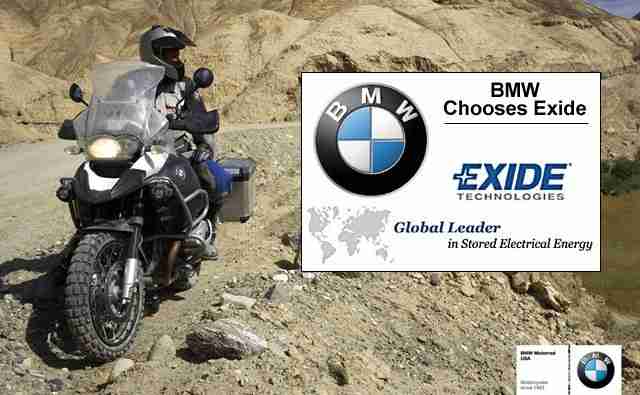 The long-term partnership between the BMW Group and Exide Technologies, one of the world's largest manufacturers and recyclers of lead-acid batteries, has been extended to incorporate motorsports in 2012. Exide will be prominently represented in the DTM as "Official Partner BMW Motorsport" when BMW makes its comeback in the popular European series. The Exide logo will be visible on all BMW M3 DTM racing cars, as well as the drivers' helmets and overalls. In addition, one of the six cars will also bear the Exide branding on the driver and passenger doors. Exide Technologies has been supplying BMW with premium batteries for many years. Since 2007 Exide has supplied BMW with its innovative AGM (Absorbed Glass Mat) batteries for the BMW EfficientDynamics programme and its Auto Start-Stop function. Exide's AGM batteries include advanced technology able to provide optimal performance.
"We are delighted to have a long-term partner of the BMW Group on board for our DTM project," said BMW Motorsport Director Jens Marquardt. "Exide Technologies is a successful global player and has established a leading position in the industry through its innovation and commitment. We at BMW Motorsport strongly identify with these values."
Michael Ostermann, President of Exide Technologies Europe, said: "We are proud to accompany BMW Motorsport's return to the DTM. This is the continuation of a long and successful partnership between BMW and Exide Technologies and we are looking forward to an exciting 2012 season."
About Exide Technologies:
Exide Technologies has operations in 80 countries and offers its customers a comprehensive range of tailored solutions for storing electrical energy. With more than 100 years of experience in the development of innovative technology, Exide is a valued partner of original-equipment suppliers and serves the aftermarket for automotive and industrial applications. Transportation markets include original-equipment and aftermarket automotive, heavy-duty truck, agricultural and marine applications, and new technologies for hybrid vehicles and automotive applications. Industrial markets include network power applications such as telecommunications systems, electric utilities, railroads, photovoltaic (solar-power related) and uninterruptible power supply (UPS), as well as motive-power applications including forklift trucks, mining and electric vehicles.