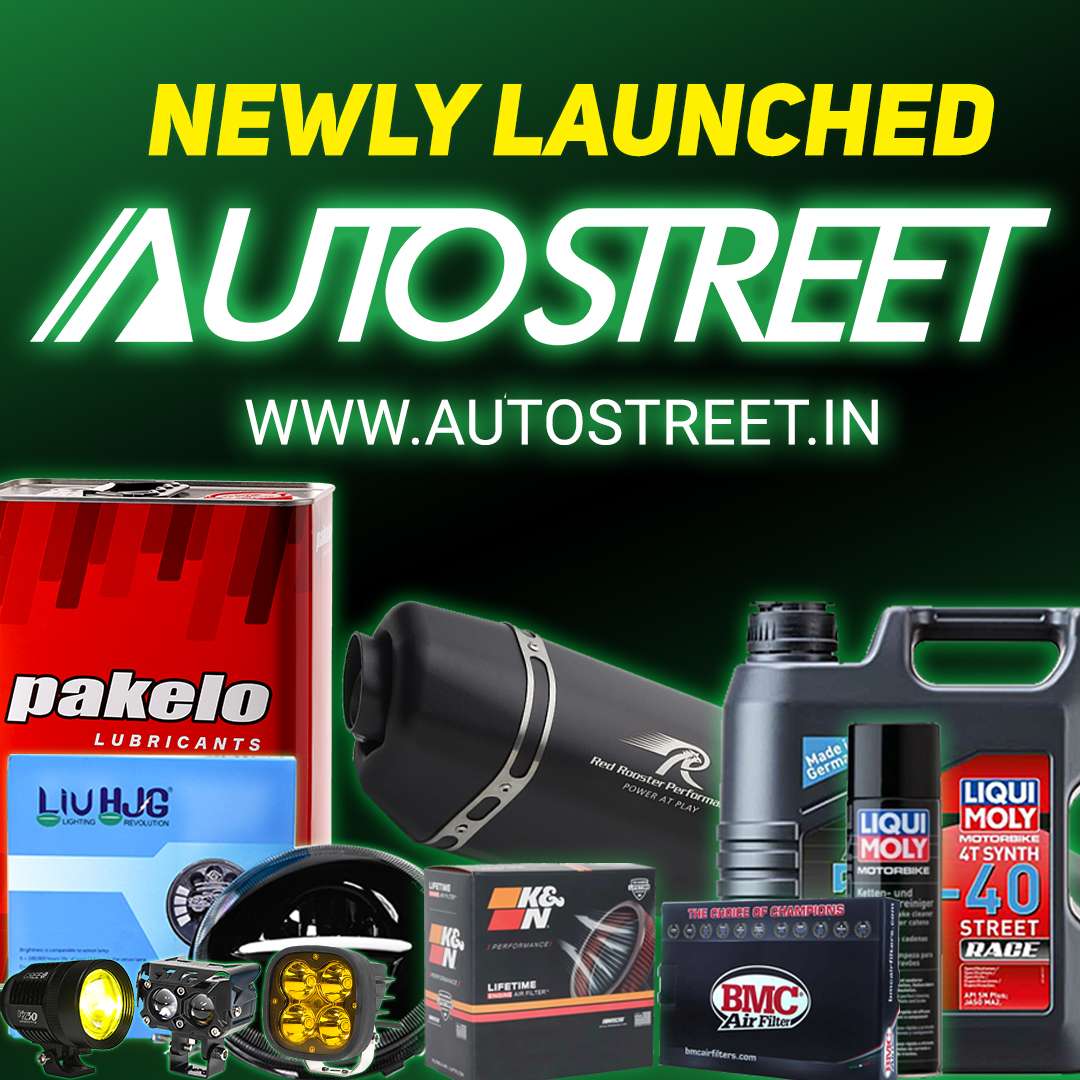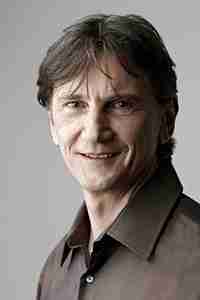 We received word last week that David Robb, the 56-year-old head of the BMW Motorrad Design Studio for the last 18 years, had left BMW. Today, BMW confirms this and names his replacement in Edgar Heinrich (53) who will take over the job on July 1, 2012. Heinrich is currently Vice President of Product Design with the Indian Bajaj Auto LTD where he heads up the styling and model studio for two-wheel and four-wheel design. But he started his career as a motorcycle designer with BMW back in 1986 and worked under Robb as Head of Vehicle Design Motorcycles from 2007 to 2009. Heinrich is also a motorcyclist with a collection of sport and vintage bikes he enjoys riding on- and off-road.
No reason has been given for Robb's departure. Under his leadership, BMW Motorrad grew from three to six model lines and he oversaw the extensive BMW Motorrad apparel and accessory lines. During his tenure at BMW, he also oversaw several successful model introductions including the R1200GS (BMW's all-time sales leader) and the recent S1000RR (top-selling BMW in the USA). The first motorcycle designed under David Robb's direction was the K1200RS. Several other models were beautifully designed but not sales successes including BMW's cruiser, the R1200C.
During his time with BMW Motorrad, Heinrich was responsible for such vehicles as the first four-valve boxer models R1100RS and RT, the K1200S and R, the HP Megamoto and even Paris-Dakar racing machines. The successful R1150GS and R1200GS were also created on his drawing board. Under his direction, the motorcycle design team created the S1000RR, the F800/650 series, the G450X and also the BMW Custom Concept study.