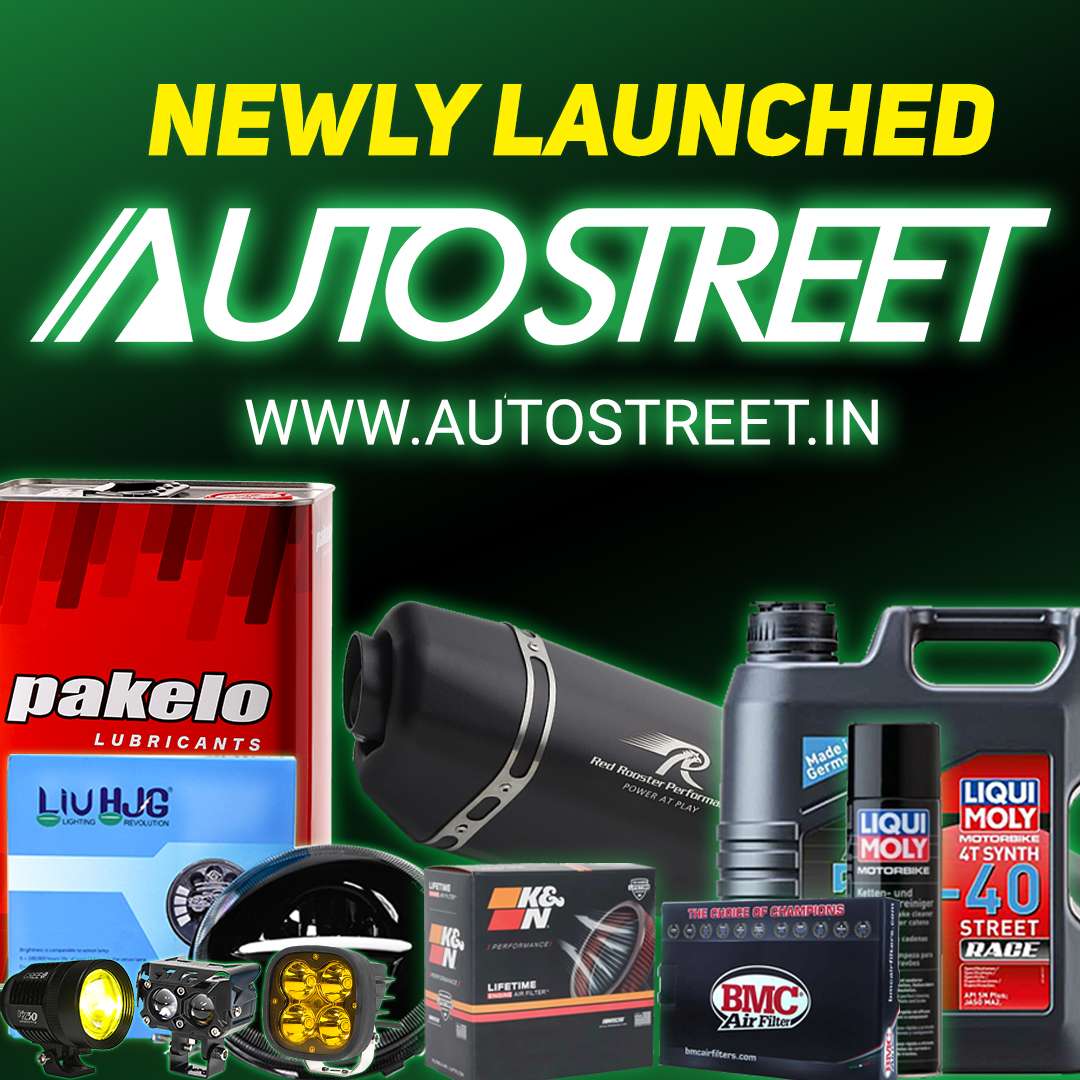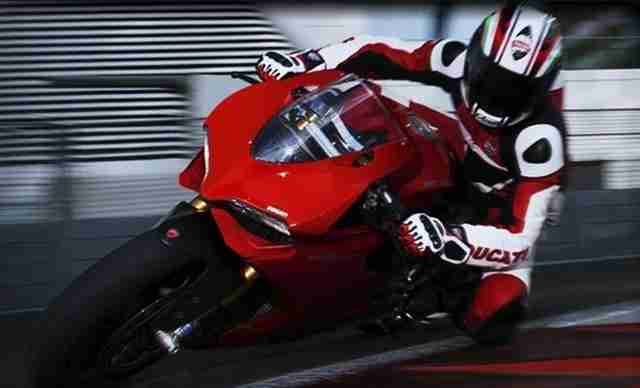 The Italian private-equity owner of the ever so popular Ducati brand has been put up for sale at a massive 1 billion euros, appropriately $1.32 billion which is three times its initial investment. Investindustrial, which is backed by the Bonomi family, had sounded out a Hong Kong public listing for Ducati in 2011 but a sale to a rival or large car group was more likely now, the FT said.
People close to the situation told the paper that possible buyers could include Indian motorcycle group Mahindra, as well as Volkswagen and BMW. "Ducati is now a perfect company but the further growth it requires needs the support of a world-class industrial partner," Investindustrial's chairman Andrea Bonomi told the paper. "This year, we will work towards that partner."
In November, Ducati chief executive Gabriele Del Torchio said the motorbike maker had raised its share of the markets where it operates around the world to 10.7 percent, up from 8.5 percent in 2010. A spokesman for BMW said the motorcycle manufacturer best known for its R 1200 GS Adventure enduro and the S 1000 RR supersports bike was not interested in a purchase of Ducati. Volkswagen declined to comment. VW Chairman Ferdinand Piech, who said he drives Ducatis himself, admitted a few years ago that he regretted not having acquired the brand back then when Ducati could have been bought "for peanuts." ($1 = 0.7582 euros).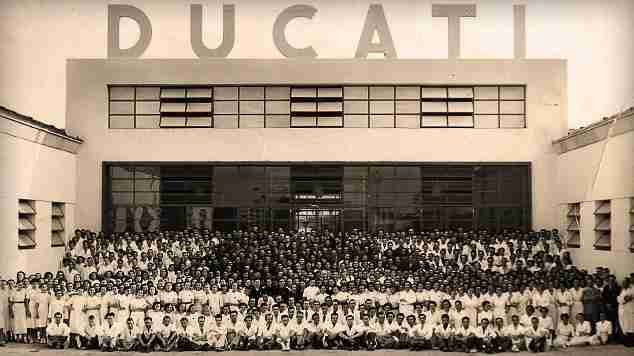 News Source: Reuters