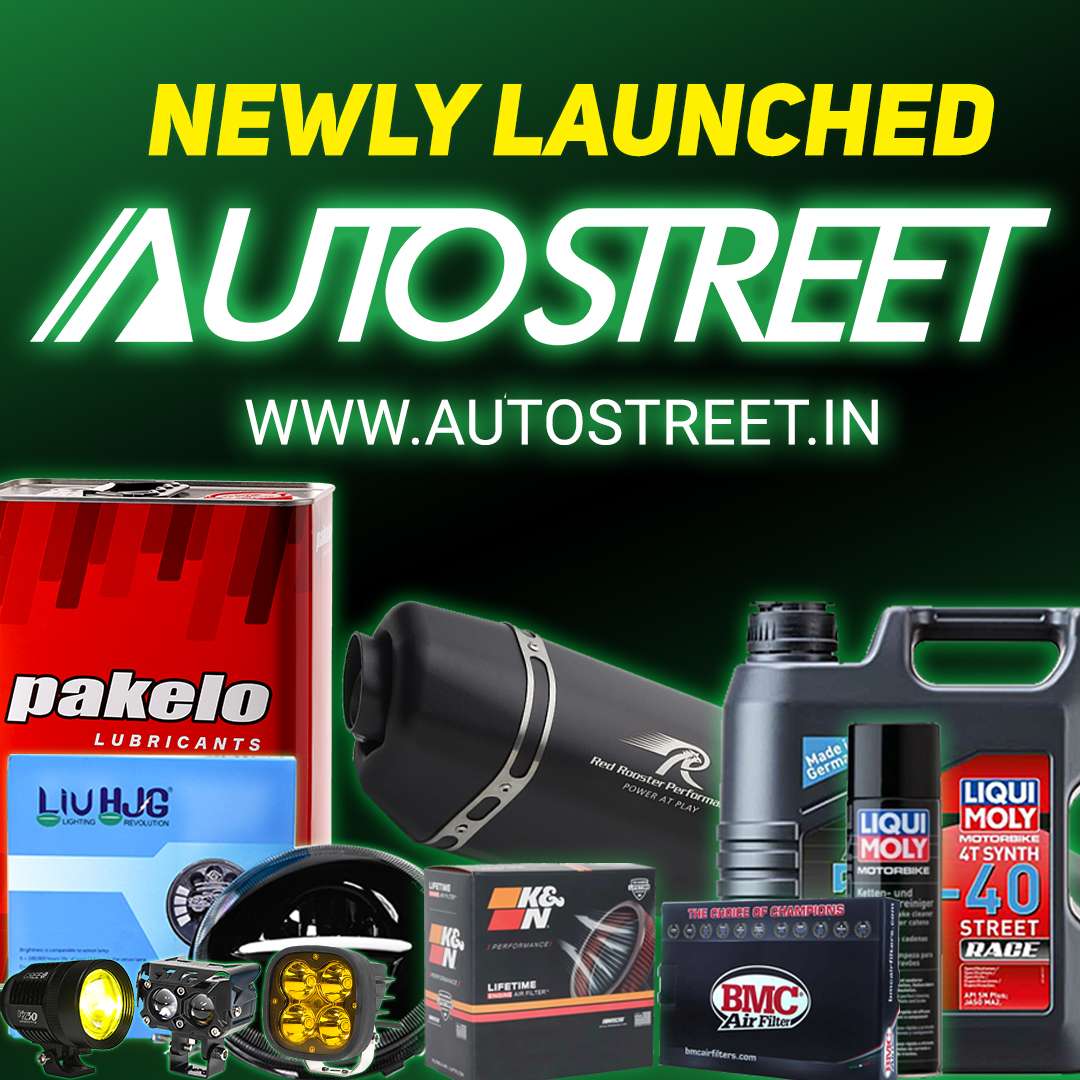 Ten years after its initial introduction, Ducati's prestigious Ducati Riding Experience (DRE) is again preparing its motorcycles and riding school staff to teach riders of all levels in 2013, from absolute beginners to experienced race track specialists.
Subscription for the tenth edition of DRE is now online at Ducati.com, offering a highly successful, tried-and-tested format with a number of new features for 2013, including the 1199 Panigale for all track courses and the introduction of the brand new Multistrada 1200 and new generation Hypermotard for the Intermediate levels. Internationally famous race circuits, highly qualified instructors and an enviable line-up of Ducati motorcycles will now combine to enhance the riding skills of participants while delivering a unique and unforgettable experience.
After two years of sell-out success, Ducati is delighted to welcome back the legendary Troy Bayliss for 2013. The three-times World Superbike Champion is set to continue the 'Troy Bayliss Academy', an exclusive and advanced course that focuses on extreme riding techniques. On each of the Academy's four dates, participants will get the unique opportunity to ride with the Australian and learn specialised track craft on the World Championship circuits of Misano and Mugello. The once-in-a-lifetime experience will use Ducati 1199 Panigale S Superbikes equipped with racing kit components, including complete Termignoni exhaust system, Ducati Performance aero kit and additional carbon fibre parts.
DRE 2013 also sees the introduction of the award-winning Ducati 1199 Panigale to both Racing 1 and Racing 2 courses. The outstanding usability of the 1199, with its Riding Mode technology, makes it an ideal choice for both expert riders and those new to track riding, while the more sophisticated "S" version will be used for the Master Racing and Troy Bayliss Academy courses. The Racing 1 course, intended for riders with little or no track experience, will take place on dedicated circuits, separating participants from the faster Racing 2, Master Racing and Troy Bayliss Academy.
Completing the DRE 2013 offer with road-oriented activities are the very popular Intermediate and Basic courses. The Intermediate course is specially designed to improve participants existing road-riding skills and techniques, while enhancing overall motorcycle safety awareness. The course uses Ducati's Monster 1100 EVO, the new Multistrada 1200 with semi-active Ducati Skyhook Suspension and the new generation Ducati Hypermotard, all three models equipped with the Ducati Safety Pack of ABS and Ducati Traction Control. Intended for those riders who are completely new to motorcycling, the Basic course provides one-on-one tuition in the paddock area of each event venue using Ducati's Monster 796, an 'iconic naked' motorcycle ideally suited to those on two wheels for the very first time.
Chief DRE Instructor and highly successful racer, Dario Marchetti, co-ordinates an impressive line-up of teachers, including Troy Bayliss (three-times World Superbike Champion), Marco Lucchinelli (500 World Champion), Manuel Poggiali (125 and 250 World Champion), Paolo Casoli (World Supersport Champion), Andrew Pitt (two-times World Supersport Champion) and Niccolò Canepa (2013 FIM Superstock Championship competitor). While one of Ducati's very own development riders, Alessandro Valia, presents the Master Racing courses, the formidable track team combines with highly qualified road-oriented instructors to provide a totally professional Ducati Riding Experience.
Ensuring constant development and control of teaching protocols and standards of excellence within all DRE activities during 2013, the courses will continue the valuable collaboration created between Ducati and the Federazione Motociclistica Italiana. Course participants are provided with a Ducati motorcycle, instructor, lunch and a welcome kit and those without suitable technical riding gear can simply hire it during the online subscription process.
DRE 2013 Courses
Basic (Monster 796)
Intermediate (Monster 1100 ABS, Multistrada 1200, Hypermotard)
Racing 1 (1199 Panigale)
Racing 2 (1199 Panigale)
Master Racing (1199 Panigale S)
Troy Bayliss Academy (1199 Panigale S + racing kit)
DRE 2013 Calendar
Apr 17-18 – San Martino del Lago Circuit
May 16-17 – Mugello International Circuit
Jun 5-6 – Adria International Raceway
Jun 25-26 – Misano World Circuit
Jul 16-17 – Mugello International Circuit
Sep 10-11 – Adria International Raceway