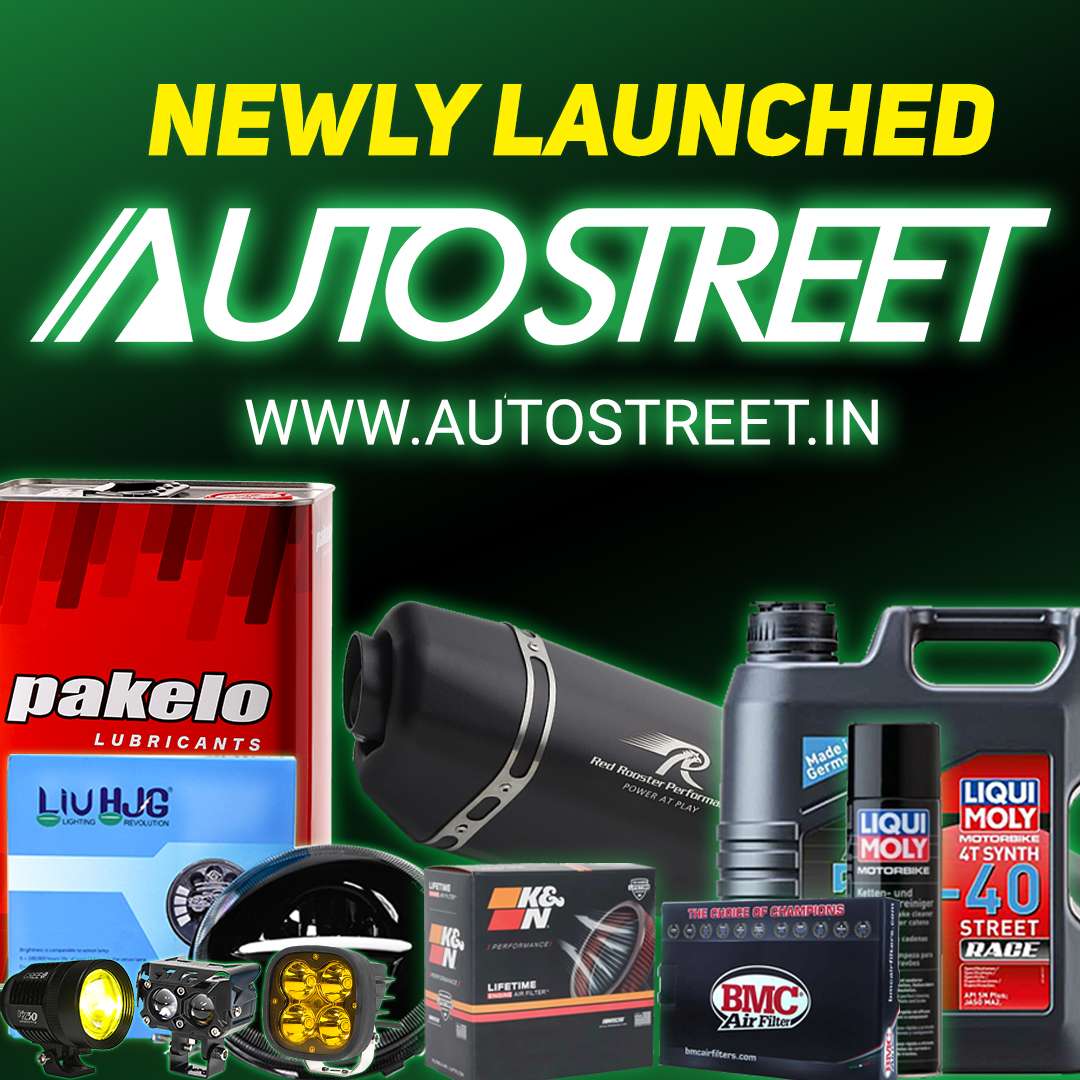 For motorcycle enthusiasts, 2012 will undoubtedly go down in history as "the year of the Panigale", the Italian manufacturer's high-tech model generating massive interest since its first public appearance and opening a new chapter in the company's long and successful history.
Ducati collected the "Best Bike of the Show" award for the Superbike 1199 Panigale as soon as the motorcycle was unveiled at the 2011 EICMA International Motorcycle Show in Milan. The incredible model, which set new benchmarks in the motorcycle industry, has since gone on to collect over 30 major international acknowledgements and awards from highly respected motorcycle publications and major lifestyle titles.
Despite a motorcycle market in downward trend, the 1199 Panigale has performed as well in the showroom as it has on the road and track, with a total of over 7,500 motorcycles sold during 2012. The sales performance further acknowledges the energy and resources that Ducati has poured into the constant research and development of new product, an approach that has subsequently enabled the company to achieve record commercial and financial results in 2012. The difficult market and depressed world economy has done little to slow Ducati as it continues to expand and improve in terms of market share and output and sales volumes, confirming the security of the company and providing an improved structure and organisation ready to face the coming years with more confidence than ever before.
Bred for the track and trained for the road, the 1199 Panigale is a true revolution of the species destined to influence the entire sports motorcycle environment. The most high-tech, most powerful twin-cylinder production engine on the planet is now an integral part of an innovative monocoque chassis that combine to deliver an astonishing 195hp from 164kg (361.5lb) of futuristic Italian thoroughbred. The highest production motorcycle power-to-weight and torque-to-weight ratios in the world are fitting trophies for the incredible results that Ducati have achieved.
With the click of a button, Ducati's Riding Mode concept delivers performance with enhanced rider confidence by combining seven class-leading technologies. The latest-generation sports ABS system, Ducati Traction Control (DTC), Ducati Electronic Suspension (DES), Ducati Quick-Shift (DQS), Ducati's race-derived Engine Brake Control (EBC) and Ride-by-Wire (RbW) are now all programmed into seamless, electronic rider assistance. Even the full colour Thin Film Transistor (TFT) display changes to suit the rider's environment.
With a unique styling that sets the heart racing even when the motorcycle is at standstill, the innovative and high performance Ducati is available in 1199 Panigale, 1199 Panigale S and 1199 Panigale S Tricolore versions. For 2013, the new 1199 Panigale R will extend the family of models even further, the exclusive flagship of the range representing the machine specially developed with enhanced technical specification by Ducati Corse for World Superbike competition.