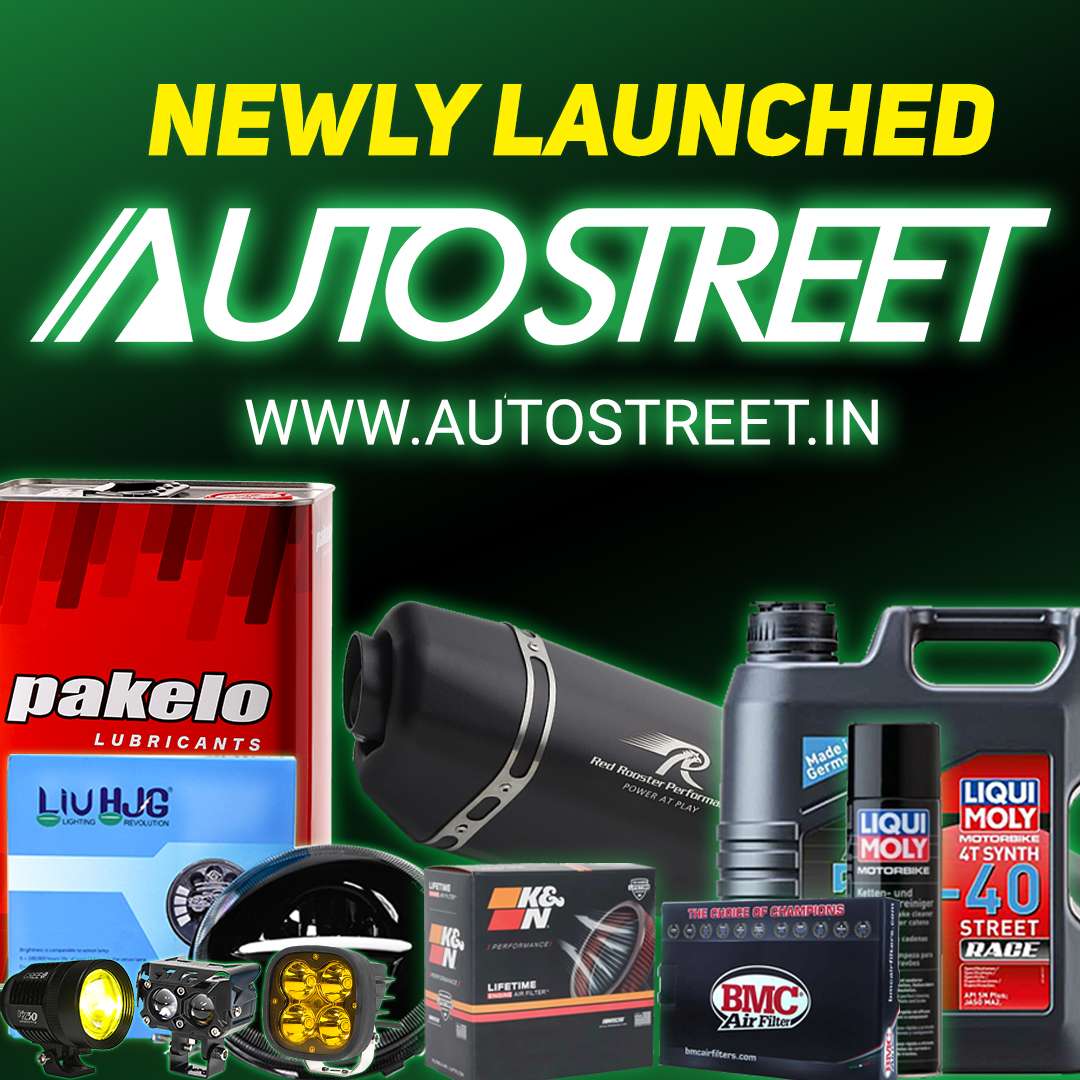 Ducati announces the exclusive offering of two Ducati Desmosedici GP machines at RM Auctions' highly anticipated 2012 Monaco sale at the Grimaldi Forum, 11-12 May, including a GP10 raced by Casey Stoner and GP11 raced by Valentino Rossi. Presented directly from the Ducati Corse racing department within the Ducati factory in Bologna, Italy and offered under reserve, both machines represent "motorcycle exotica" at its most desirable and a genuine chance-of-a-lifetime purchase for international collectors.
Peter Wallman, specialist at RM Auctions — Europe comments, "Ducati represents the pinnacle of two-wheeled desirability with a reputation for world-beating performance and unmistakable design. We are very excited to be working with yet another leading manufacturer and to have this exclusive opportunity to offer items that are not normally available to the public. The sale offers a once-in-a-lifetime opportunity to acquire very unique pieces of Ducati history, not to be missed."
Built in the Ducati factory in Borgo Panigale, Bologna 7-11 December 2009, Casey Stoner's Ducati Desmosedici GP10 "CS1" was first started for bench testing on 14 December 2009 before being track tested by the Australian rider in Sepang, Malaysia in February 2010. Stoner first competed with CS1 in Qatar in April 2010 and raced it to victory in the Australian GP at Phillip Island in October 2010. The machine took pole positions in Qatar, Phillip Island and Valencia and powered the Australian to podium positions in Valencia, Assen and Catalunya. Its final Grand Prix was in Valencia, November 2010 having logged a total of 4,232km.
Valentino Rossi's Ducati Desmosedici GP11 "VR2" was built at the Ducati factory 6-10 December 2010 and was first started for bench testing two days later. VR2's first track test for Rossi was carried out in the February 2011 Sepang tests and first competed in the Qatar Grand Prix the following month. It recorded a podium position at Le Mans, France in May 2011 and competed in its last race at the Dutch TT in Assen, having logged a total of 2,342km.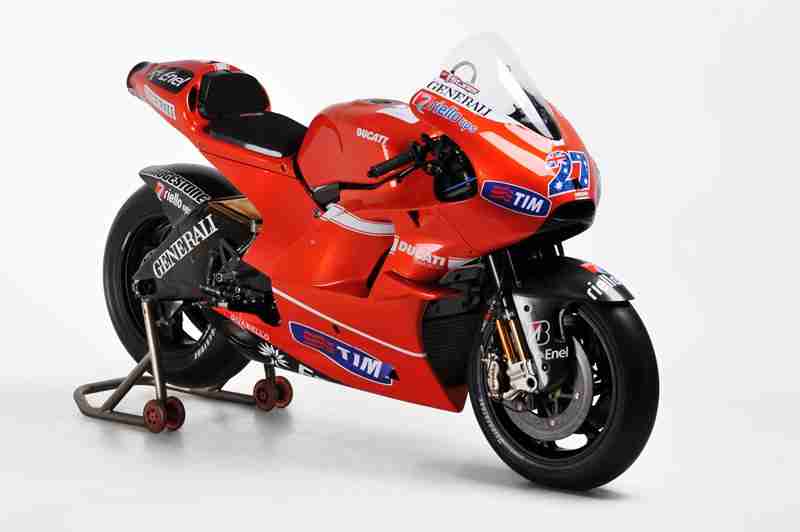 "The release of two very special machines like these is an extremely rare occasion for us, so the lucky buyer must not only enter into a confidentiality agreement, but also become a close member of the 'Ducati family'!" said Ducati Corse General and Technical Director, Filippo Preziosi. "The Desmosedici GP10 and GP11 were two very interesting bikes in our GP project history and therefore will represent exciting opportunities for serious collectors."
RM's highly-anticipated Monaco auction will also offer the private Saltarelli Collection of historic Ducati motorcycles at the same event, providing a wonderful celebration of Ducatis history. In addition to the motorcycles, the two-day sale will also feature a magnificent roster of blue-chip automobiles.