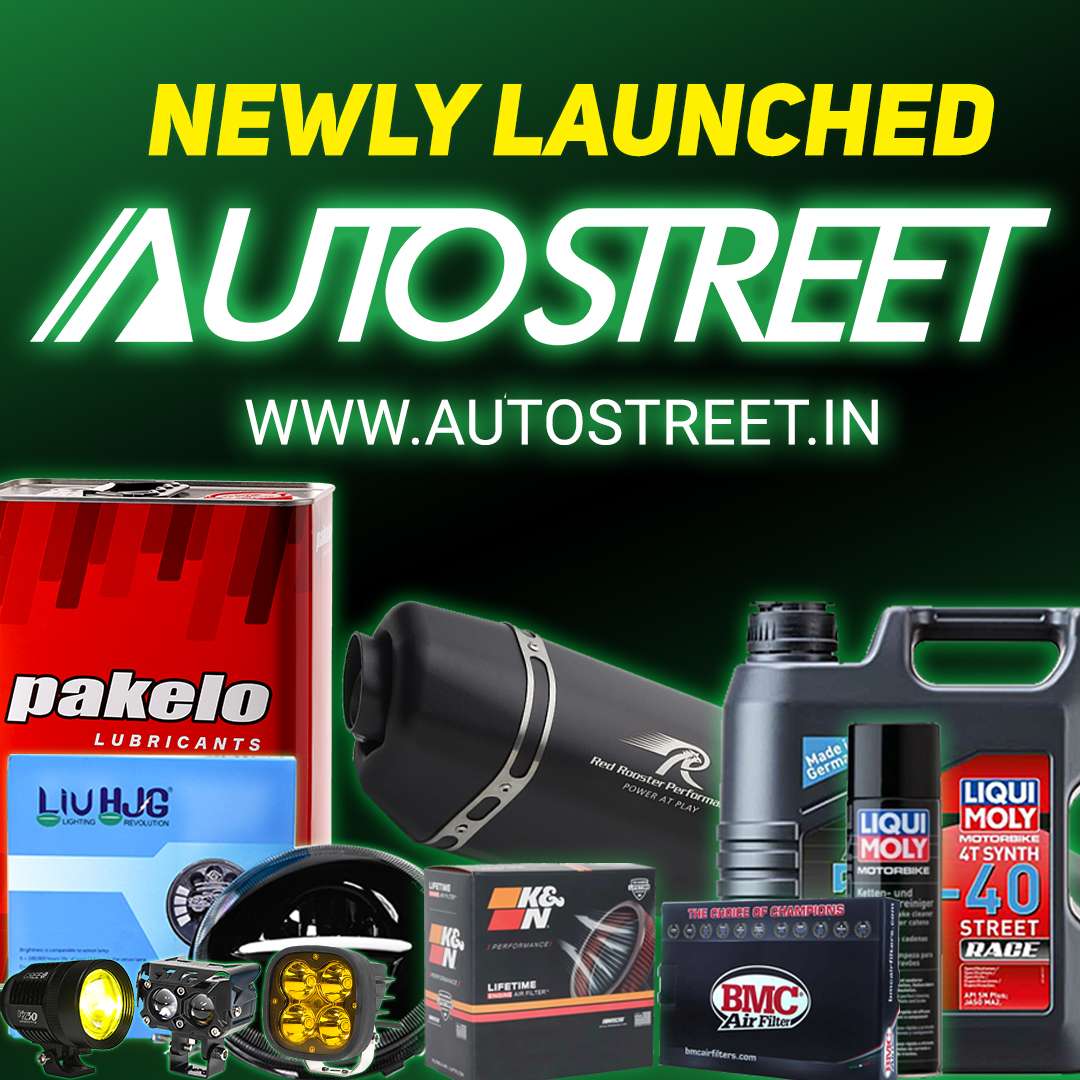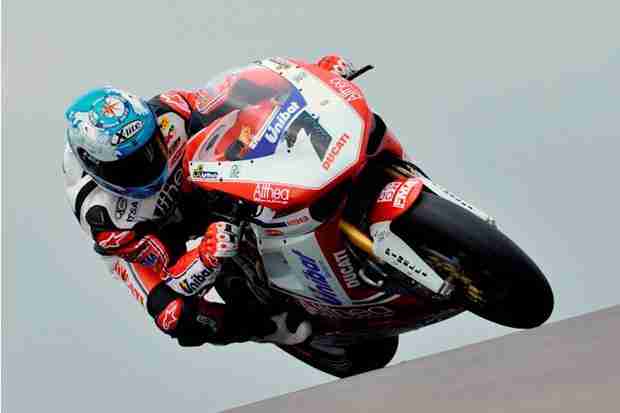 Ducati is finalising its plans for the 2013 World Superbike Championship, both in the development of the 1199 Panigale and how it will participate in the series. The company has already confirmed the renewal of its contract with Carlos Checa, who won the 2011 World Superbike Championship on a Ducati 1198, and the Spanish rider will now continue development of the new Ducati 1199 Panigale ready for its World Superbike debut year.
After three years of constructive cooperation, the relationship between Ducati and Team Althea Racing will now come to an end. The cooperation from 2010 to 2012 reached major sporting achievements, including winning the 2011 Manufacturers' and Riders' Superbike World Championship in addition to the 2011 Manufacturers' and Riders' titles of the Superstock series.
Despite both parties' intention to continue the collaboration, an agreement, which meets the requirements of both Team Althea Racing and the Bologna-based manufacturer's management, has not been found for 2013. However, the exceptionally good relationship that Ducati has enjoyed with Team Althea Racing, combined with the friendship and gratitude towards team owner, Genesio Bevilacqua, for his continuing efforts and loyalty during these years, means that other forms of cooperation between Ducati and Team Althea could still be found in the future. With Ducati's 2013 plans now almost finalised, more details will be released in the next few days.