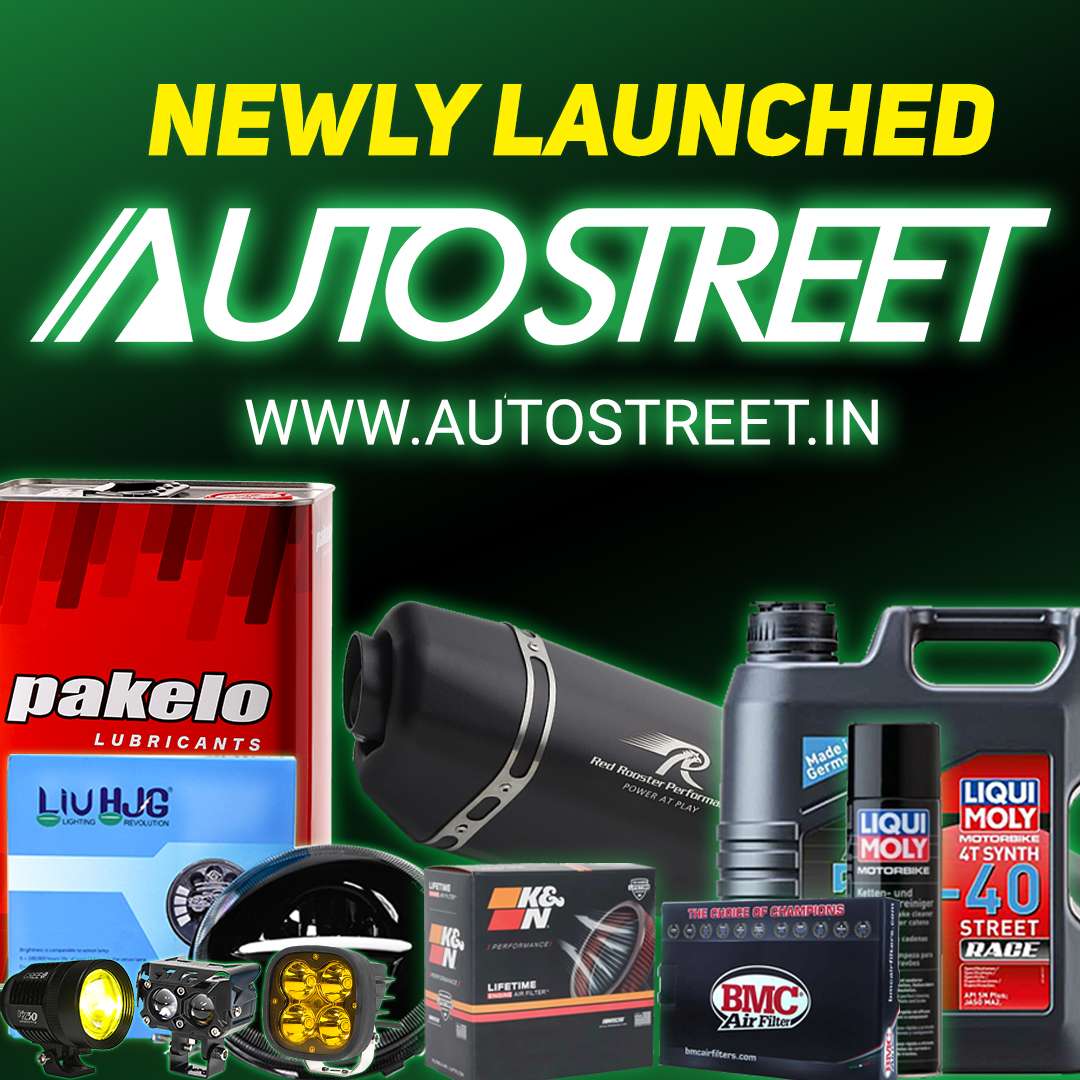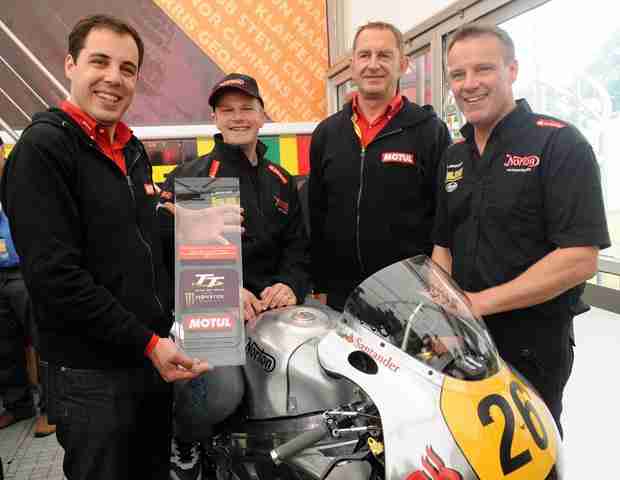 Norton has announced an all-British two-man line up for their 2013 Isle of Man TT Races fuelled by Monster Energy campaign. The Donington Park based factory outfit has signed Nottingham's Dan Hegarty. Dan will partner Runcorn based Ian Mackman who will return to the TT on Norton's distinctive SG1 for his second year.
Dan, 25, made his Isle of Man TT debut in 2010 and has a fastest lap of 121.731mph (18m35.80s), which he clocked in last year's Superbike Race. He also achieved his best place, 20th, in last year's Monster Energy Supersport 1 Race.
Mackman, the 2011 TT Privateer champion became the first rider for 20 years to qualify a factory built Norton machine for a race during the 2012 TT Races. However, he was unable to race the V4 machine as the Senior TT was cancelled due to bad weather.
Paul Phillips, TT and Motorsport Development Manager commented:
"We are delighted that Norton is again competing at the TT in 2013. They've shown their commitment to the event with a strong two-man team as they continue their racing development in a bid to get back to being a competitive force on the Mountain Course. The team's energy, excitement and sheer determination to be successful at the TT epitomises the spirit of racing."
Norton CEO, Stuart Garner said,
"We wholly support the organisers and all those involved in making the TT the special event that it is. Norton's continued investment in developing bikes and its team shows their total confidence in the most prestigious and inspirational motorcycle racing in the world."
"We have followed Dan's progress at the TT and have been very impressed with his ability and commitment to the sport. Along with these qualities he also brings a very competitive edge to the team, which makes him a great rider to work with. This gives the Norton team a very exciting future for our road racing plans."
Dan said, "It's great to get a factory ride and have the opportunity to be in at the beginning of the development programme for Norton. I also look forward to working alongside Mackers who I have raced alongside before and have a great relationship with."