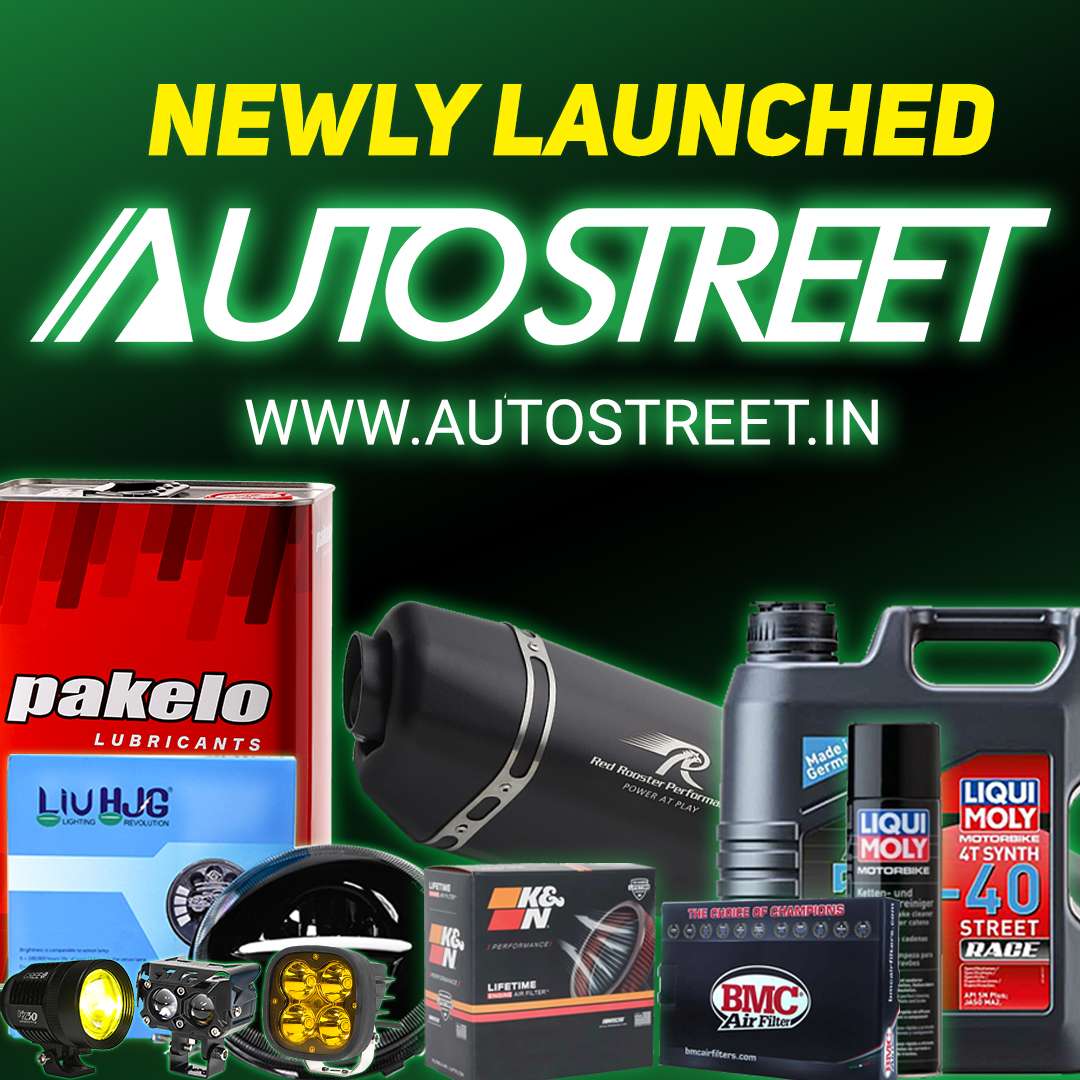 Legendary stunt rider Chris Pfeiffer will be appearing at some of Europe's biggest and best shows this year. Having started 2012 is style with a series of street performances in exotic Sri Lanka, he is now gearing up for an exciting but hectic summer season. Despite a mind-blowing and ever-changing repertoire of gravity-defying moves, perhaps his most impressive stunt this season will be finding a free weekend!
Chris has barely any space in his calendar from now until the autumn — which is great news for his many fans, as his weekends are booked up with performances at events, meets, parties, competitions, bike shows and more. Despite surely being one of the best-traveled performers on the planet, Chris will be taking his stunt show to two new countries over the coming months.
"Surprisingly, I have never ridden in Denmark, despite the fact it is not so far from Germany," he says. "I'm going there for an event called Fast and Furious, which is a really big car show, early in May. While I'm there I'm going to shoot some footage with Red Bull in a typical Danish beach location. I've seen some concrete bunkers left over from World War II which I'm looking forward to using! I'm also going to Croatia's capital Zagreb for the first time, for an event called Kart Fight, which is the final of a national karting competition."
It may still be early in the year, but Pfeiffer already has a number of appearances under his belt. In addition to his Red Bull-sponsored Sri Lanka visit, he performed at the Red Bull Crashed Ice event, using spiked tires to ride on the slippery surface. Other highlights have included Qatar Motorshow 121, in Doha, the 19th Swiss-Moto event — Switzerland's biggest bike show — and Motodays in Rome. By the end of the year he will have traveled to more than 14 countries, in addition to taking part in a number of events in his native Germany.
Chris says that while he loves the excitement of being on the road and exploring new destinations, nothing beats having his family accompany him. "In May I'm going to KINI Fullgas, which is a KTM event," he says. "There will be lots of champion riders there, including Sebastian Vettel and Marc Coma, who won the Dakar Rally this year. My son is so enthusiastic about riding, he's very excited to go. I got him Vettel's autograph and he has been so keen to meet him since then — he will get to meet his motorsport heroes at the event."
Of course, Chris will once again be one of the top attractions at BMW Motorrad Days in Garmisch-Partenkirchen. "It's always one of the highlights of my year," says Chris. "When I do have any free time I'm always practising new tricks. At Garmisch, I might have some surprises: maybe a new bike, maybe new moves, maybe I'll show a whole new side to me!"
Other stand-out spots include the Intermot and EICMA bike shows, in October and November respectively. He will also head to Beyond Gravity, in Austria — a high-octane contest which brings together a wide variety of freestyle sports. Competitors form teams and fight for the top spot on the podium. Held at the Area 47 arena, which has the facility for watersports and outdoor activities, Beyond Gravity brings together stunt riding, motocross, cliff diving, downhill skiing and more.
In addition to all this, Chris will also be making appearances at a number of Superbike World Championship rounds, including those in the US and UK. There are many other additional chances to see him in action throughout the year. He says, "I have a very exciting year ahead. One of the things I'm looking forward to most is meeting other stunt riders — I like to see what the young guns are doing. It pushes me to perform my best and to make sure I'm on great form. It's interesting to have that opportunity, I think it's good for me."
You can check out photographs from Chris Pfeiffer's India visit at the Chris Pfeiffer India gallery.