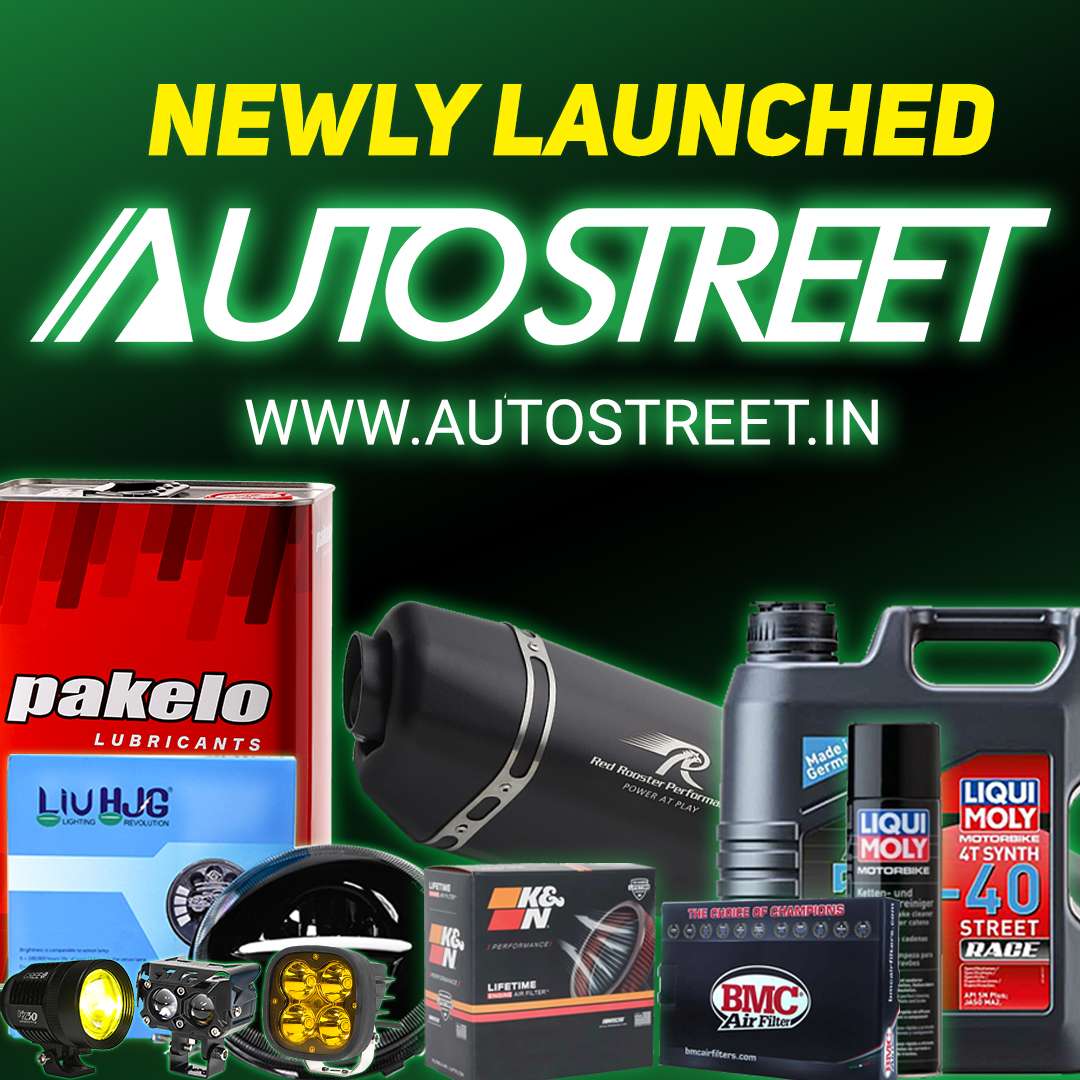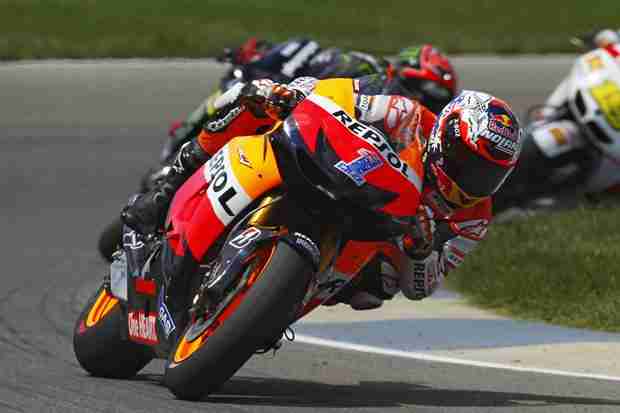 Casey Stoner is all set to return to racing after his crash at Indianapolis. Stoner had earlier  mentioned in his blog that he would be targeting a Motegi return and this now has been conformed by Repsol Honda. The world number one had been in Australia recovering from an ankle injury during qualifying. He was replaced by Jonathan Rea for the last two races who in-fact did a good job.
Casey Stoner
"It's been another quiet week here in Australia, I have been resting, having some physiotherapy and following doctor's orders to recover. The good news is that I feel I can race in Motegi and will be re-joining my team next week and I can't wait to get back on track! This weekend I'm off to the V8's at Bathurst, I was lucky enough to go there last year also and it is truly one of the greatest motorsport events of the year, so I'm really happy to be going again this year. Thanks for all the kind messages on this blog, I look forward to return in Motegi in front of all the Honda home fans!"
The injury, forced Stoner who was in a good position into missing two races this year and pretty much ruled out any chances of him taking the top spot. He has four more races before the announced retirement and his role in the MotoGP now comes down to possibly helping his team mate Dani Pedrosa keep Lorenzo at check.