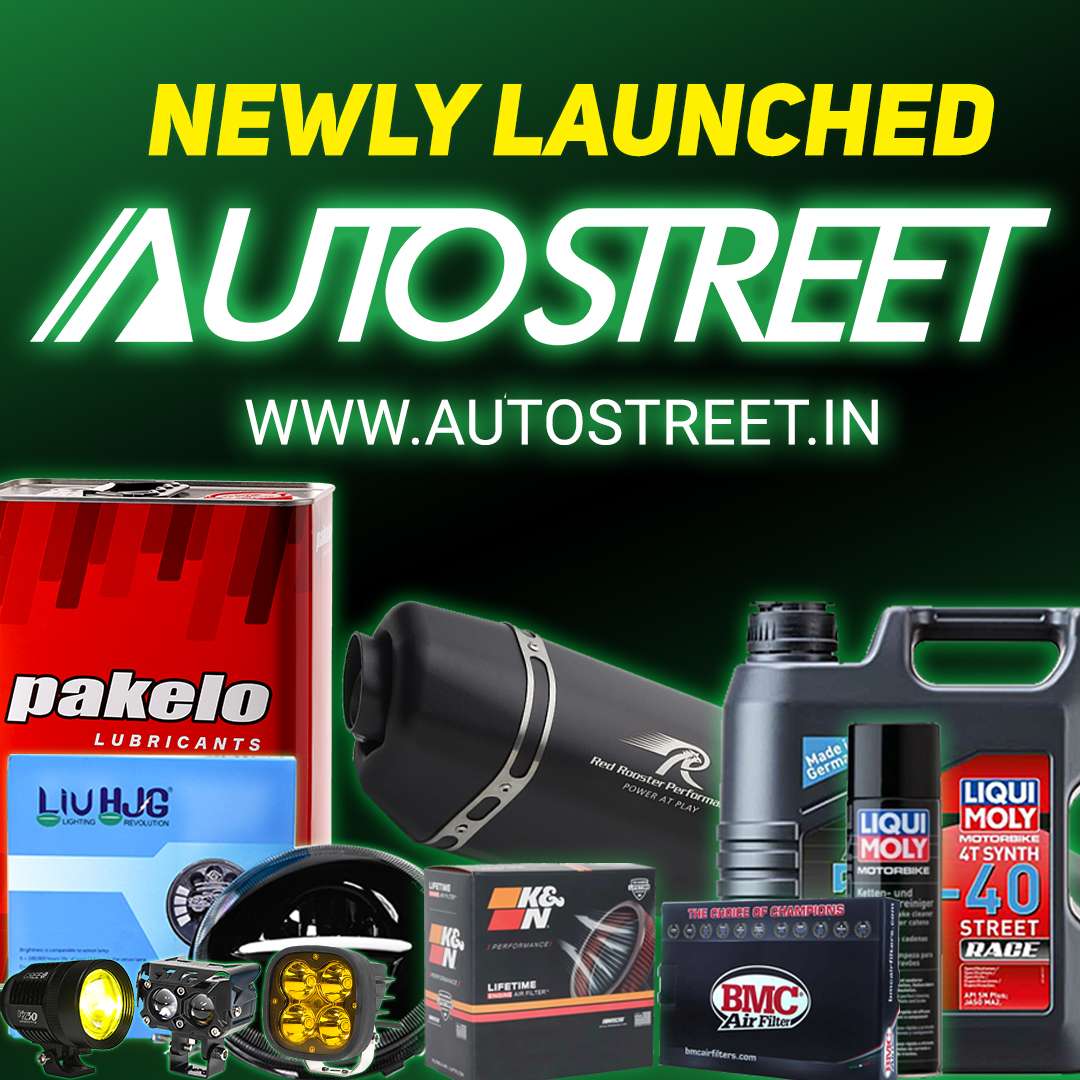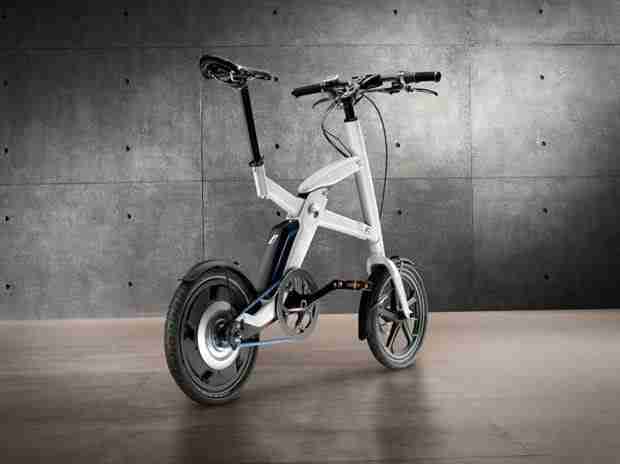 BMW has always been immensely commitment in proving the future is electric. With several prototypes already having been displayed over the last couple of years. The German auto giant has now developed a new folding pedal-electric bike called the i Pedelec. This new bike can easily be rolled along even when folded. BMW also says that two folded i Pedelec bikes can be comfortably squeezed into the trunk space of its forthcoming i3 EV, and that their batteries can be charged while in there.
The new i Store showroom opening on the 25th July is described as a dedicated customer-oriented access point for its future range of electric vehicles and associated support solutions. Ian Robertson is reported to have said at yesterday's press preview, that the new consumer experience "gives people a perfect opportunity to learn more about electromobility and get close to our future electric and plug-in hybrid BMW i vehicles."
As the three-speed 42-volt electric hub motor of the bike's 16-inch rear wheel will only provide motor-assist up to 25 km/h (16 mph), after which you're on your own, BMW says that its green commute solution doesn't need to be insured or registered, and the rider is not required to obtain a license or wear a helmet. The motor delivers 20Nm (14.75 foot-pounds) of torque and can feed some juice back to the battery during braking or when riding downhill.
The i Pedelec's lithium-manganese battery pack is said to offer between 25 – 40 km (16 – 25 miles) per charge, depending on usage of rider profile. It reportedly takes four hours for a full recharge from empty via a domestic mains plug or while on charge in the trunk of the i3 EV, or 1.5 hours on a quick charge. The bike is also said to weigh less than 20 kg (44 pounds) thanks to the lightweight yet strong aluminum and carbon fiber frame.