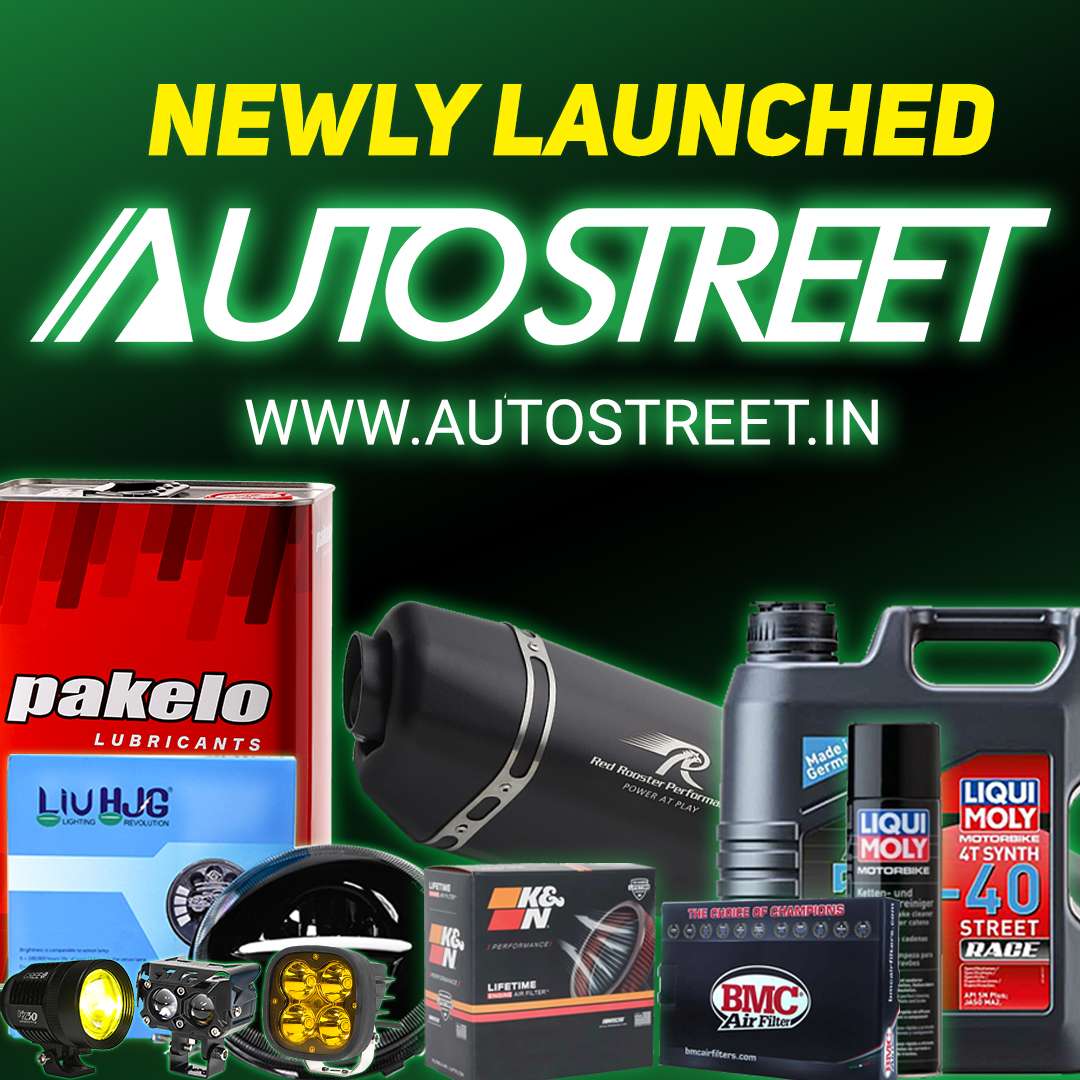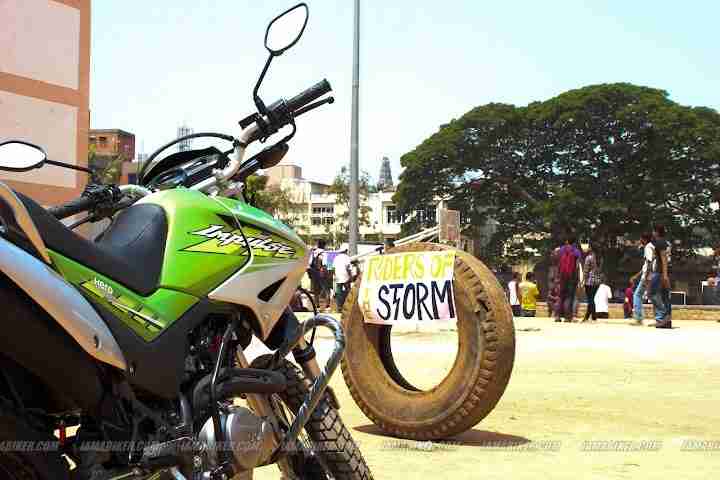 'Riders of the Storm', was first organised by Ajay Dinakar, Prashanth and Pradhyumna with the help of the Industrial Engineering & Management department at BMSCE. The event took place earlier this year on February 18th in an inter department fest called 'Calefaction'. Even with the entries restricted to 60 participants on a strict time schedule, the event turned out to be a success.
Come the 25th Edition of UTSAV 2012 and the trio are at it again. With help of their fellow college mates, they were able to register around 60 people in the first few hours of the event and expected the numbers to cross 100 easily during the course of the day. Hero MotoCorp were the event sponsors, and provided their newly launched motorcycle, the Hero Impulse for the event.
The event took place on the volleyball court and primarily focused on testing control, riding and manoeuvring skills of the participants. The track had many tricky turns, sharp curves, height barriers, two metres of slush, two metres of stony surface, a ramp, and places where the one has to ride on marbles, balls and sticks. The rules were simple, the riders are not allowed to go out of the narrow marked tracks, and they were not allowed to put their feet on the ground at any time. The rider who could complete the challenge and had the best time would be chosen as the winner.