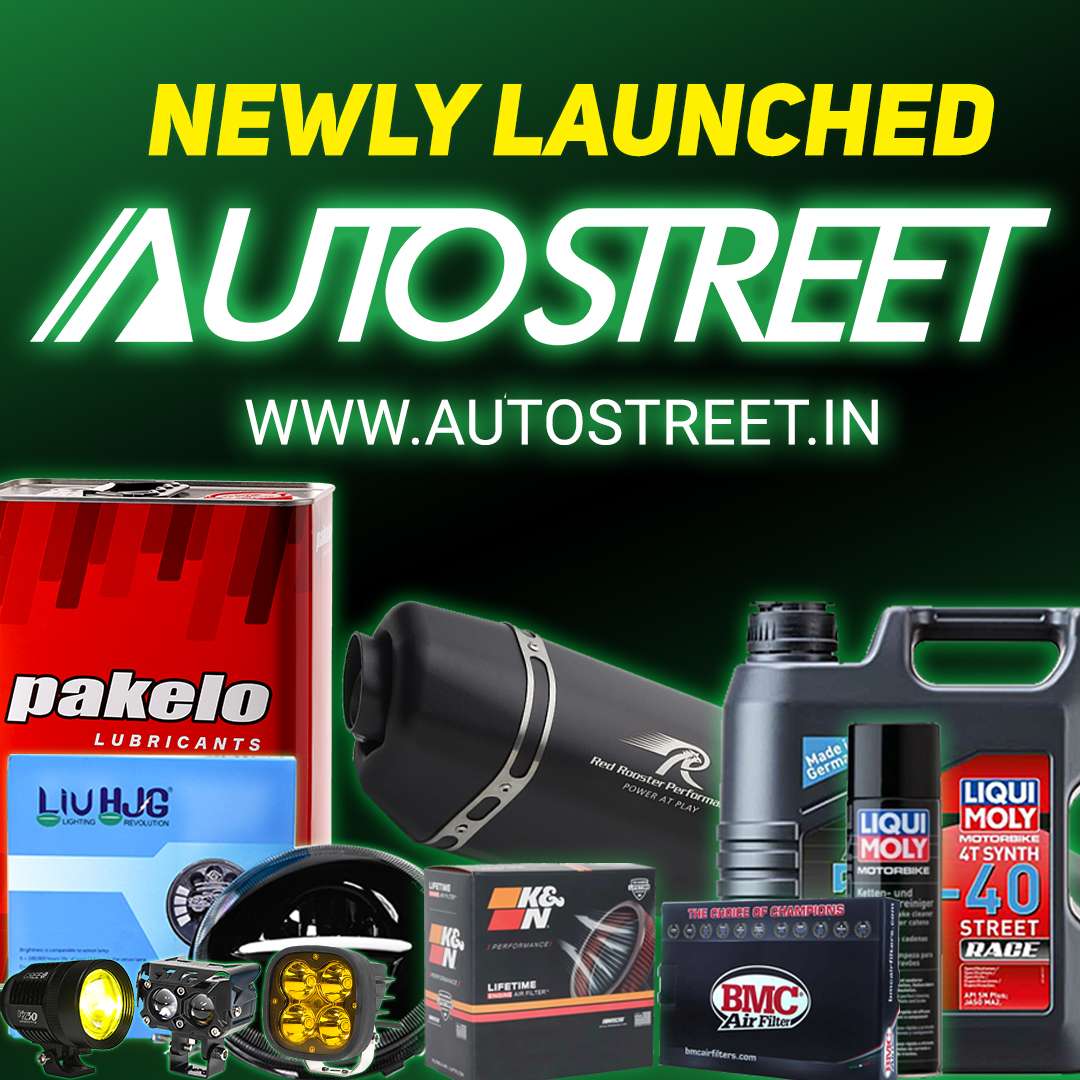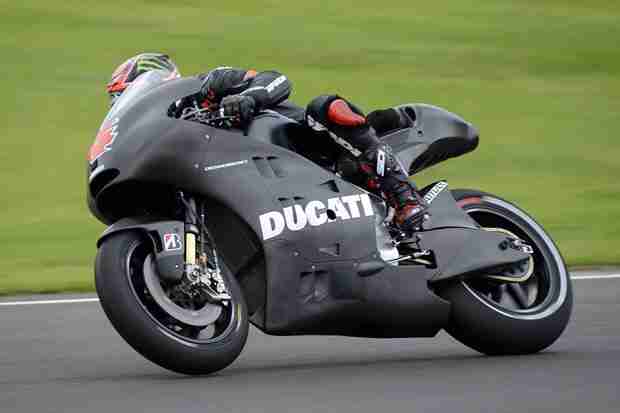 Ducati announced the appointment of Bernhard Gobmeier as the new General Manager of Ducati Corse. Utilising his significant experience in the world of motorsport, including more recently his role as Superbike Director with BMW, the position will draw upon the 53-year-old German's extensive managerial experience ready to enter the new phase of development for Ducati's racing activities and to achieve the targets set during the recent acquisition by the Audi Group.
Mr. Gobmeier will report directly to the CEO of Ducati Motor Holding, Gabriele Del Torchio, and count upon the experience and professional support of Filippo Preziosi. Engineer Filippo Preziosi, the current General Manager of Ducati Corse, will now assume the position of Director of Research & Development for Ducati Motor Holding and report directly to Claudio Domenicali, General Manager of Ducati Motor Holding. The prestigious and strategic company role will enable 44-year-old Preziosi to apply the valuable experience of his 18 years in Ducati, 12 of which in Ducati Corse, to the development of new product.
Paolo Ciabatti (55) has been appointed the new Ducati MotoGP Project Director. The Italian now returns to the Borgo Panigale headquarters in Bologna to take advantage of his extensive experience in the world of motorcycle competition, which has included coordinating the World Superbike Championship as General Director. After two seasons in the position, Engineer Ernesto Marinelli (39), is confirmed to continue as Ducati Superbike Project Director, with the activities of both Marinelli and Ciabatti coordinated by Mr. Gobmeier.
"With these new appointments and the 2013 riders announced in MotoGP and World Superbike, we are well prepared to move forward into the new racing season," said the CEO of Ducati Motor Holding, Gabriele Del Torchio. "We are confident that with this new organisation and focused strategy, we will achieve our targets and continue with the fundamentally important transfer of 'know-how' from racing into production, an element that characterises every Ducati motorcycle."