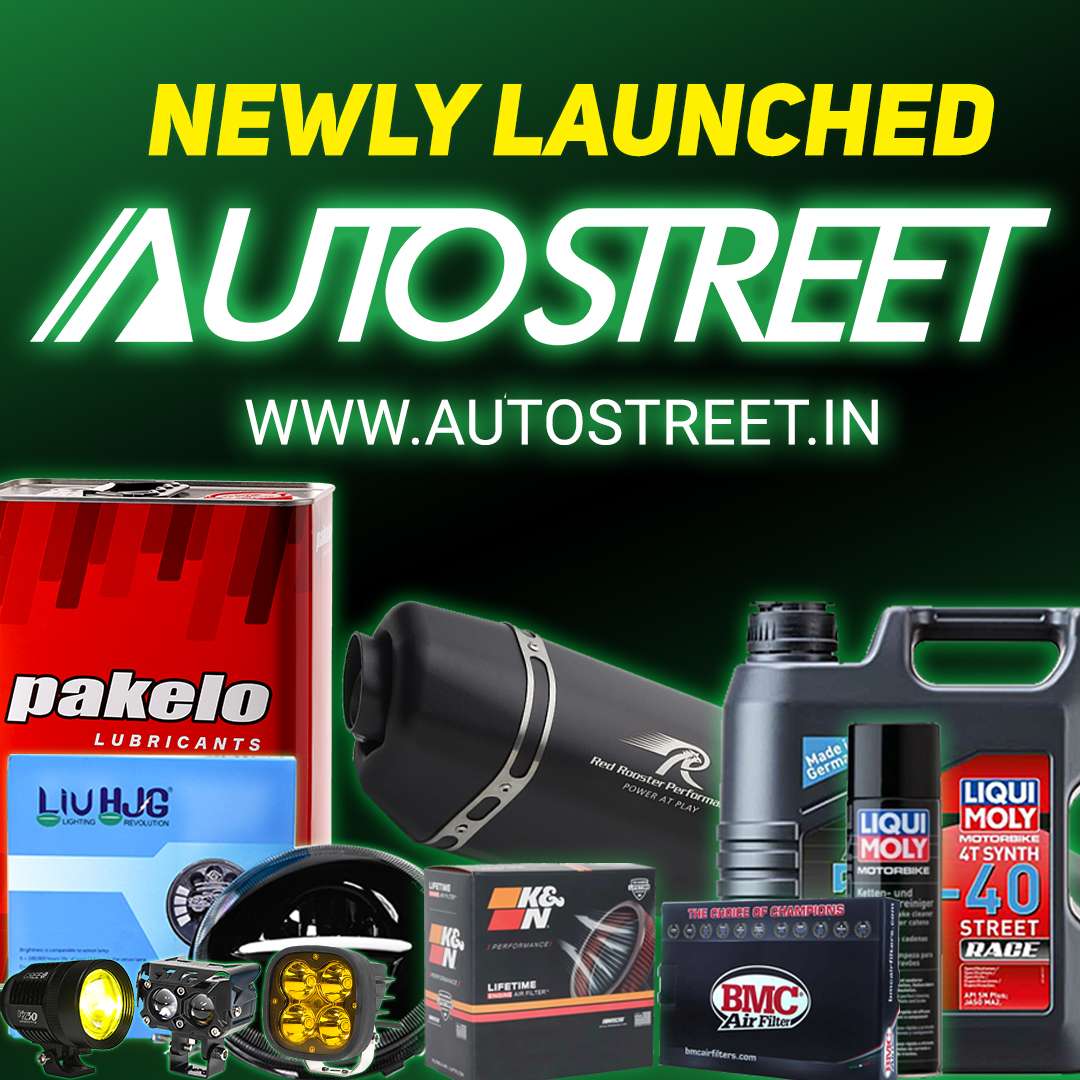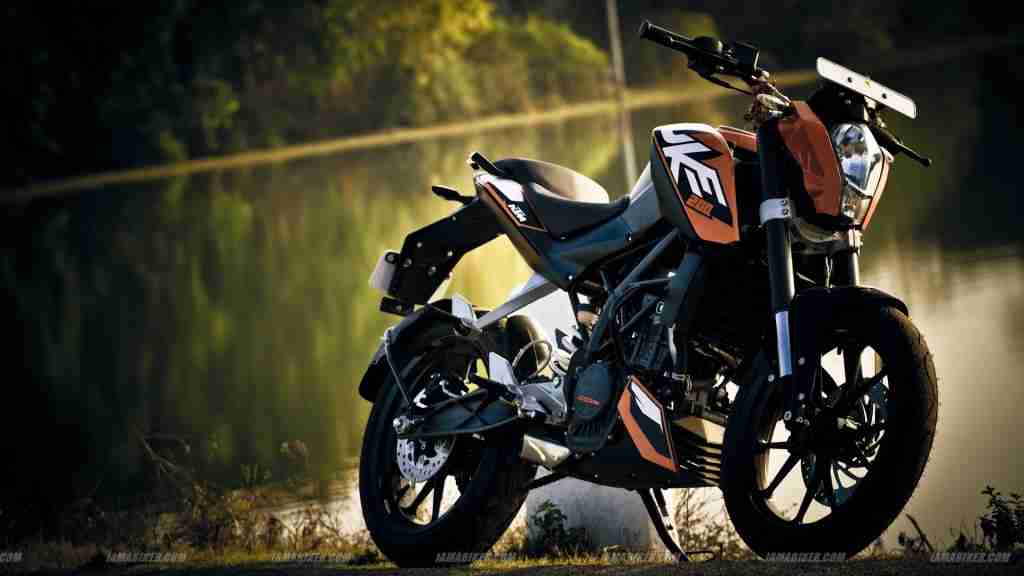 Bajaj Auto has increased its stake in KTM Power Sports by buying an additional 6.3%, taking the grand total to a little over 47%.  The purchase was made through Bajaj Auto International Holdings ( BAIHBV), a Netherlands-based wholly-owned subsidiary of Bajaj Auto. A senior Bajaj official confirmed the development, but declined to share the details, as the firm is bound by confidentiality agreement. Bajaj Auto is the second-largest shareholder in KTM. Other large shareholders-Stefan Pierer and Rudolf Knuenz-hold more than 51% stake.
"We will be buying more shares to up our stake from 40%. However, we do not want to be the majority stakeholder as to convey the perception of exclusivity and premiumness," said Mr Rajiv Bajaj. It's better that Bajaj doesn't become its majority stake holder, Mr Bajaj added.
Bajaj Auto, picked up a stake in KTM in 2007 by buying a 14.5% stake for about Rs 300 crore, has been consistently hiking its stake by buying more shares from the open market. Already both the partners are jointly working on a series of platforms and engines which will offer cost and quality benefits. Not only at the back-end, Bajaj Auto and KTM plan to use each others' global network to boost volumes and turn India into a significant manufacturing base, which will boost KTM's profitability.
Bajaj Auto supplied about 11,000 out of 81,000 bikes that KTM sold in 2011. This year the company plans to scale the numbers up to 40,000 KTMs and eventually produce 50% of all KTM motorcycles by 2015. During the first two months this year, KTM pipped BMW as the largest selling brand in Europe, with its new Duke 125 & 200 doing wonders for the company.