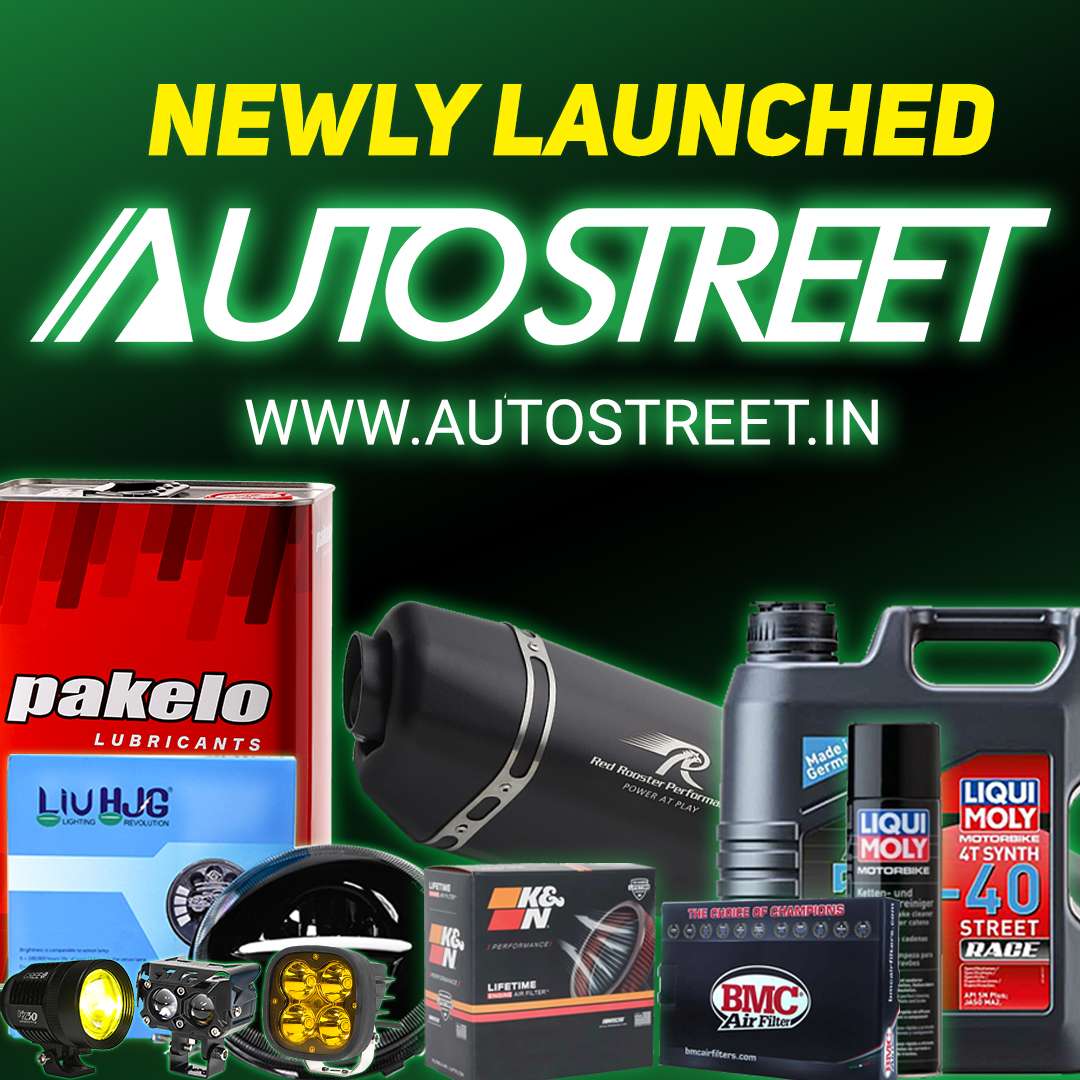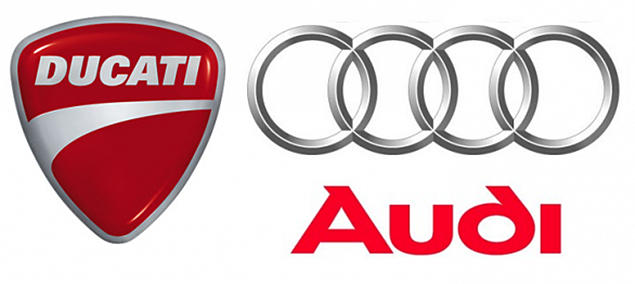 According to the Italian newspaper Corriere di Bologna, Audi have submitted an offer of €750m (£630m) to buy Ducati and bring it into the Volkswagen fold as the firm tries to sell its stake in Suzuki. The amount is very near to the supposed asking price of €832 million.
The German car giant has put the bid to Investindustrial, the private equity firm which controls about three-quarters of the legendary bike manufacturer since a takeover in 2008 and is looking to double its money – as is a private equity firm's raison d'etre.
The Bologna firm sells 40,000 bikes a year and made £71m in 2010 which puts a value on the company in excess of £500m. During Volkwagen diligence regarding Ducati's exposure with the various banks, it seems that the company's liabilities are much lower that the €200 million that were bandied around, and this offer from the German automative giant would double Investindustrial's 2005 investment when they bought Ducati from Texas Pacific Group.