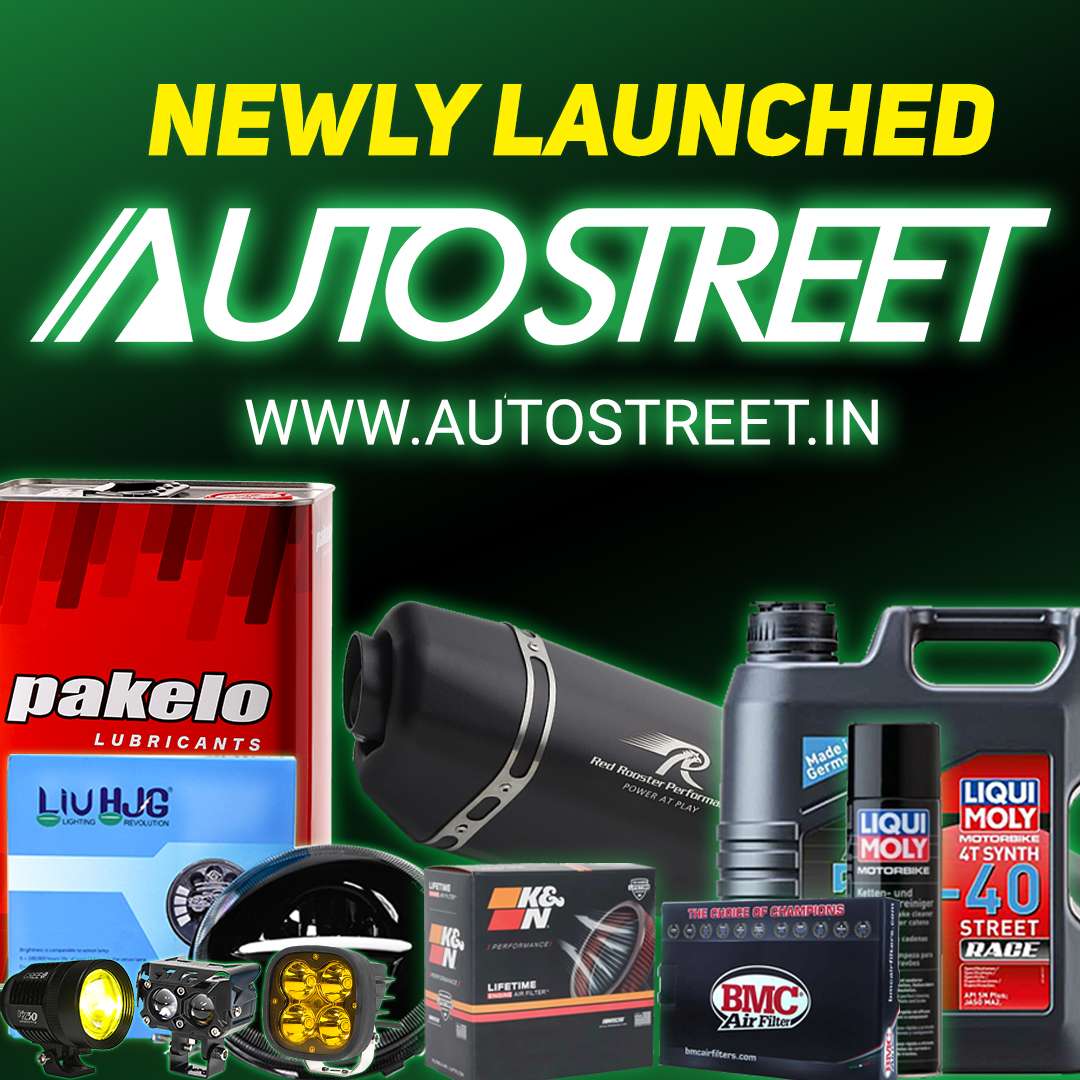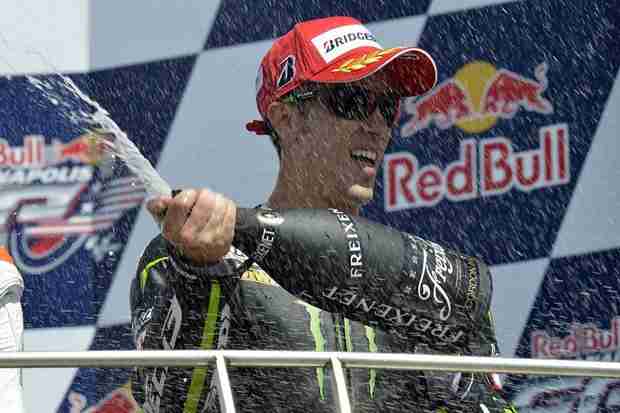 Ducati and Andrea Dovizioso have reached an agreement that will see the Italian wearing the colours of the Ducati Team in 2013 and 2014. Andrea Dovizioso, who currently sits in fourth place overall in the MotoGP championship standings, will join Nicky Hayden on the team. The pair will face next season together, working on development of the Desmosedici and the MotoGP project for the championship in which Ducati has played an important role since 2003.
"The agreement reached with Andrea Dovizioso confirms the company's primary interest in racing, which is an active and strategic part of Ducati's DNA and heritage," said President Gabriele Del Torchio. "It is with great pleasure that I welcome Andrea, as we marshal our best efforts in confronting the MotoGP World Championship. Along with Nicky Hayden, with whom we have renewed a working agreement, we are confident that we will be able to proceed with our development program, to compete, and to obtain the results and rewards that will repay our efforts and the faith that our partners, sponsors and fans have never failed to demonstrate."
"Andrea's technical sensibility and test-riding abilities are of great value, as are his talent and determination," added Filippo Preziosi, General Manager of Ducati Corse. "The knowledge that we will have him on our team and be able to count on his collaboration serves as an additional incentive to continue with the growth and development of our MotoGP project. I'm pleased that he has chosen to be a part of our team. He is aware of the work to be done, and he approaches it with enthusiasm and confidence, which are fundamental requirements for achieving success and for competing in this challenging championship."
Andrea Dovizioso
Race number: 4
Age: 26 (born in Forlimpopoli, Italy, on 23 March 1986)
GPs raced: 179 (81 x MotoGP, 49 x 250cc, 49 x 125cc)
First GP: Italian GP, 2001 (125cc)
GP race wins: 10 (1 x MotoGP, 4 x 250cc, 5 x 125cc)
GP podium: 62 (21xMotoGP, 26x250cc, 15x125cc)
First GP win: South African GP, 2004 (125cc)
GP Pole Positions: 14 (1 x MotoGP, 4 x 250cc, 9 x 125cc)
First GP Pole: French GP, 2003 (125cc)
GP World Titles: 1 (2004, 125cc)
Andrea rode a bike for the first time at 4 years old, and at 7 he competed in his first minibike race. In 2000 he won the Aprilia Challenge trophy, and in 2001 he finished fourth in the Italian Championship and won the 125cc class in the European Championship. In 2002 he competed in his first season in the world championship, in the 125cc class, and in 2004 he conquered his first title in that category, with five victories and eleven podiums. During the three seasons in which he raced in the 250cc division, he achieved four wins, finishing second two times in the general standings and third once. In 2008 he moved up to MotoGP, where he has achieved one victory so far (England, 2009) and twenty-one podiums. He currently sits fourth in the MotoGP standings.